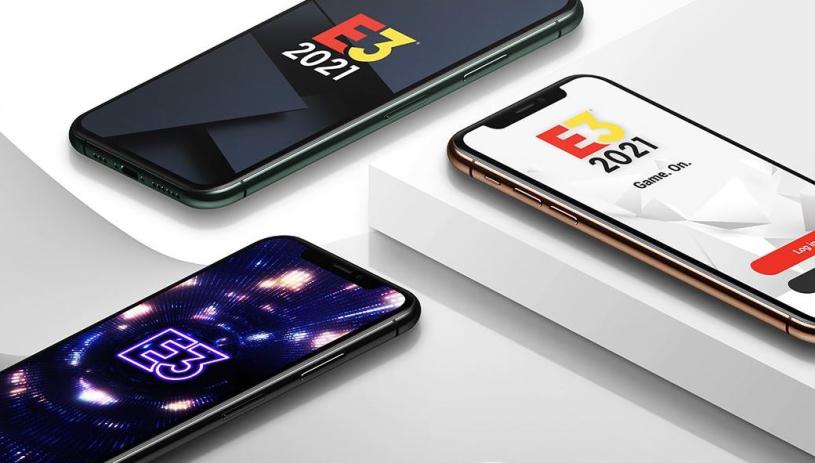 With the digital E3 2021 kicking off next month, organisers at ESA have revealed how users will be able to engage with the virtual showcase using the dedicated portal and app.
Described as a 'key hub' for the show's duration, the online portal and app holds access to a variety of highlights including virtual booths, hosted events, video conferencing, profile and avatar creation, online forums and more.
The online portal is the creation of Game Cloud Network, with media access starting on Monday, June 7, while the public will gain access on Saturday, June 12.
Stanley Pierre-Louis, ESA president and CEO, commented:
From the moment we decided to host E3 virtually, we've been focused on providing an interactive experience for fans around the globe that goes beyond the typical livestream.

The result is a bespoke online portal and app that will allow fans, media and industry professionals to have an E3 experience designed to run parallel to the four-day broadcast, laying the foundation for interactive E3 elements to continue beyond this year's all-virtual show.
Related Content – Sony PS5 Complete Guide – A Total Resource On PlayStation 5
Stating on June 12, the public E3 2021 portal will give you access to the following:
Exhibitor Booths – Featuring special events, VOD content and articles, exhibitor booths will act as hubs within the portal for key announcements and game information tied to each exhibitor
● Lounges – Online gathering spots for all E3 attendees
● Forums – Special boards for focused online discussion and sharing among attendees
● Leaderboards – Gamified show elements that can be collected and displayed, encouraging fans to interact in as many ways as possible
● Profile Creation – All attendees can create their own unique profiles within the portal and app, which can be customized
In addition to the above, the portal and app will feature the E3 live broadcast, which includes interactive overlays powered by Hovercast and will be hosted by Greg Miller, Alex Mendez and Jacki Jing.
E3 2021 will run through June 12-25, with a number of key publishers signed up to appear at the event to showcase the latest titles.