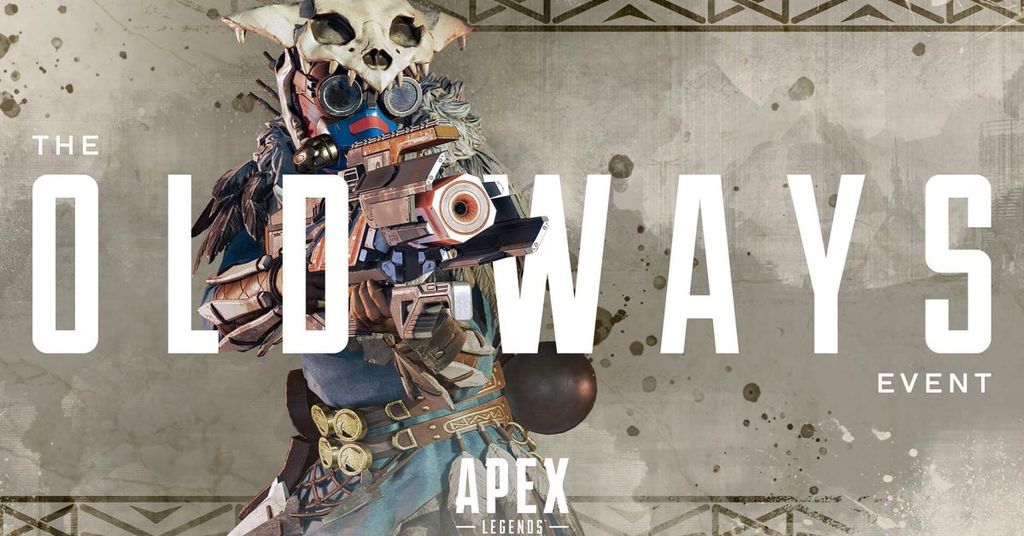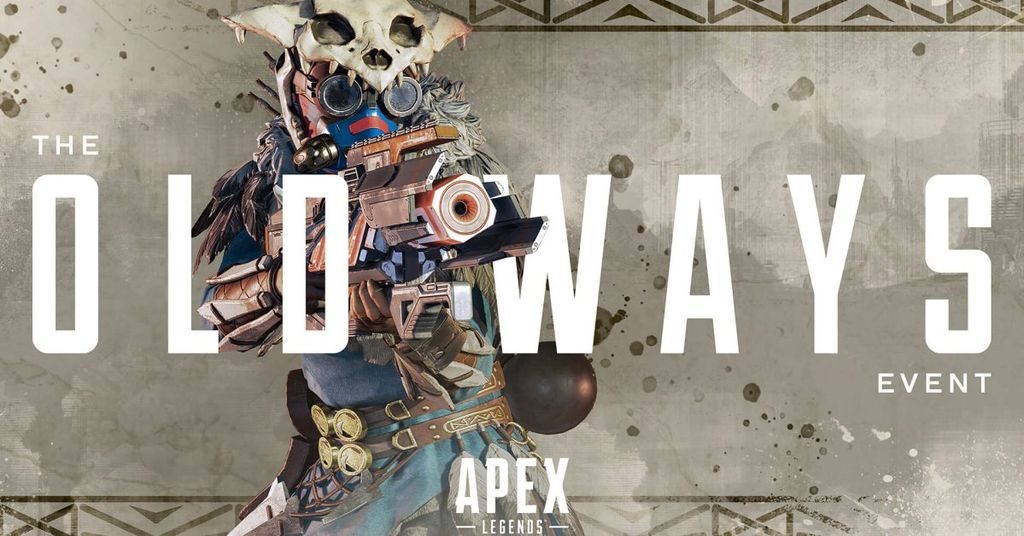 With season 4 winding down, Respawn announced their new Apex Legends event. Following the Stories from the Outlands animated short, The Old Ways lore event was announced via the official EA site. The animated short put the focus on Bloodhound and their origin story. The contents and themes of the animated short will feature heavily in the upcoming event.
There's some exciting changes coming! Some permanent and others will be limited. The event itself will run from April 7th to April 21st. Here's what you can expect in their own words:
Starting on April 7, Duos will be added to the game alongside Trios, as well a permanent map rotation that gives players the ability to play Duos or Trios on Kings Canyon and Worlds Edge.

In addition to Duos and Kings Canyon coming on April 7, we also have a brand-new limited-time event – The Old Ways Lore Event, which features:

New Town Takeover – Bloodhound's Trials
Exclusive Event Prize Track
Direct Purchase Shop

New Event Limited Cosmetics
Return of Legendary Hunt Skins
Duos is a much needed permanent addition. Respawn have implemented duos a few times before removing the game mode again. There is nothing more frustrating than being teamed up with an additional third player, who approaches it as though it were a solo game.
Furthermore, Respawn are bringing some map changes. Specifically to a snipers nest in the northeast region of the Worlds Edge map. This particular change was teased earlier in the week, with Respawn placing the corpse of a deceased creature, which brought about plenty of fan speculation. Here's what you can expect from the map changes:
When the Apex Games came to World's Edge, large predators vacated the area, leading to an explosion in the prowler population. Most were traced to a nest in the northwest portion of the arena, and here, Bloodhound saw an opportunity: maintain the ecosystem by pitting humans against beasts.

Dive into Bloodhound's Trials, where you and your squad battle against a hoard of prowlers and claim high-tier loot as your reward. But beware the most dangerous game: fellow Legends who want to scavenge those goods for themselves. In moments of quiet, don't forget to explore the enclosure, especially with a certain hunter at your side.
So there you have it! This will likely be the final event of this current season. So here is your chance to pick up any cosmetics you may have missed from season 1, plus plenty of new cosmetics to win and unlock for the first time.