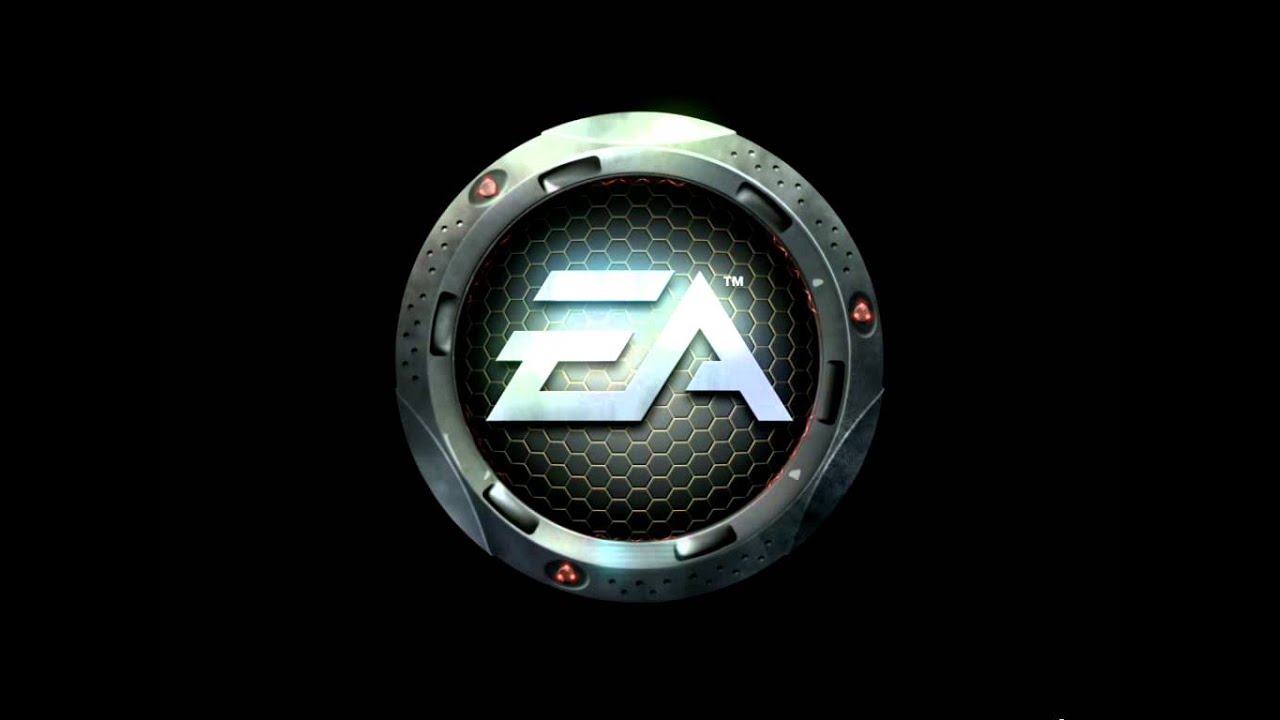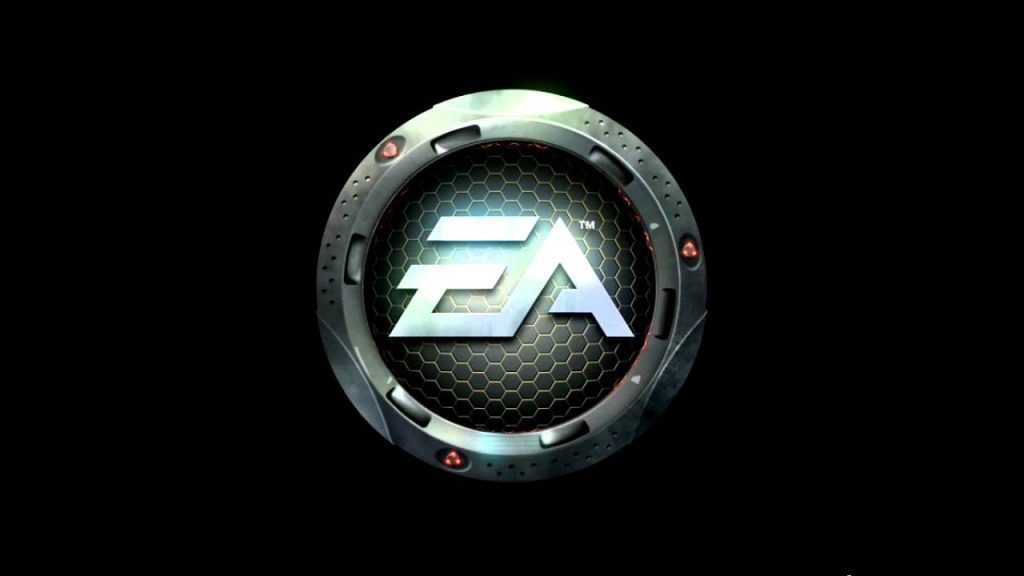 Publishing giant Electronic Arts is reportedly 'more interested than ever' in snapping up Warner Bros. Games and its associated studios, which includes Batman Arkham developer Rocksteady.
EA 'Interested' In Buying Warner Bros. Games
That's at least according to a recent investors call this week, where the company's CFO Blake Jorgensen said that the publishing powerhouse "is more than interested than ever" in snapping up WB Games. Nothing official is in the pipeline yet, but it is believed the purchase would have an outlay of two-four billion dollars.
In case you aren't aware, WB Games houses a number of major studios, including NetherRealm, Rocksteady, TT Games, Monolith Productions, Avalanche Software and Warner Bros. Montreal.
Again, nothing has been confirmed at this point by EA, and there's no reason to assume it will even go ahead. Still, with EA already possessing a number of studios under its belt, acquiring WB Games would boost its output considerably.
[Source – NintendoSmash]