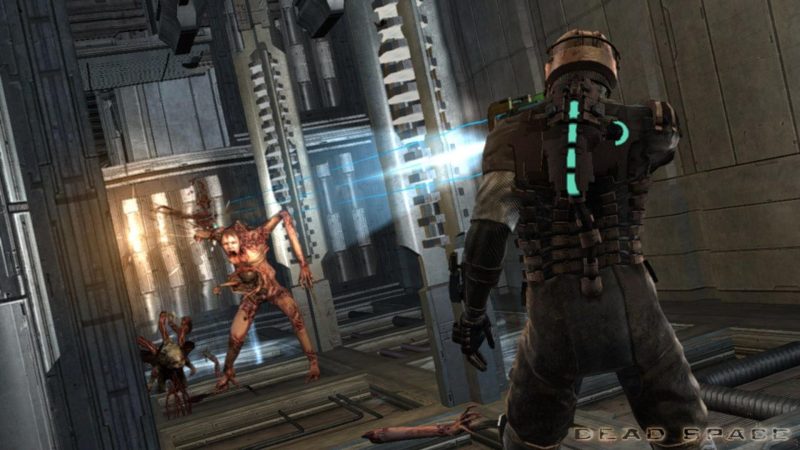 After working on several Star Wars projects with DICE, it's EA Motive's current project that has fans most excited. They're the team behind the Dead Space Remake, and while that is currently set to release sometime this year, Motive is already hiring for what's next.
A job posting for a narrative director points to a brand new project currently in the works at Motive, in it's early stages. There's not much said about the game of course, but what we do learn is this next project will heavily focus on narrative.
"Motive Montreal is looking for a narrative director to join us in the early stages of an exciting new project where story plays a central role."
There's a lot of information we could potentially parse from this posting, all of it exciting. Firstly, if they're already hiring for what's next than hopefully we can look more fondly on the idea that Dead Space Remake will launch sometime in 2022.
Secondly, although Disney has begun allowing other developers to create Star Wars projects, it wouldn't be coming out of left field if this new project was set in that universe.
Or, what's most likely is just that it is a brand new original IP from Motive. Whatever the case, it's surely to be keeping an eye on.
Source – [LinkedIn]