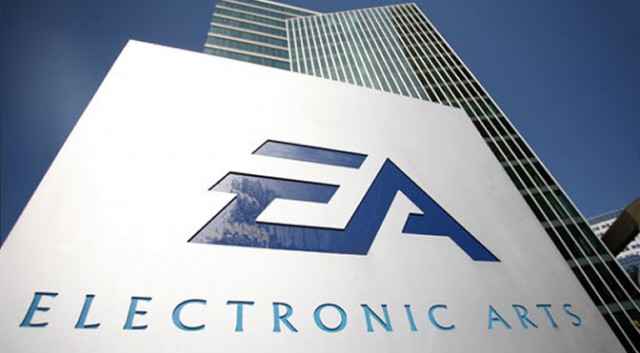 The EA servers are down for many players affecting multiple games, including FIFA 19 and Madden 19. The issue occurred around 6pm GMT with players reporting losing online connections in-game.
EA usually responds fairly quickly to players on Twitter, but at time of publication there's no indication that there's an issue. There's also no current maintenance planned so the EA server downtime has come as a surprise to many players worldwide.
We're unsure if the downtime is region-specific. We'd had players in the US state that they're still online. Alternatively, it could just be affecting players who are trying to log in, rather than those currently online.
Either way, the EA servers appear to be affected fairly frequently in recent months leaving many gamers unable to play a host of multiplayer-focused games from the publisher. It's unfortunate timing too, with downtime arriving just as EA Sports was to unleash the FUT Champs rewards.
In another previous issue with the EA servers it turned out that fiber cuts had made it hard to connect to the internet for players. We're unaware right now if this is a similar problem.
You can check out the reports peaking on the EA server down detector page. We'll update you as soon as we hear anymore.