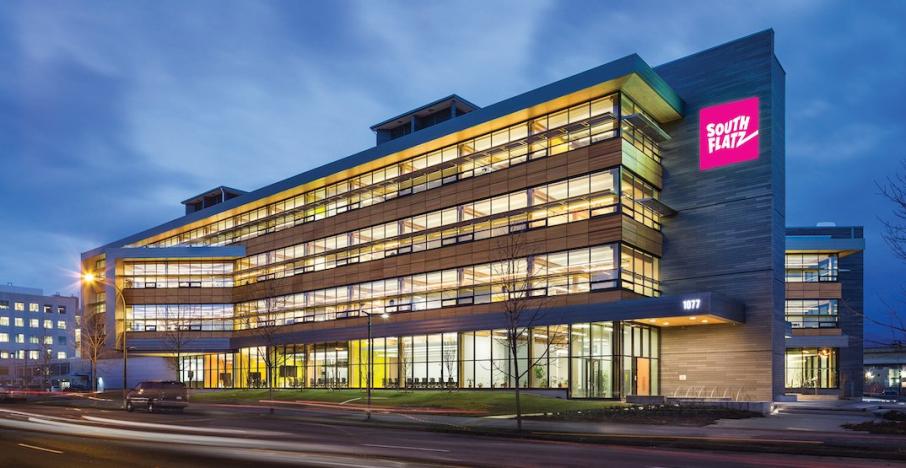 Publishing powerhouse Electronic Arts has announced plans to launch a new expansion office in Vancouver to complement its existing EA Vancouver HQ.
Situated at Great Northern Way in Vancouver, the building clocks in at four storeys and measures 120,000 square feet. Furthermore, the Daily Hive Vancouver reports that the structure is the first modern large-scale mass timber office building in Vancouver, and is 70% more energy efficient than a standard office.
In addition, its location is pretty handy in itself, being only a 10-minute drive away from Burnaby's EA Vancouver campus. Jon Lutz, Vice President of Strategy, Operations and Finance at EA Canada, commented:
Related Content – Sony PS5 Complete Guide – A Total Resource On PlayStation 5
We're excited to have this great new footprint, with amazing amenities for our team, to add to our flagship Burnaby studio as we continue to invest in our teams and leadership in the market. The support to health and wellness that are present at the new location not only helps EA attract and retain great talent, but it provides staff with an environment in which they can do their best work.
EA Vancouver is responsible for a number of key franchises for the publishing, including the multi-million selling FIFA series. It also works on the likes of UFC and NHL, making it one of EA's most lucrative companies.
[Source – VGC]