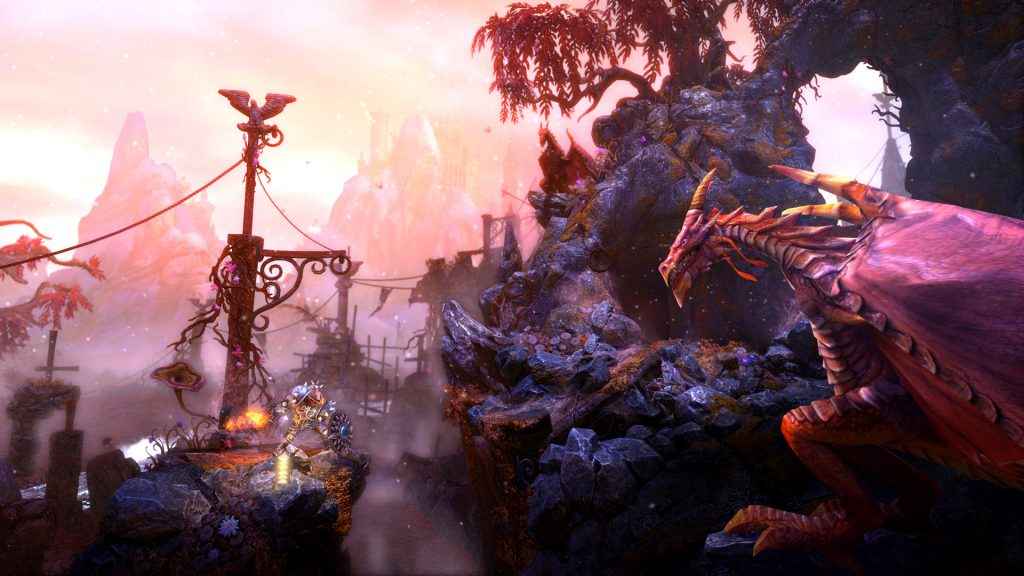 The EU Educational, Audiovisual and Culture Executive Agency (EACEA) has agreed to co-fund 30 European-made video games. Many are slightly obscure. However, included in the list are the likes of Trine 4 and Earthlock 2.
Developed and published by Frozenbyte, Trine 3 released a good few years ago now in August 2015. It was a decent enough title in its own right, but suffered noticeably from the financial constraints imposed upon it as a result of the studio's somewhat unrestrained ambition.
Still, following two excellent games in Trine and it's arguably superior sequel Trine 2, it would be an absolute joy to see the series return to form with a fourth outing.
Earthlock: Festival of Magic, meanwhile, is a non-linear, turn-based RPG created by Norwegian developer Snowcastle Games. While it might not be a match for Trine in terms of sheer quality, it nonetheless offers an enjoyable little slice of traditional RPG goodness for those who like that kind of thing.
Trine 4 and Earthlock 2 Aren't the Only Dishes on the Menu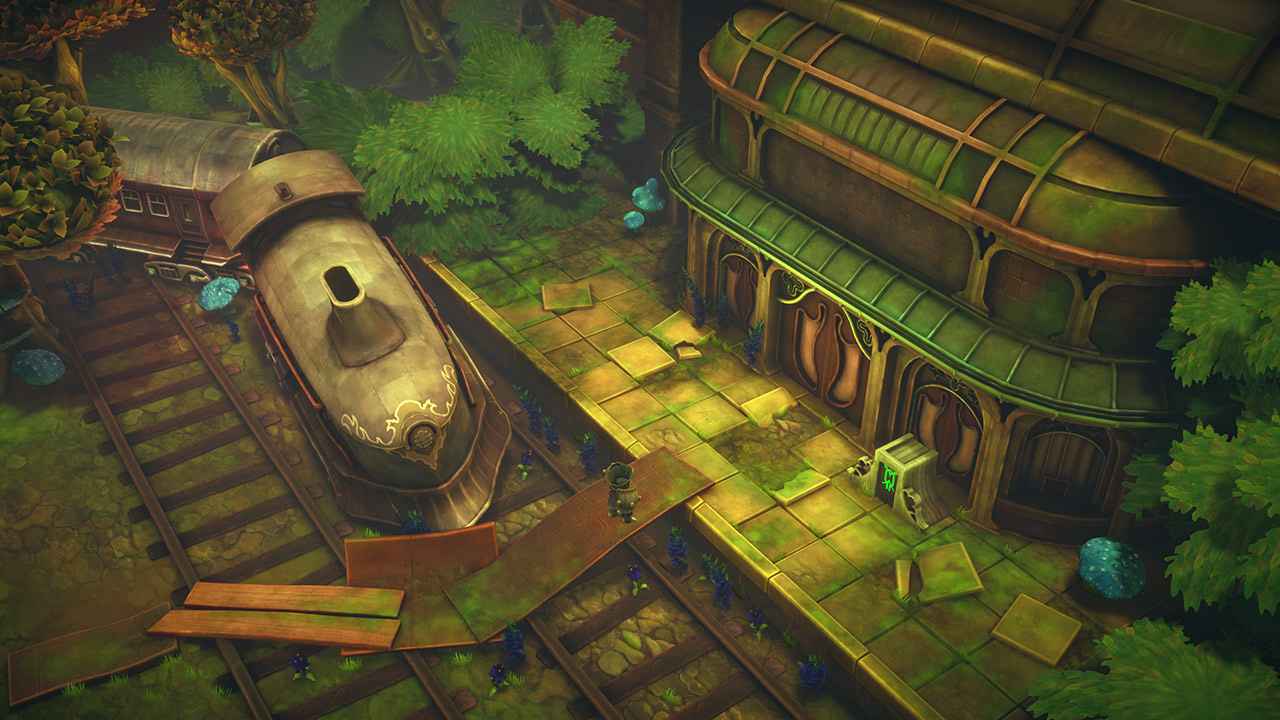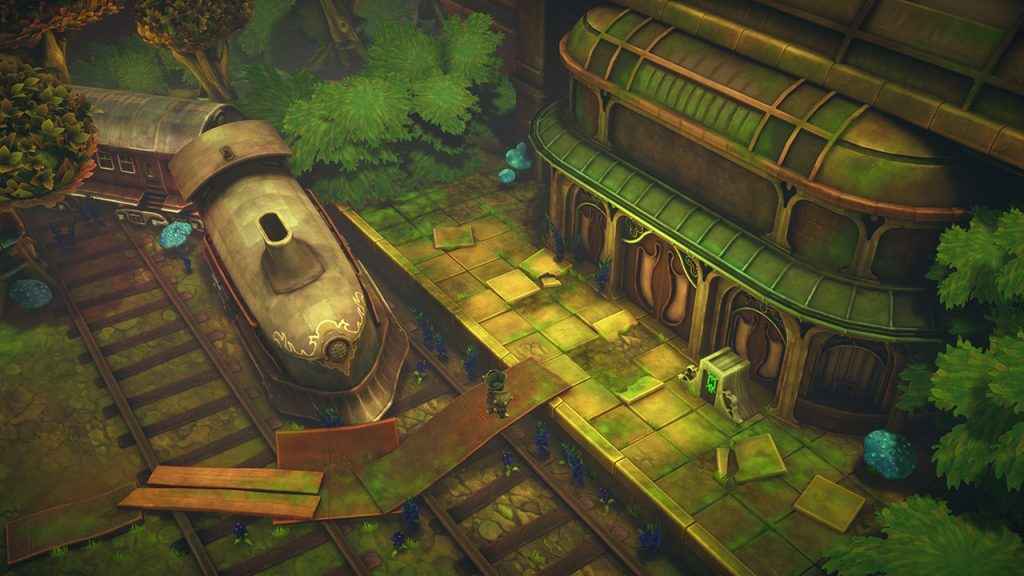 With nothing more than a name and developer to go on, it's hard to say which titles (other than the two mentioned above) are worth following at this stage.
However, a few certainly grabbed our attention when we read through the list earlier today. Including: Roll Them Bones, Lumberjack, Quarantine, Parzival's Stone VR, Sunken Spectre, and When I Got Lost…
Lumberjack, in particular, piqued our interest. Primarily because it's being developed by Tequila Works; the studio behind The Sexy Brutale and the jaw-droppingly beautiful RiME.
A full list of the game's and developers benefitting from the EU fund can be found in the accompanying PDF on the EACEA website.