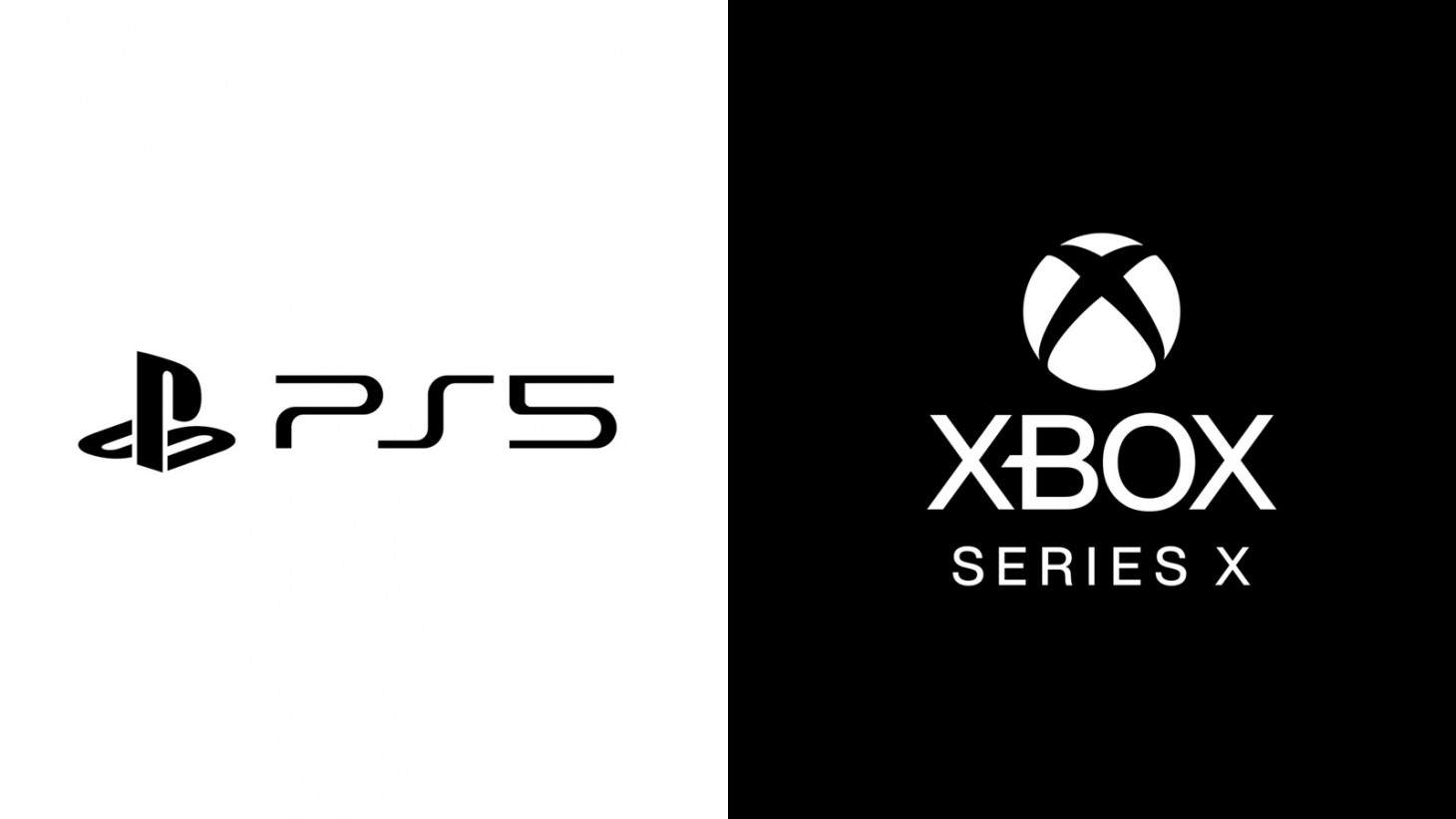 Speaking during its latest earnings call overnight, EA's Blake Jorgensen confirmed that its upcoming games slate for current-generation consoles will allow users to upgrade to PS5 and Xbox Series X for free.
EA's Upcoming Games To Be Upgraded To Next-Gen
Jorgensen revealed confirmed that "this year the phasing includes the effect of revenue recognition from the games we are launching for the current generation of consoles that can also be upgraded free for the next generation."
What isn't clear at this point is if EA is talking about backwards compatibility for Sony and Microsoft's upcoming systems, or its own in-house service that will allow users to freely upgrade to a PS5 or Xbox Series X version of a title.
It's worth noting that Microsoft has confirmed that it will allow its users to play the same game across all Xbox platforms without forking out extra cash, whereas Sony has yet to announce any similar initiative. Could something be in the pipeline that EA knows about?
The PS5 and Xbox Series X are both due to ship this holiday season.
Source: GamesRadar