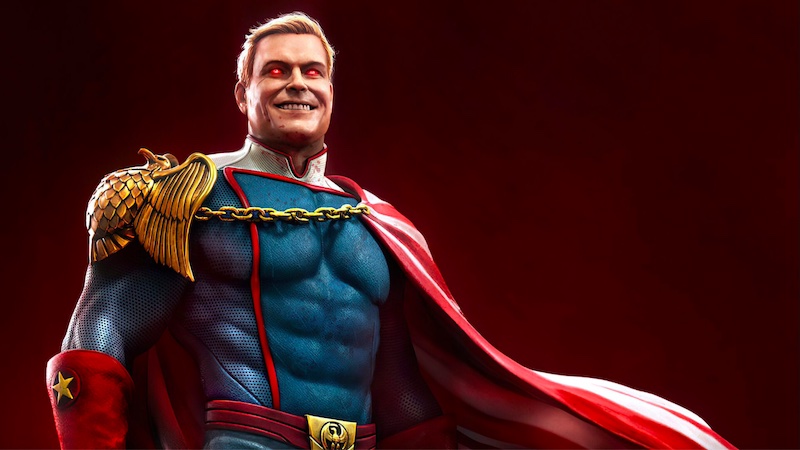 NetherRealm Studios' Mortal Kombat 1 is including Homelander and Omni-Man as guest characters, but series co-creator Ed Boon has revealed that the pair won't be simple clones of one another — they will have unique attributes that set them apart.
Speaking with IGN, Boon confirms the the pair will have a series of attacks that will "differentiate them" but acknowledged that some people may have assumed they will be the same characters.
Obviously we could do anything with the characters, but I don't think we're going to have both Homelander and Omni-Man have heat vision or something like that. We're not going to have them both do all the kind of category of Superman-type things. We're going to divvy up those abilities, so it's not like it's just a clone of the same character.
Related Content – Sony PS5 Complete Guide – Everything Explained About PlayStation 5 For New Owners In 2023
They're definitely going to play differently. The main attacks are going to really differentiate them, but we're definitely aware of the assumption that some people were making on, 'Oh, they're just going to be the same characters.'
For those out of the loop, Homelander and Omni-Man will form part of Mortal Kombat 1's DLC Kombat Pack alongside Quan Chi, Takeda, Ermac, and Peacemaker.
Mortal Kombat 1 is scheduled for release on September 19, 2023 for PS5, PC, and Xbox Series X/S.
[Source – IGN]