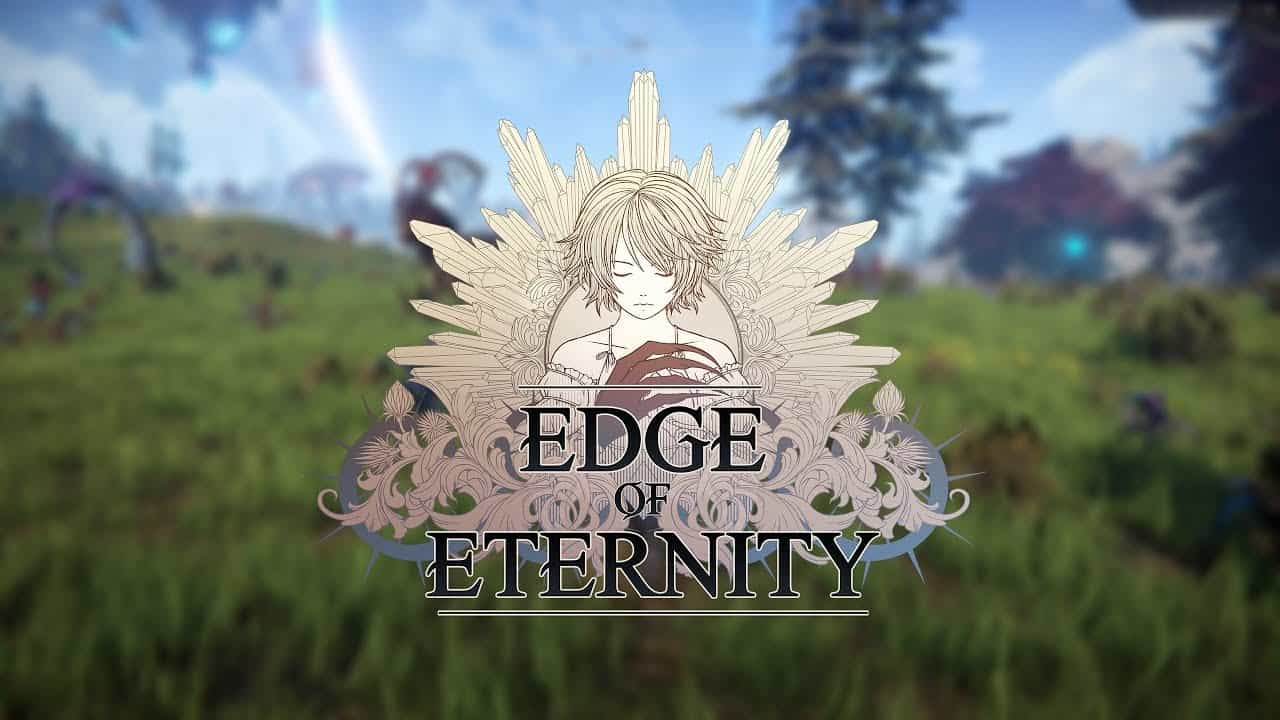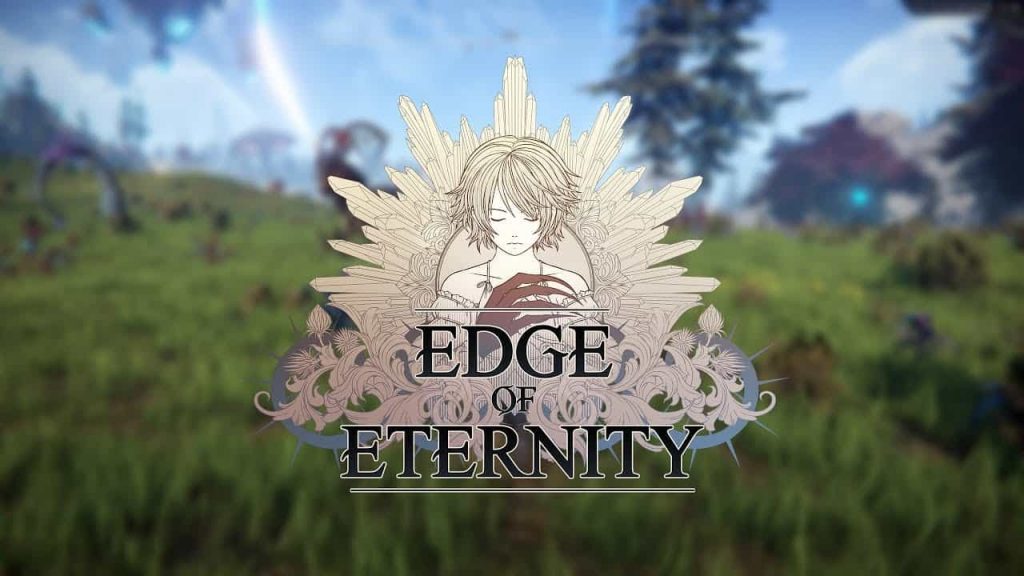 Midgar Studios has announced that JRPG Edge of Eternity is coming to PS4, PC and Xbox One in spring 2021. In case you missed it, the game is currently in beta form for PC users via Steam Early Access.
Edge Of Eternity PS4 Release Set For Next Year
The company also revealed that the PS4 version will be released in physical form too, so you'll be able to visit your local brick-and-mortar retailer and pick it up on disc if you fancy it.
The game centres on a grand tale of hope and sacrifice, and features what is described as an 'epic' soundtrack composed by Yasunori Mitsuda. Players can expect numerous plot twists, tactical combat, and a massive world ripe with quests that can be solved in multiple ways.
Here's the official blurb:
Enthralling JRPG Adventure with Strategic Combat

In a world torn asunder, the people of Heryon pursues a desperate war against a mysterious invader. As this conflict opposing magic and technology grows to cataclysmic proportions, a new threat emerges from the battlefield. Wage epic turn-based battles as you follow Daryon and Selene in their quest to find a cure to the all-consuming Corrosion.
[Source – Edge of Eternity on Twitter]