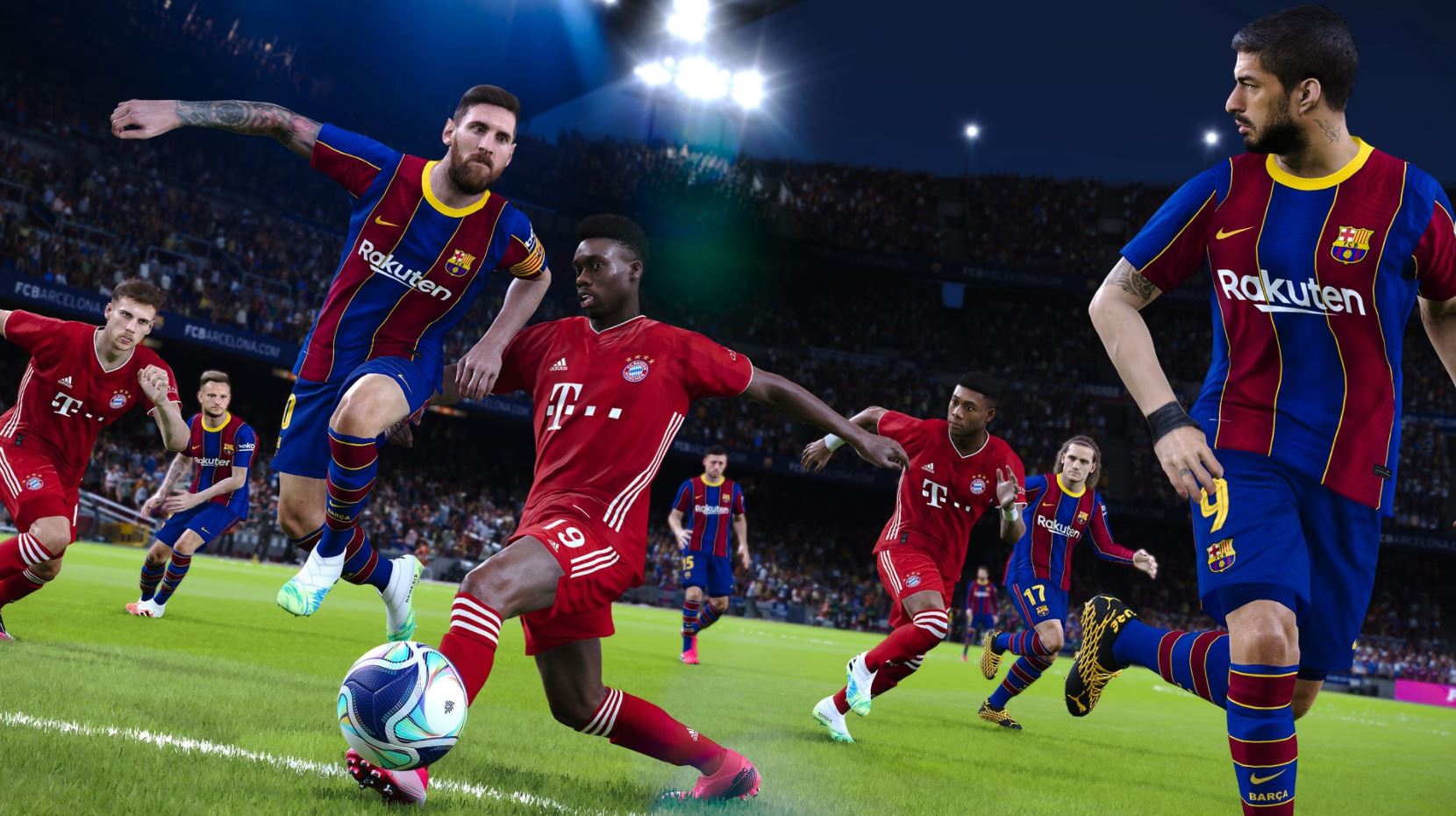 It looks like an eFootball PES 2022 announcement could be on the way sometime soon as a performance test for a Konami football game has been rated in Taiwan.
Spotted by Gematsu on Twitter the online technical test doesn't give the official name for PES 2022, but instead lists it as a "new football game" from Konami, which lets be honest, is the next PES game. Still, it is nice to know that the game is coming to both PS5 and PS4, meaning everyone will be able to check out the latest entry.
We are still waiting for an official announcement from Konami, but we expect to see the title in the next few weeks. Last year's entry, eFootball PES 2021, launched in the form of a title update and was met with positive reception and hopefully this year's will make a big splash after a year off.
eFootball PES 2022 is expected to release for PS5 and PS4 in Fall 2021.
Source – [@Gematsucom)