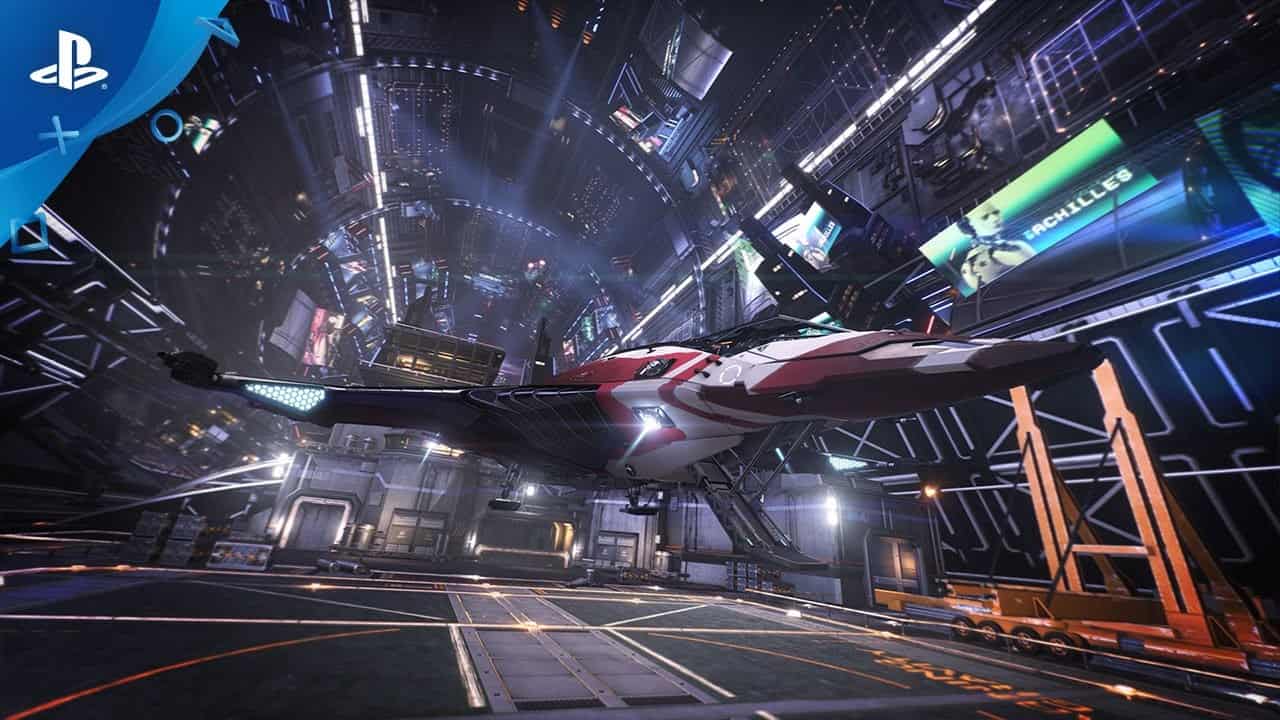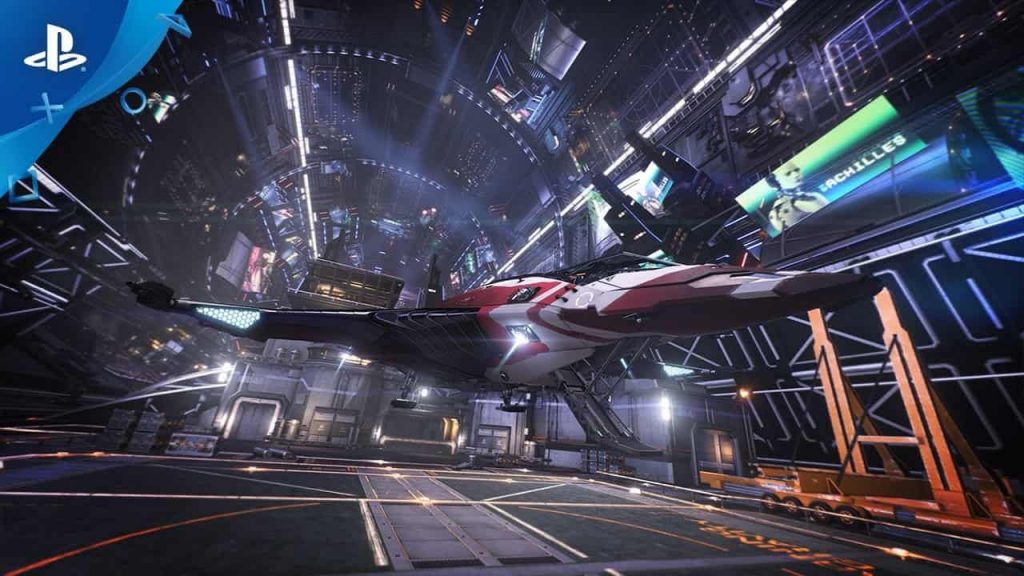 Frontier Developments has unwrapped the full list of Elite Dangerous update 1.48 patch notes for you to digest, which is now available to download for PS4.
Elite Dangerous Update 1.48 Patch Notes
Mining
Fixed an issue whereby surface deposits created after cracking a motherlode would flag themselves as depleted
Fixed issues related to diminishing returns for commodities in overlapping hotspots
Crashes and Stability
Fixed an issue where loading into an instance in a system with a large amount of Fleet Carriers would cause very long load times (potentially long enough to cause a disconnect)
Fleet Carriers
Fixed an issue which stopped Fighters being restocked from a Fleet Carrier
Fixed a number of issues related to Fleet Carrier positioning:

Better enforcement of the 16 carrier limit per body
Preventing departing Fleet Carriers from taking up one of the 16 slots from the body they've just left
Further work to ensure Carriers are positioned away from other nearby body sites, such as other Fleet Carriers
Known Issues
Fleet Carriers
When opening the Fleet Carrier naming pop up in the Livery, an additional unwanted character will be added to the start and end of the name. These characters will need to be manually deleted to prevent them being included.