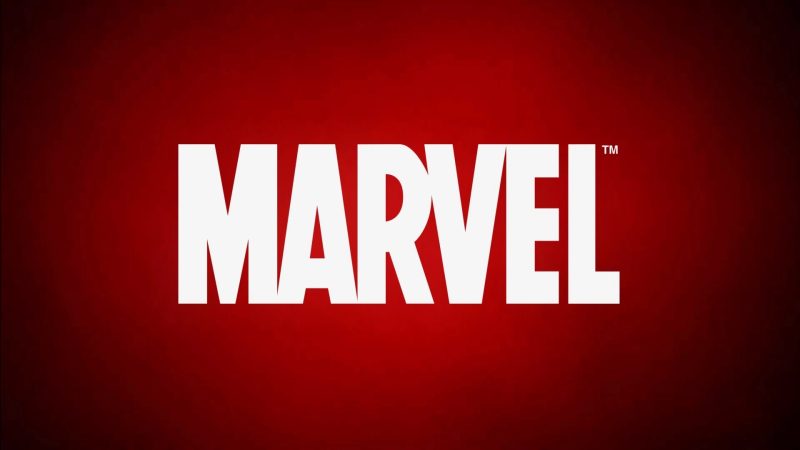 According to a new report, Embracer Group would like to keep the collaboration its newly acquired studios has with Marvel going.
That means continued support for Marvel's Avengers of course, along with new titles coming sometime in the future.
This shouldn't really be a surprise to anyone, because, well who wouldn't, were they in Embracer's shoes? Despite a poor launch, Marvel's Avengers managed to find a player-base that does consistently stay with the game.
It might not be the kinds of numbers Crystal Dynamics was hoping for, but we've seen time and again how consistent support from a developer can turn things around.
There's also the fact that Eidos Montreal's work on Marvel's Guardians Of The Galaxy means that fans would be ecstatic to hear that the team is returning to anything Marvel related.
Embracer Group has an opportunity with these studios to tap into one of the biggest franchises in the world today, and it would be almost egregiously irresponsible to throw that away.
Source – [MP1st]