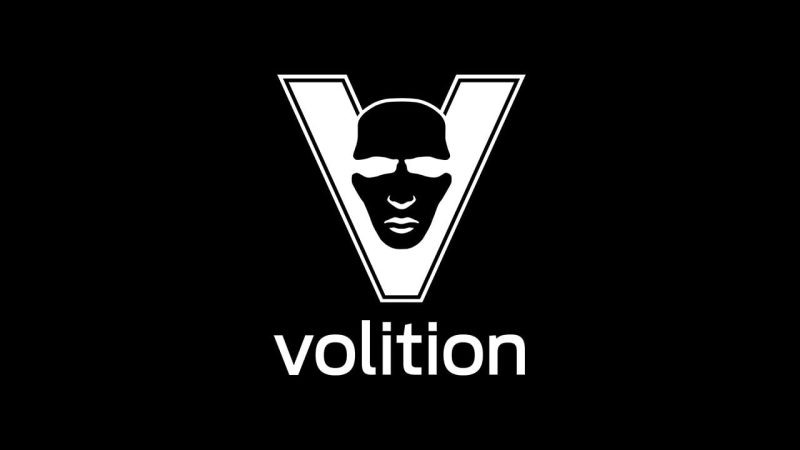 Volition has been shut down by its parent company Embracer Group, as part of Embracer's "restructuring." Volition is the studio that introduced huge franchises like Saints Row to the gaming world, and after a historic 30 year run, it will close its doors for the last time.
"The Volition team has proudly created world-class entertainment for fans around the globe for 30 years." the studio began in its farewell statement. "We've been driven by a passion for our community and always worked to deliver joy, surprise, and delight."
"This past June, Embracer Group announced a restructuring program to strengthen Embracer and maintain its position as a leader in the video game industry. As part of that program, they evaluated strategic and operational goals and made the difficult decision to close Volition effective immediately.

To help our team, we are working to provide job assistance and help smooth the transition for our Volition family members. We thank our customers and fans around the world for all the love and support over the years. You will always be in our hearts."
It was only this past July that Volition hit the 30-year mark. In that celebratory blog post Volition thanked the players who've stayed with the studio for years, the developers past and present who made the studio what it is, and looked towards "the next 30 years" with excitement.
That Embracer is closing the studio down due to its own failings in managing the large number of studios and IP under its belt is more than saddening to see.
Volition's closure is a tragic victim of Embracer's failure to close a recent partnership deal reportedly with Saudi Arabia's Savvy Games.
For such a storied team that's been able to survive in an industry for 30 years, a rarity in games, to be closed simply because its parent company put too many eggs in one partnership basket is very disappointing.
Hopefully the developers effected by the closure are able to land on their feet as quickly as possible.
Source – [Volition Games]