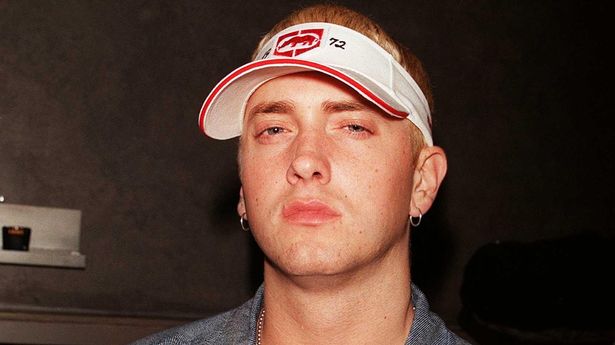 Eminem was reportedly turned down for a part in a Grand Theft Auto movie by Rockstar Games, according to Veemee agent and co-founder, Kirk Wing.
Speaking on the Bugzy Malone's Grandest Game podcast, Ewing recalled a time where he caught up with Rockstar Games' Sam Houser in a hotel room, where the pair chewed the fat over a possible GTA movie that would have been helmed by Top Gun director Tony Scott.
Because of the relationship that I had with Rockstar and I had with Sam, I actually tracked him down to his hotel room one night where I knew he was going to be staying for a while, and the two of us stayed up late and talked about the possibility of making a film.

This was just after Grand Theft Auto 3. And I think at that point, it was still in Sam's mind that it might be something that he wanted to do.
Related Content – Sony PS5 Complete Guide – Everything Explained On PlayStation 5 For New Users
I remember taking a call at about 4am from one of the producers in LA with an offer to make a film, and he said: 'Kirk, we've got Eminem to star, and it's a Tony Scott film, five million on the nose, are you interested?'And I phoned up Sam and said: 'Look, you need to listen to this. They want Eminem in the Grand Theft Auto movie and Tony Scott to direct.' And he said: 'Not interested.'
It's now been over 20 years since Grand Theft Auto 3 was released for PS2, and we still don't have a GTA movie. That could change one day, but given how cinematic the games are nowadays, we may not even need one.