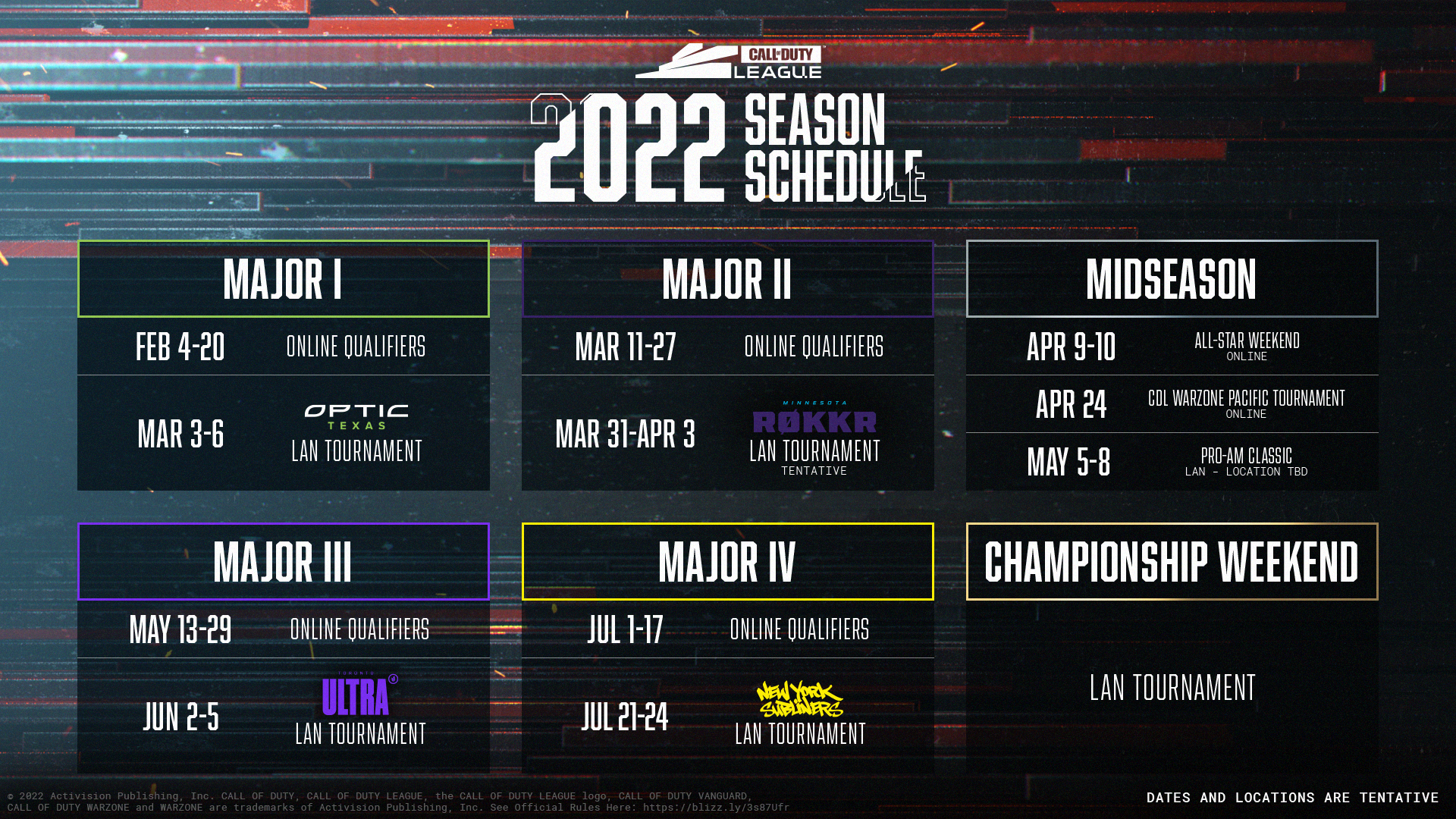 You know, when I was a kid, if you'd have told me I could have focused on video games and potentially been a millionaire, firstly there's no way I'd have believed you, but you already KNOW I'd have actually cared more and tried to put in those solid practice hours instead of just bankstanding in my fashionscape on Runescape, you know you did it too. Nowadays I just tend to get tilted at how I'm hardstuck Diamond 3 in Rocket League and can never make it past Platinum in Apex Legends. But enough about how I'm not good enough at games, we're here to talk about people who ARE very good at games, specifically, the 2022 Kickoff Classic in the Call of Duty League!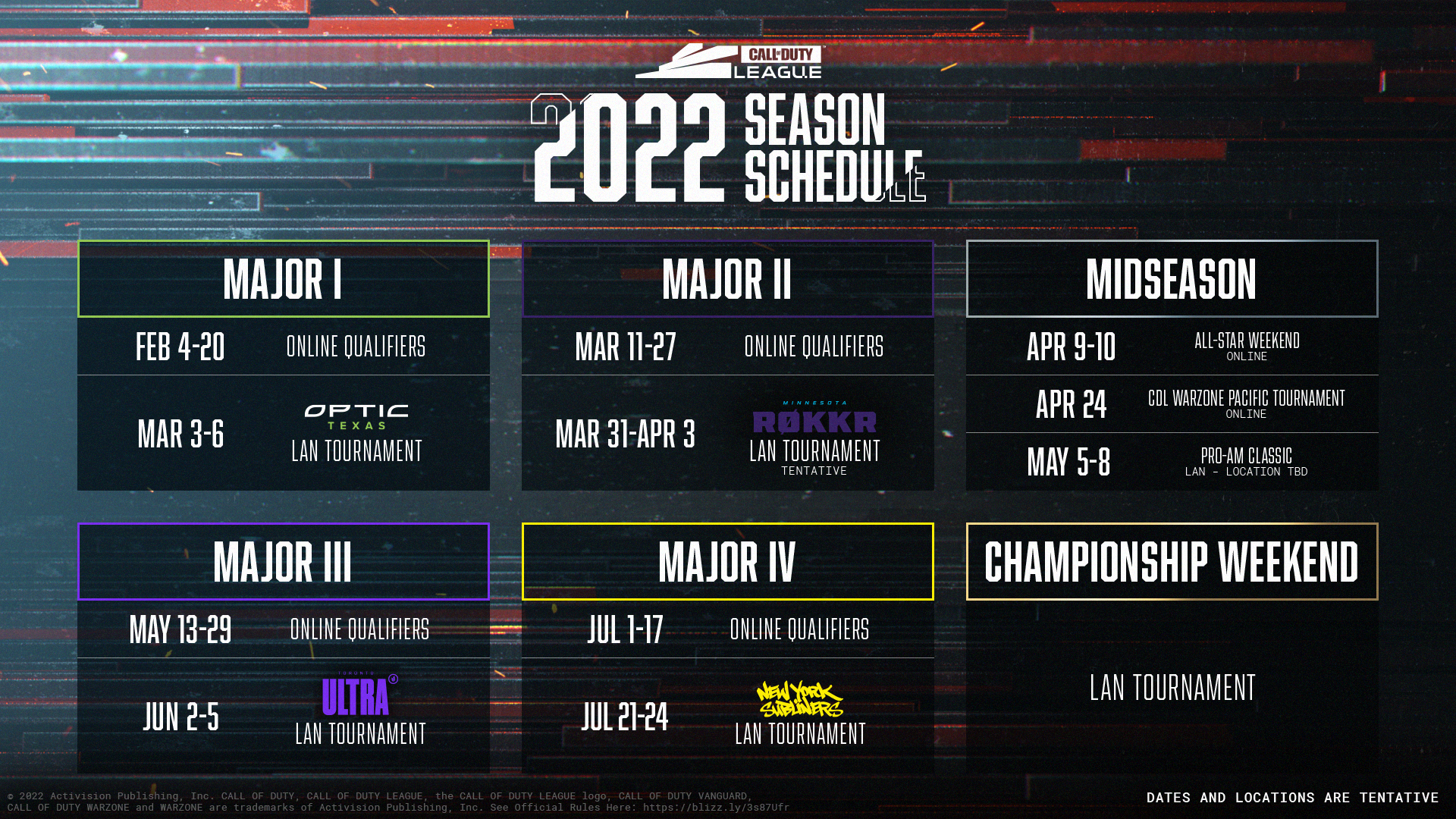 If you're new to the scene and are wondering what the Kickoff Classic is, I'm here to explain this for you! Firstly it's worth noting that we're about to kick off the THIRD season of the Call of Duty League (CDL) and they like to kick off the season with what they call the "Kickoff classic" which is a small tournament that is effectively a series of show matches to get people ready and hype for the new season which starts on the 4th February this year, with a mixture of online and offline events. The Kickoff Classic however is a LAN event running from the 21st to the 23rd January, being held in the Esports Stadium in Arlington Texas. It's awesome to see we have dedicated arenas for Esports now, it's the dream, right?
Before we get started if, like me you aren't actually very good at games, it's worth noting that if you're looking to get involved in Esports yourself, you've got plenty of ways you can get involved, from having a dabble on individual games through your normal sportsbooks, which if you didn't know, more and more sportsbooks are getting involved with Esports now, which is great to see it getting more recognition across the world and different industries. Or, you could use fantasy drafts, which is a really good way to show off your knowledge. Places like the draftking sportsbook app allows you to play fantasy on Call of Duty League and various other things.
If you don't know what Draftkings is, it's an online service that, like I said, allows you to play fantasy drafts. They started off with traditional sports like Football or Hockey, but in more recent years they have started doing other sports like MMA with the UFC where you can pick your winners for each fight on a card, or even Esports now with drafts available on games ranging from League of Legends to Rocket League and everything in between. It just so happens they're doing a fantasy draft for the new season of the CDL, time to put that esports brain to the test ladies and gentlemen and potentially make some money from your hobby!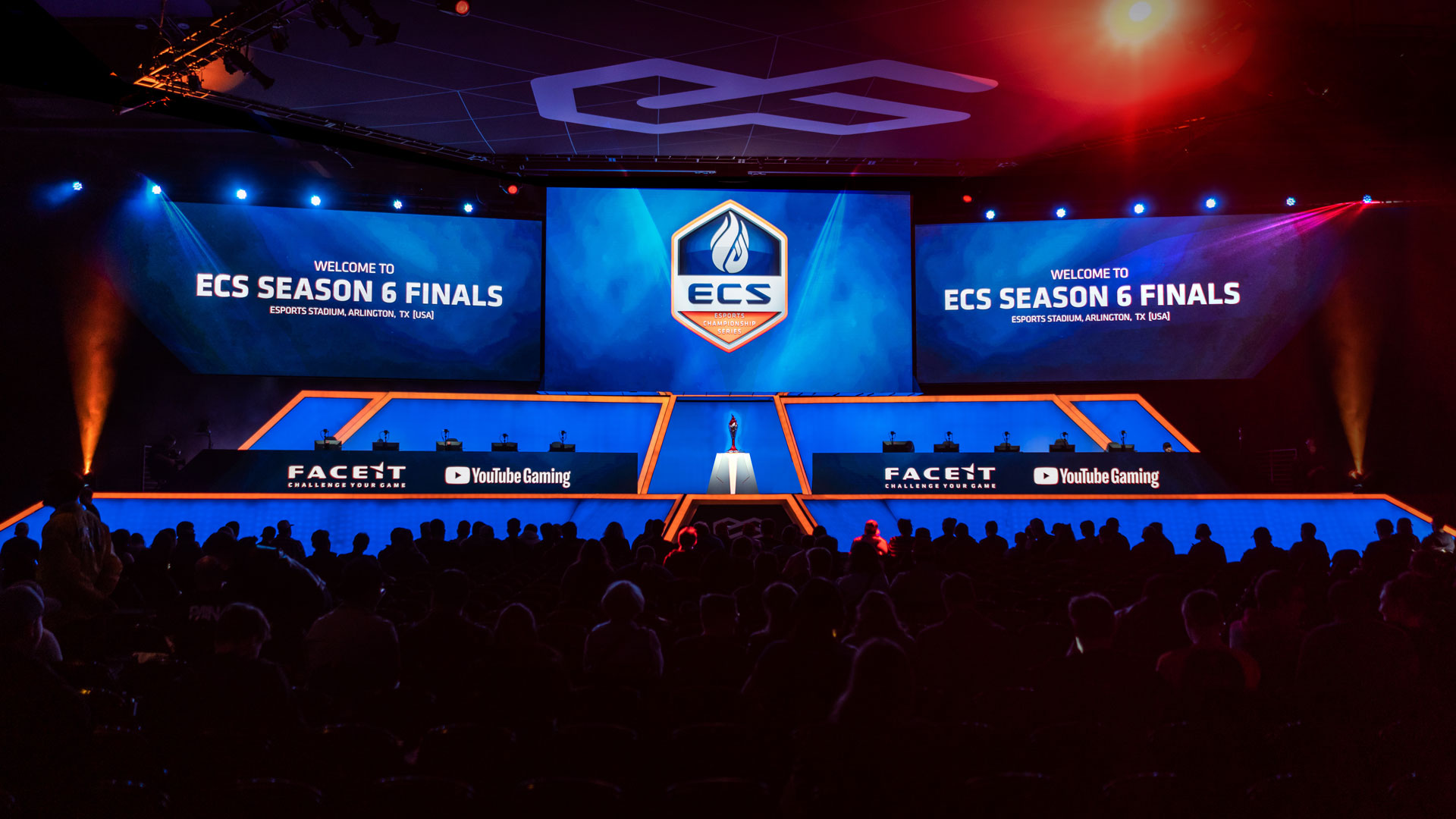 BACK TO CALL OF DUTY. So like I said the Kickoff Classic is a tournament held every season which is basically a series of showmatches, to whet your whistle for the new season as it were, as if people aren't already hype for the new season anyway. The event is going to be hosted in the Esports Stadium in Arlington Texas, a purpose built arena that was built in 2018 with a capacity of 2500 spectators, it seems like the US has quite a few places like this set up now, like the HyperX Esports Arena in Las Vegas, such an awesome thing to see. Unfortunately over in the UK we don't really have anywhere like this, but we do have some rather large arenas and conference buildings that they use for Esports regularly, not quite the same thing really but still, we're getting there you know?
Time to look at the rosters that will be taking part in the tournament!
| | | | |
| --- | --- | --- | --- |
| Atlanta FaZe | Boston Breach | Florida Mutineers | London Royal Ravens |
| aBeZy | Capsidal | Davpadie | Afro |
| Arcitys | Nero | Owakening | Gismo |
| Cellium | TJHaLy | Skyz | Nastie |
| Simp | Methodz | Vivid | Zer0 |
| LA Guerrillas | LA Thieves | Minnesota RØKKR | New York Subliners |
| Asim | Drazah | Attach | C6 |
| Gunless | Envoy | MajorManiak | Clayster |
| Huke | Kenny | Priestahh | HyDra |
| SlasheR | Octane | Standy | Neptune |
| Paris Legion | Seattle Surge | OpTic Texas | Toronto Ultra |
| Decemate | Accuracy | Dashy | Bance |
| FeLo | Mack | iLLeY | Cammy |
| John | Pred | Scump | CleanX |
| Temp | Sib | Shotzzy | Insight |
Before we break it down, it's worth noting that this season the CDL will be held on Call of Duty: Vanguard. On PC, with a controller. ANYWAY! There are the teams, checking out some sportsbooks for some odds, you're looking at your two favourite teams being Atlanta FaZe at 6/4 with OpTic Texas coming in at a close second at 2/1. Scump is looking good coming into this Tournament so it will be interesting to see what impact he can have, can we see OG Scump carry OpTic to victory? Some other teams to take a look at are New York Subliners at 14/1 which could be worth a punt, can't write off any team that has Clayster in their roster and purely as a Brit, taking a look at the London Royal Ravens, if you're feeling spicy you can back them at 66/1. If you're having a dabble though shop around, find the best odds for you and take advantage of some new customer offers where you can.
That's going to do it for this one! How excited are you folks for the return of the CDL? Who have you got your money on? It's hard to look past FaZe and OpTic but as an OG watcher of CoD Esports, any team with Clayster seriously has a chance right? How are you folks going to be watching? Are you one of the lucky ones who managed to get a ticket or will you be one of the many thousands of people watching online? One thing is certain, we're going to have a great show to get us started with the 2022 season! Until next time everybody, take care and stay safe!