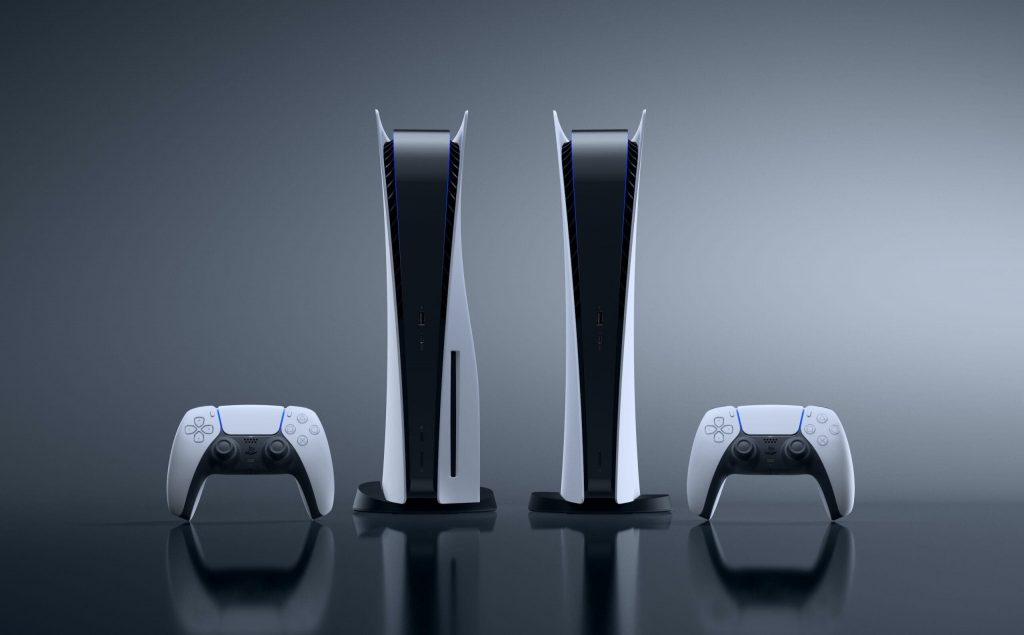 When we finally found out that the long-awaited PS5 would be with us in time for the 2020 holidays anticipation levels went through the roof.
But when the release date came it left many, many gamers disappointed when they discovered that the console was already sold out with no solid information about when stocks might be back in again. It was an issue experienced worldwide, but countries like Poland found themselves at a special disadvantage. Even the country's online retailers like eMAG and Agito seemed to only have a fraction of the numbers of units shipped to countries like France and Germany.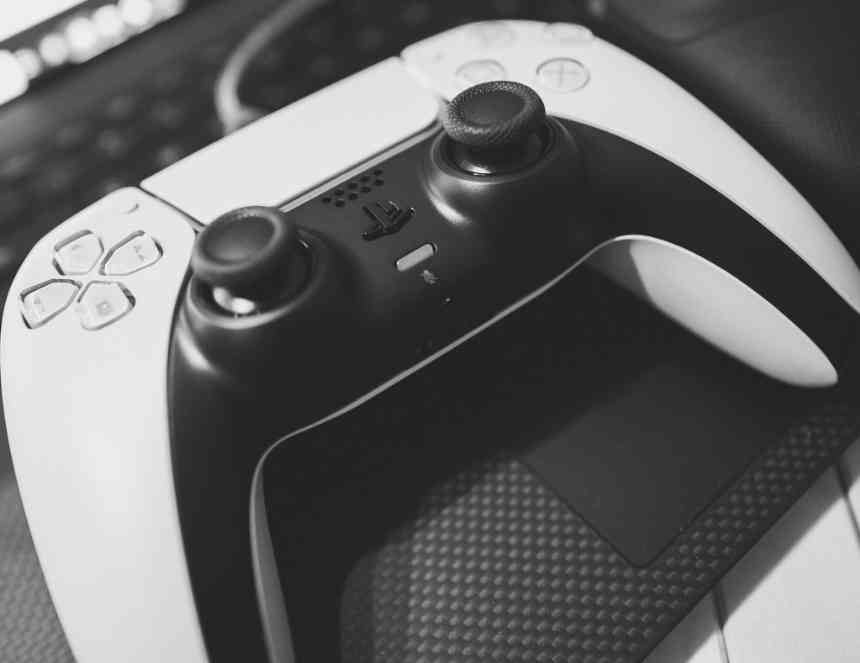 "Dualsense controller" (CC BY-SA 2.0) by Sergey Galyonkin
There were a couple of causes cited for the shortage. The first was that gangs of so-called "scalpers" were using bots to immediately buy up the available stock to corner the market and crank up the price to $1,300 or more on eBay. The second was that there has been a worldwide shortage of processor chips with many being snapped up by motor manufacturers for use in the new generation of electric and hybrid vehicles.
This has all led to annoyed gamers across the world, whose moods were not improved by stunts like this. It's said that production is now being ramped up, but until the machines reach the market what else can you do? Well here are three suggestions.
Enjoy a little retro-gaming instead
While the PS5 is all about looking to the future, perhaps it is time to look to the past and get in on the trend of enjoying retro gaming action. Just as there has been a real resurgence of interest in all things vintage, the same is true of games. Perhaps people feel comforted by the simpler world of the 80s and 90s, or it's pure nostalgia that takes them back.
Whatever the motivation, PS4 owners are well served, especially if they head for the arcade archives section of the PS Store where you'll find plenty of old favourites brilliantly brought back to life.
Of course, some people prefer the arcade-style games for their retro fun and the good news is that Poland is pretty well off for bars where you'll find them. Just two of the many examples are Game Over in Gdansk and Cybermachina in Krakow.
Take a trip to the online casino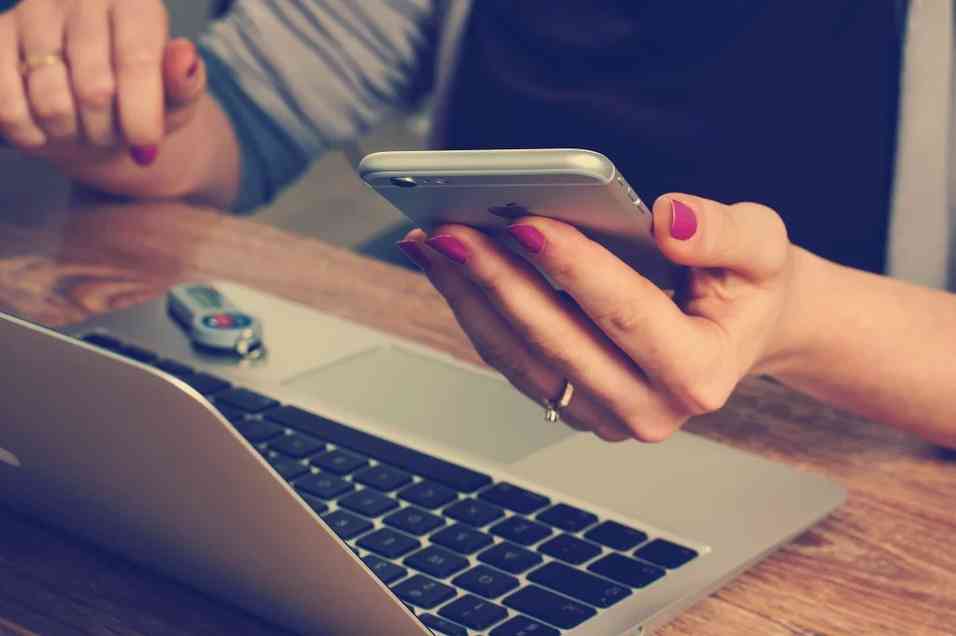 Source: Pixabay
There was great excitement when the Diamond Casino and Resort finally opened its doors for the first time in GTA 5 back in 2019. It also introduced many gamers to playing casino games with its slots, blackjack, roulette and poker games.
So while you wait for the arrival of the PS5 it could be the perfect time to try out the real thing. There are countless online casinos such as the trusted online portal Kasynoorzel.pl operating in Poland offering a range of exciting games as well as generous welcome bonuses for new players. What's more, there's no need to have any console at all to play on them as they all work perfectly on a PC or mobile device.
Get into eSports
We know it's nowhere as good as playing yourself, but there's a real pleasure to be had watching many of the world's best gamers battle it out. All you have to do is check out the upcoming tournaments, kicking off with Poland's own IEM Katowice in the second half of February.
So there are a few options to see you through until the long-awaited arrival of your shiny new PS5. Let's hope you'll get to enjoy at least one of them.