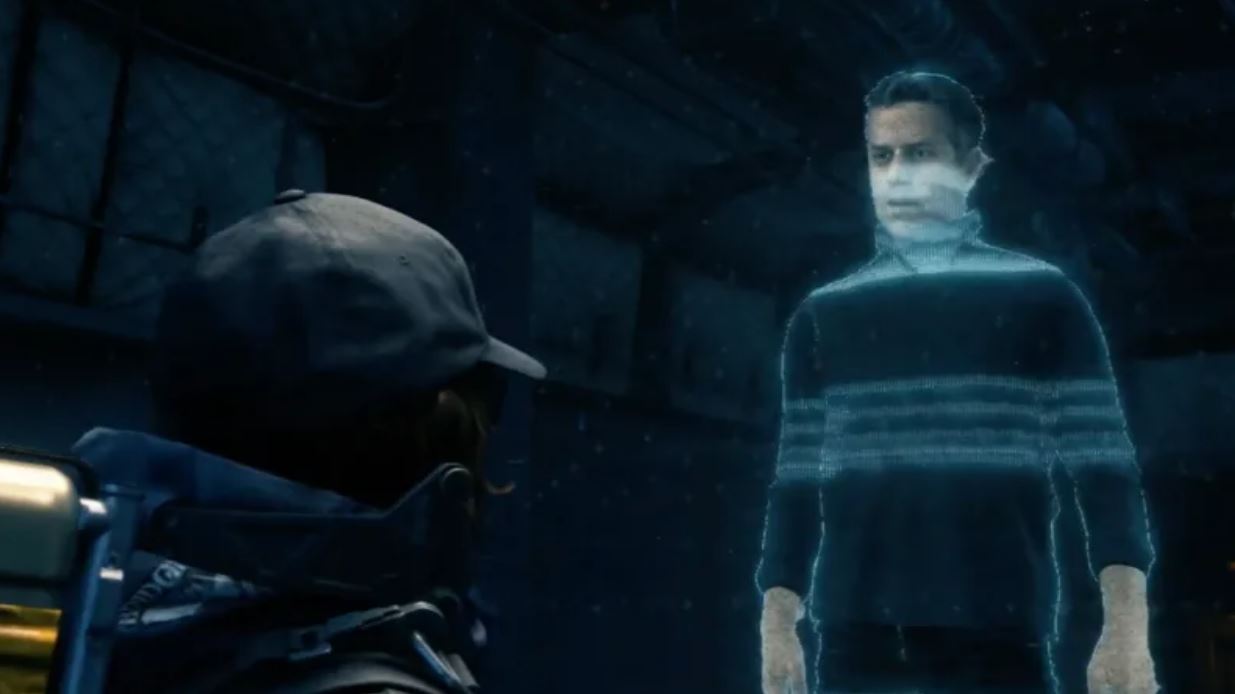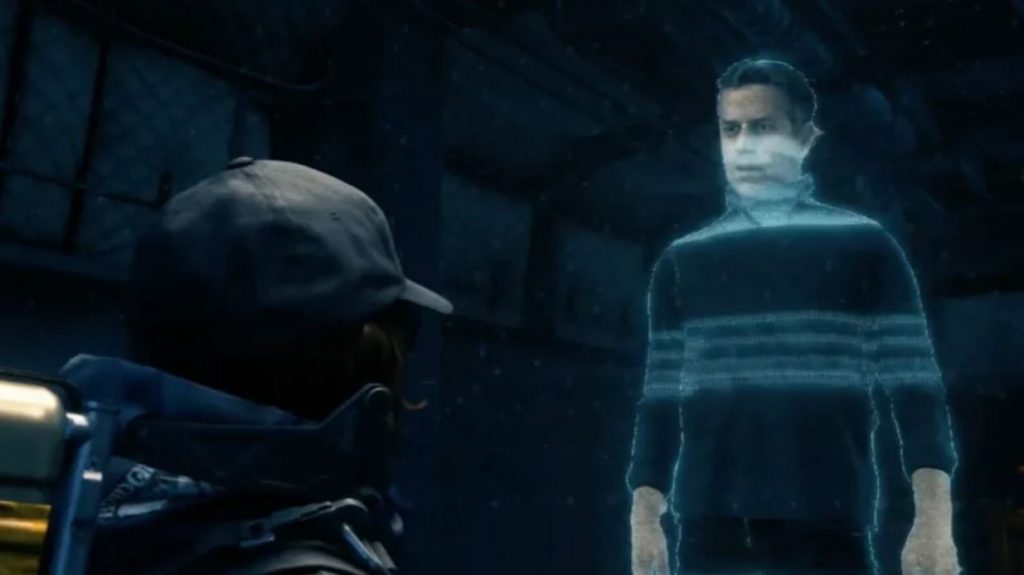 So, with Geoff Keighley officially having a cameo in Death Stranding and Kojima confirming that there will be more in the game. It has got me thinking about who could appear in the game.
Well, it isn't easy to narrow down, other than anyone who has ever visited Kojima Productions. So, that is what we have done. Below we have listed every possible cameo in Death Stranding based off of who has taken a picture at the entrance of Kojima Production. Be prepared, it is a long list. Some of the mentions are also based off of Kojima's close relationship with them of the years.
Every Possible Cameo In Death Stranding
Confirmed cameos:
Geoff Keighley (Creator of The Game Awards)
Nicolas Winding Refn
Guillermo del Toro
Possible cameos (courtesy of Hideo Kojima's Twitter account):
Jordan Vogt-Roberts (Director of the upcoming Metal Gear Solid movie)
Joe Penna (Director of Arctic, which stars Mads Mikkelsen)
That is every cameo we can think of at the moment. If you have any more that we have missed or want to make your own guesses, let us know. To keep up to date with all the latest gameplay and news from Death Stranding be sure to check out our game page.
Death Stranding releases for PS4 on November 8, 2019.