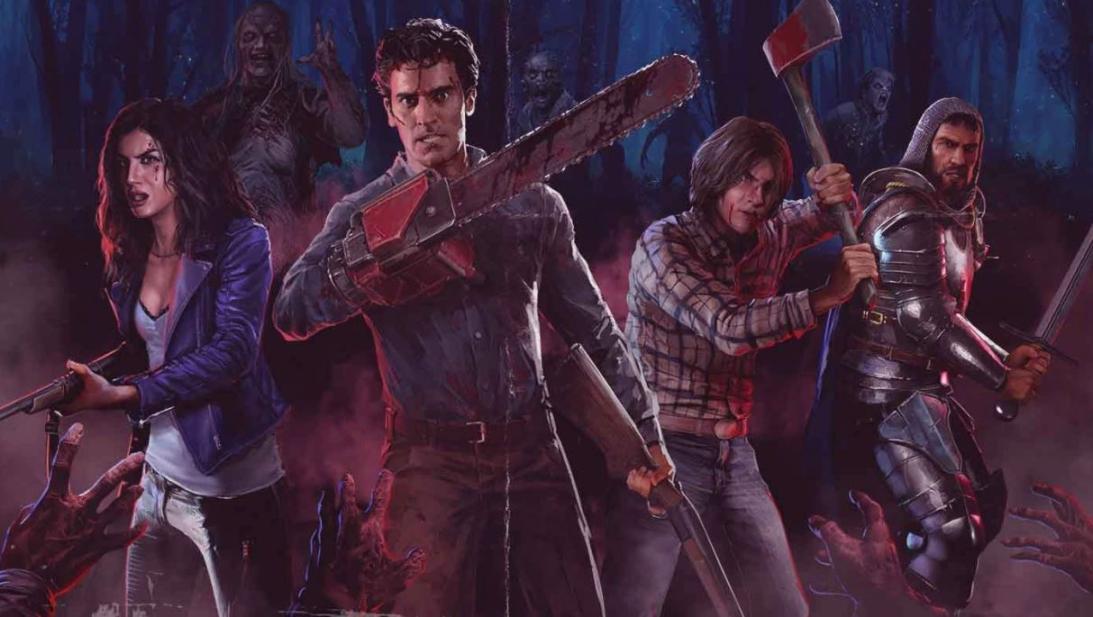 Evil Dead: The Game on PS4 and PS5 just received an extended gameplay trailer at Summer Games Fest.
A third-person, survival horror riff on the formula lain down by the likes of Dead by Daylight and Left 4 Dead, Evil Dead: The Game has players taking control of Ash and other survivors from the Evil Dead movies and Ash Vs The Evil Dead TV show as they take on the Deadite menace.
Even better, players can even elect to control the Kandarian Demon too, allowing them to possess other players and create all manner of black magic powered havoc.
Evil Dead: The Game is set to release on PS4 and PS5 sometime later in 2021.
https://youtu.be/aAvSdw3HbVE
In case you've missed any of the announcements from the Summer Games Fest 2021, you can catch up at our comprehensive hub right here.