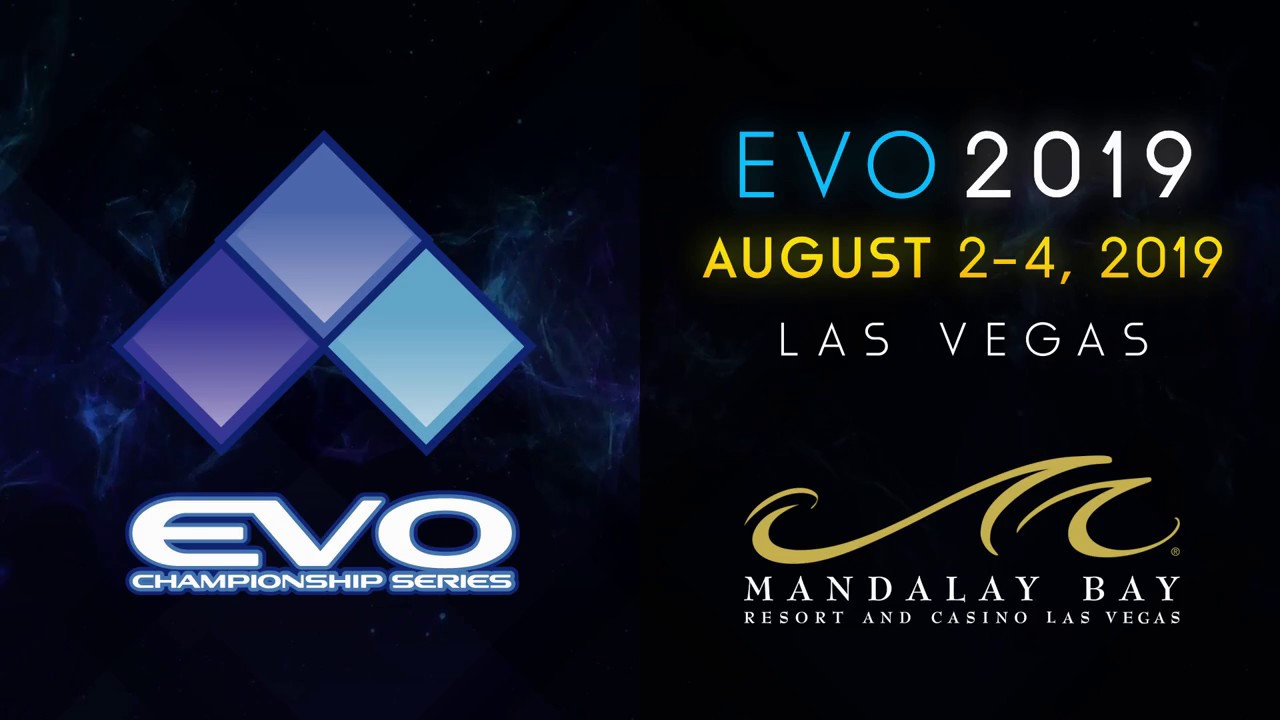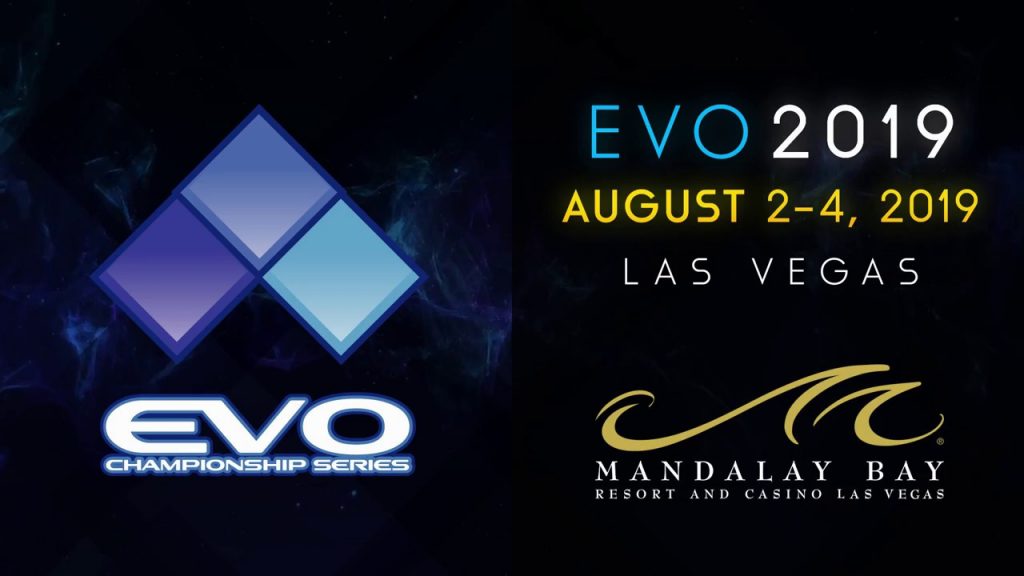 Evo 2019 kicks off today at the Mandalay Bay hotel in Las Vegas, bringing together a dazzling exhibition of fighting tournaments. Experienced fighters take on anyone who wants to challenge them in the huge arena over the weekend.
Evo 2019 is being streamed live on Twitch, with the full scheduled detailed below. Games featured include Street Fighter V Arcade Edition, Mortal Kombat 11 and Super Smash Bros Ultimate.
This is the broadcast schedule for #Evo2019! You can watch all the action on @Twitch and the main stage stream on @Twitter! pic.twitter.com/4zZzhDBTz9

— EVO (@EVO) July 29, 2019
The action begins right now and runs through until 8pm Las Vegas Time.
EVO 2019 Free Trial For Street Fighter V
Meanwhile, Sony has launched a free trial of Street Fighter V. You can now enjoy all the content from Season 3, including 16 playable characters on PS4. Also, we're expecting some Street Fighter news from the event regarding the release of some new DLC.
For Xbox One players, Dragon Ball Fighterz is available until August 5, 2019.
You can tune into EVO 2019 right now.