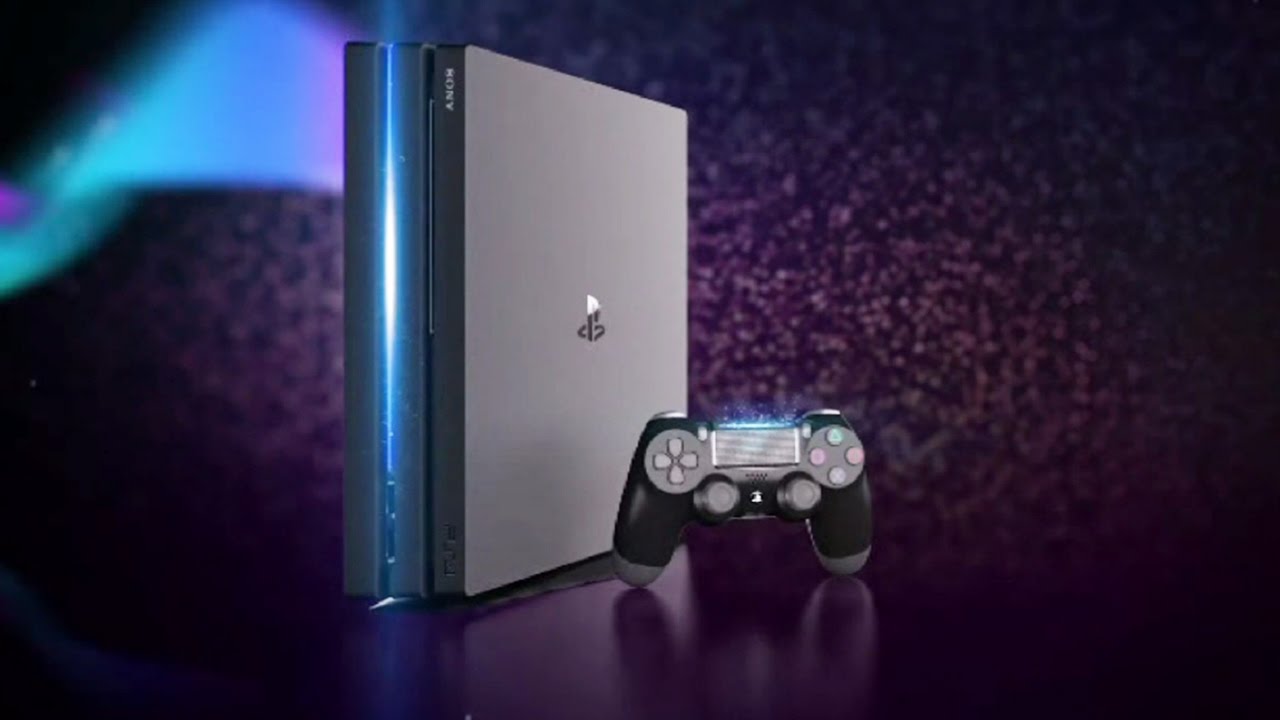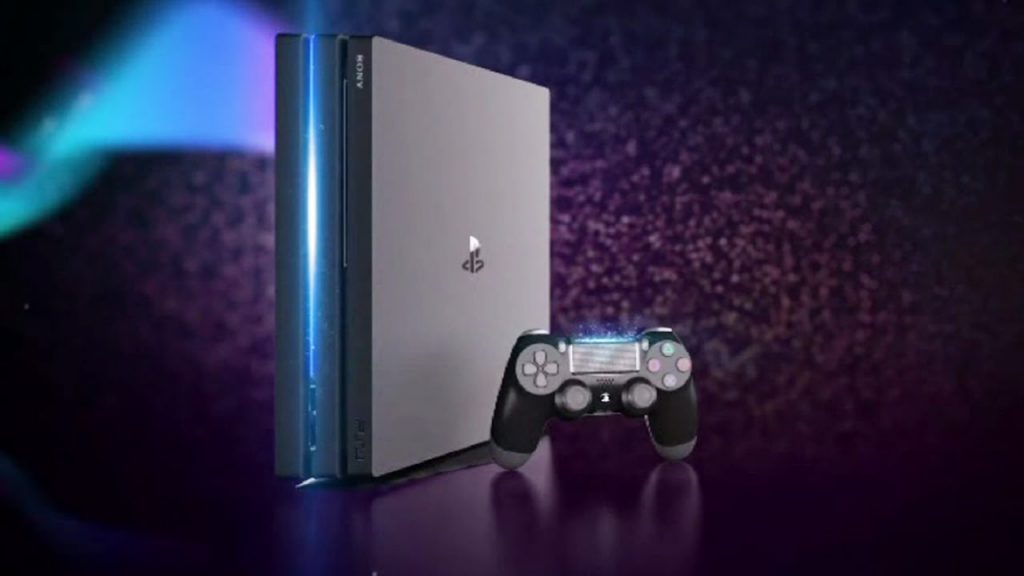 Shahid Ahmad, the former director for strategic content for Sony, has admitted that stakes were really high for the format holder coming into the launch of the PS4, after the company experienced troubled times with the PS3, which was marred by expensive hardware and trouble some architecture.
Sony Didn't Expect Huge PS4 Success
Speaking in the PlayStation Revolution documentary, Ahmad, who departed Sony in 2015 after spending 10 years with the electronics giant, reflected on the difficulties of the PS3 era:
PS3 was many things to many different people. It was definitely a difficult period, because a lot of work had to be done to turn around the technical deficit and the monetary deficit created by the launch of this extraordinary piece of hardware

Because it was an extraordinary piece of hardware, but it was also extraordinarily difficult to get the best out of. And people did, and it did eventually turn into a success. but my god was that a war of attrition.

I think even we were surprised by just how rapturous the reception was for PS4, because it was a kind of redemption as well. We'd been through the fire with PS3 and now everything was on the line. We had to get this right and if we didn't, it could've been the end.
Ahmad went on to say that a major cultural shift at Sony contributed to the initial success of the PS4.
You remember the hubris from the PS3 years? Contrast that with the honesty and self-deprecation of the PS4 launch period, and you can see that the organisation had become transformed to people who were now humble, passionate and excited about this new thing. Battle-worn, but ready to serve again.
[Source – PlayStation Revolution via Video Game Chronicle]