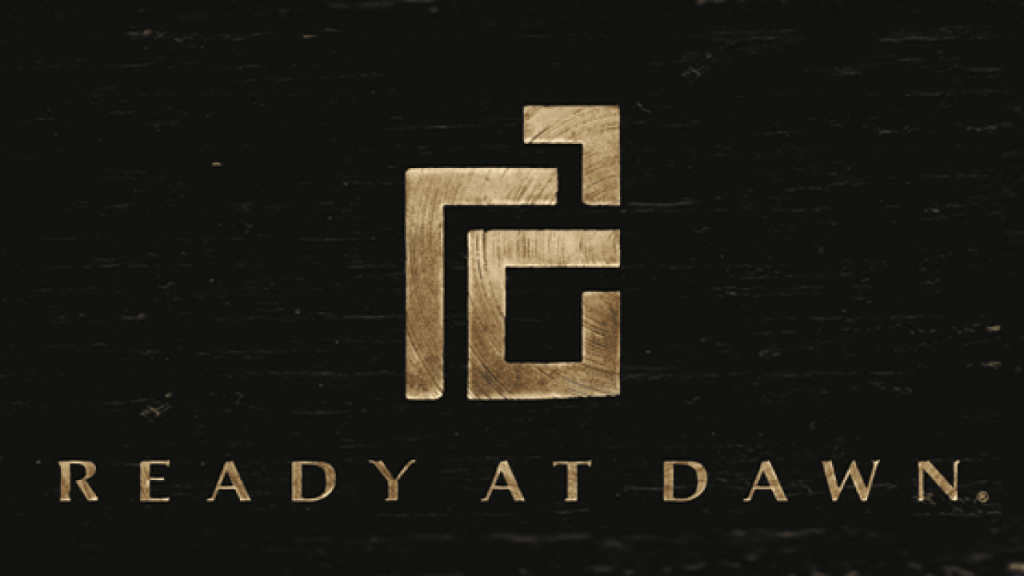 Ready at Dawn, the developer behind PS4's The Order 1886, has been acquired by Facebook, where it will now focus on providing VR-related content.
Ready At Dawn Acquired By Facebook
Speaking in a blog post, Mike Verdu, Facebook head of VR, commented:
Ready At Dawn is a veteran game developer, having shipped games to multiple platforms in the past, and a VR pioneer. As part of the Oculus Studios team, Ready At Dawn will continue creating memorable, immersive, and innovative VR content for gamers around the world as an independently-operated studio. We're thrilled to welcome them to the family.
Meanwhile, Ready at Dawn's Ru Weerasuriya said on Twitter:
Nearly 17 years ago, we embarked on a journey to build a game studio. Along the way, we innovated on genres, experiences, games and platforms. Today, we're excited to join the Facebook family as we open a new chapter in our story and continue to pursue our passions.
Presumably this means that those who liked The Order 1886 can kiss goodbye to the rumored sequel. Pity, as the game had potential to become a franchise.