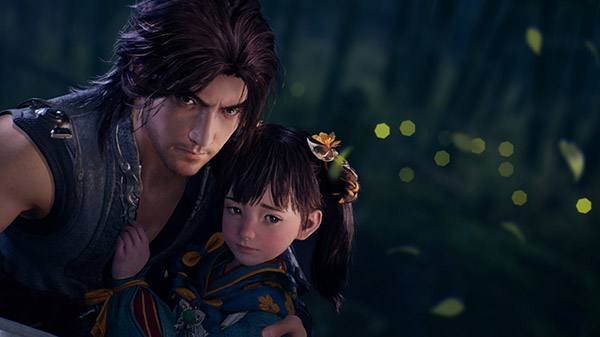 Faith Of Danschant: Hereafter is a new game from developer Joyfun Game and publisher Wangyuan Shengtang, and they've just released a 12 minute long clip of gameplay that looks absolutely epic.
The news comes from website Gematsu, who reports that is being built on Unreal Engine. The game is based on Chinese mythology, and is actually a sequel to Faith Of Danschant which came out in 2017. It'll also reportedly support DLSS and ray tracing, though whether that comes to consoles or not is still to be determined.
It is set to arrive on consoles, though which consoles in particular is the question. Given that it is still now in development and is looking to utilize ray tracing to at least some degree, my money would be on it not being available on last gen consoles like PS4, but only current gen like PS5.
You can watch the whole 12 minutes of what seems like very fun and exciting gameplay for yourself, right here:
Source – [Gematsu]