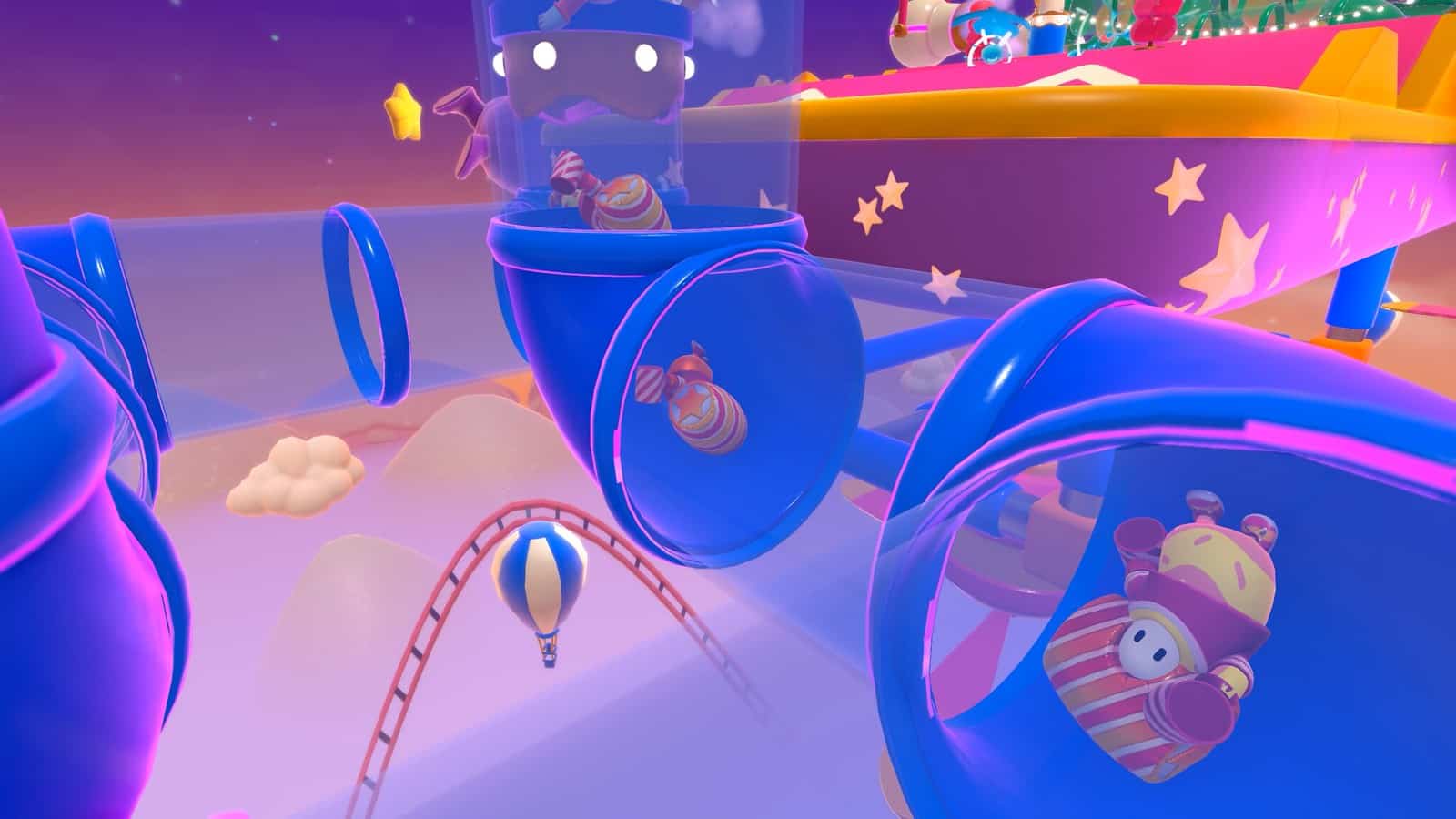 For a game as prevalent as Fall Guys: Ultimate Knockout it's perhaps odd that we're yet to see a native PS5 version of the Takeshi's Castle-inspired multiplayer smash hit.
That appears to be set to change in the near future, that is, if a new PS5 (Beta) version of the game that has been added to the PlayStation Network database bears fruit.
Coming by way of the ''PlayStation Game Size" on Twitter – an account that scrapes the PSN database in search of game updates and other interesting additions – it's been noted that a ''Fall Guys: Ultimate Knockout (BETA) PS5 Version" has been added to the backend of the system, complete with a placeholder screenshot.
Given the veracity of information provided by the Twitter account previously it seems as if it's only a matter of time before we see something formal from official sources.
Are you still playing Fall Guys: Ultimate Knockout? If so, what would you like to see in a PS5 version?