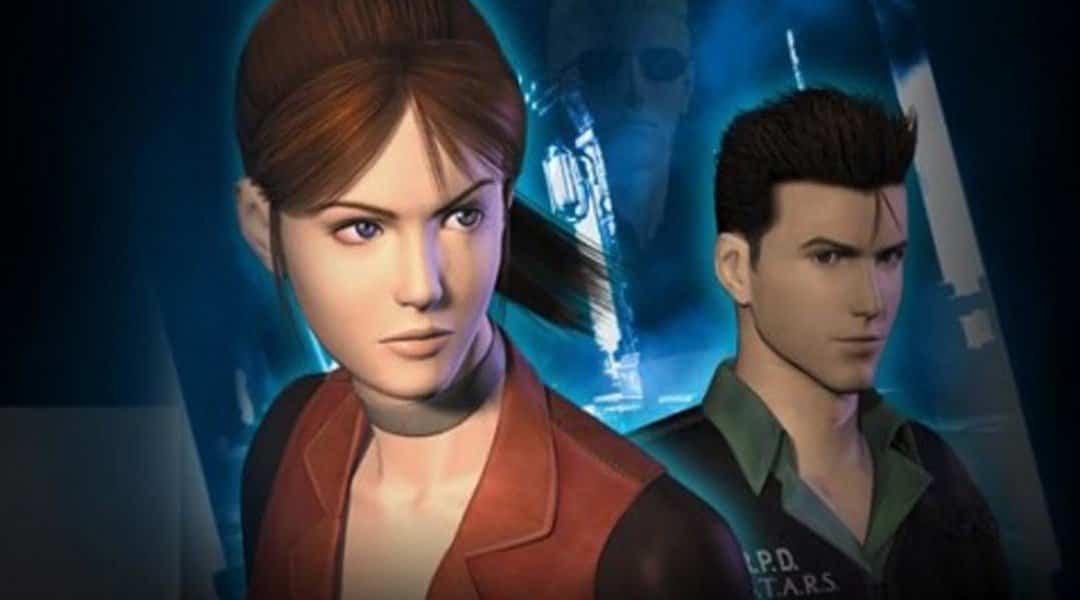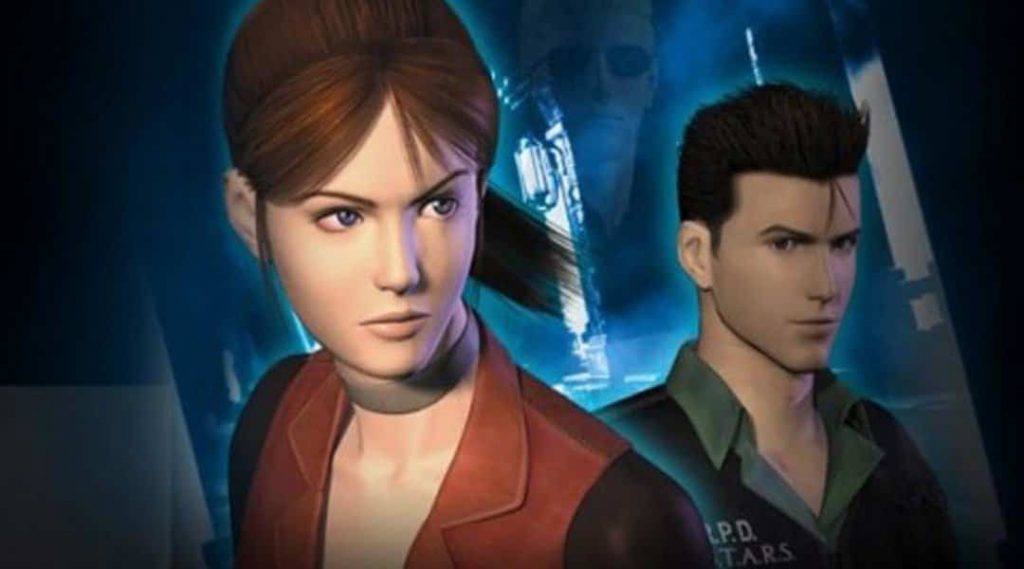 Capcom hasn't announced plans for a Resident Evil CODE: Veronica X remake yet, but if they do, we sure hope it includes some of the items seen in these amazing fan-made promo materials. The designs include a Collector's Edition and all sorts of in-game goodies for the survival horror title, with the idea of it being released for PlayStation 5.
PS5 Resident Evil CODE Veronica X Remake
Twitter users @CoreyOCroft, @Legendary8chaos, and @manueldailly put together an impressive set of different versions of the game, including a Digital Deluxe Edition and Collector's Edition.
There's retro skins for Claire and Chris available for pre-order, while the Collector's Edition features a bunch of physical goodies, including a Claire Redfield figurine, puzzle items, a map, art book, and item box packaging. It's very similar to what Capcom has been doing with the remakes of Resident Evil 2 and Resident Evil 3.
The Resident Evil CODE: Veronica X remake even has a release date – February 3, 2021. That would be nice, wouldn't it? Take note, Capcom.
Have a butchers at the images below via Twitter:
Resident Evil CODE: Veronica was released for the Sega Dreamcast back in 2000, and was later ported to the PlayStation 2 the following year to celebrate the series' fifth anniversary. The 'X' version of the game included a mild redesign of Steve Burnside's character, plus additional cutscenes featuring Albert Wesker and Chris Redfield.
The game was ported to the GameCube in 2003 and also ended up being given the HD treatment for PS3 and Xbox 360 in 2011, which also included real-time lighting effects for the first time.
One of the major aspects of CODE: Veronica was its use of 3D backgrounds, replacing the pre-rendered environments of the previous Resi titles. Despite this, it didn't really push the series forward in terms of gameplay, removing some of the new features introduced in Resident Evil 3: Nemesis, such as the dodge mechanic.
Hopefully Capcom will see fit to give Resident Evil CODE: Veronica X a makeover at some point down the line.