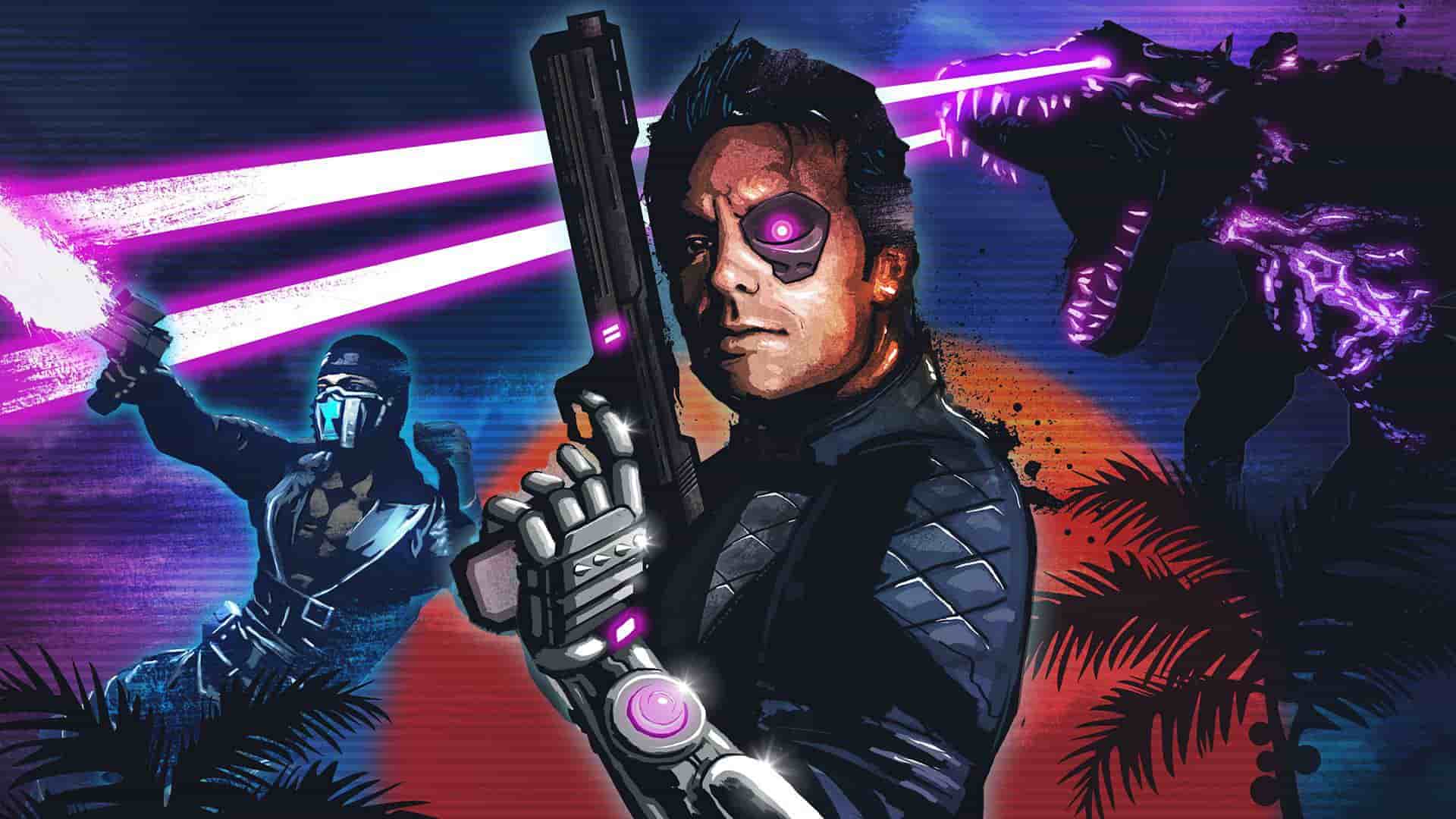 The PlayStation Store has gone live with the PS4 version of Far Cry 3: Blood Dragon – Classic Edition, which is naturally also playable on PS5 via backwards compatibility.
The UK version of Sony's digital storefront lists the game for £11.99, so if you're up for some 1980s-fuelled action-packed antics, go and grab it now.
If you're not familiar with Far Cry 3 Blood Dragon, the game was released as a standalone expansion to Far Cry 3, and features Michael Biehn (The Terminator) in his element as the game's protagonist, Sergeant Rex 'Power' Colt.
Here's the full blurb:
Experience the critically acclaimed (and fan-favorite) cyber shooter, FAR CRY® 3: Blood Dragon – now on the newest generations of platforms. As Sergeant Rex Colt, you are part man, part machine, All-American. Your mission? Bring down your old commanding officer and his battalion of ruthless killer cyborgs. Stop at nothing to get the job done.
Be sure to read our full review of the original version of Far Cry 3: Blood Dragon here.