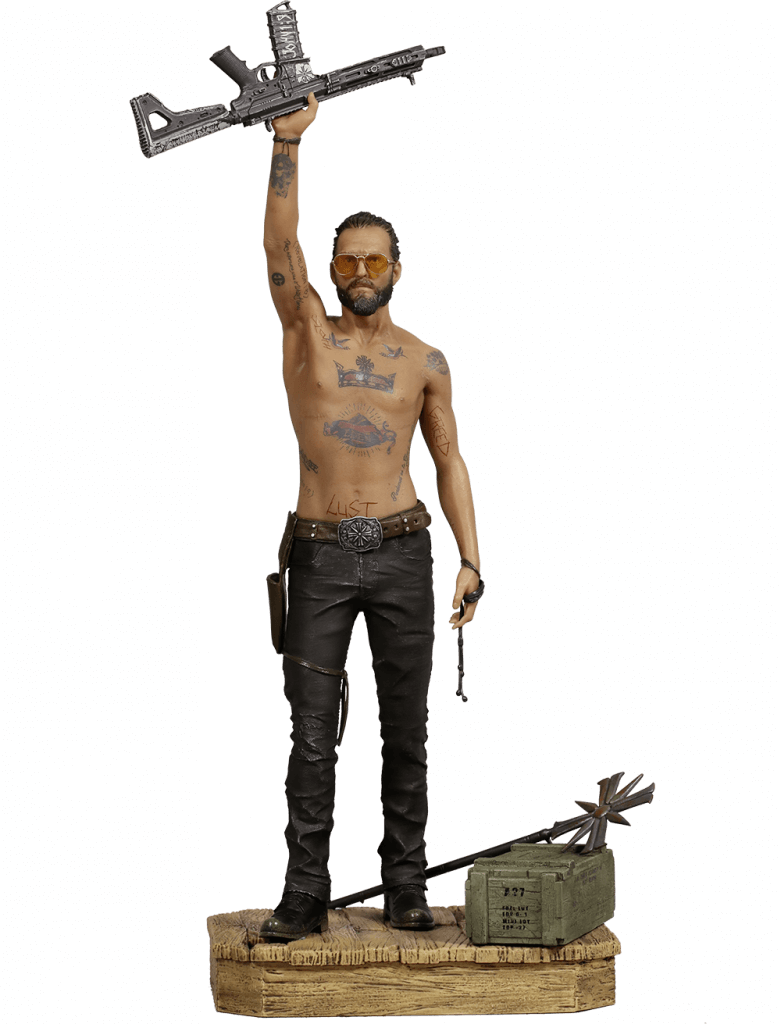 Ubisoft has announced a new Far Cry 5 collectible designed around the game's cult leader, Joseph Seed.
The 32cm statue is made out of PVC and features the evil leader in a victorious pose with his machine-gun in hand.
The gun can apparently be removed, as can the sceptre which you can see on the base. Dubbed the Far Cry 5: The Father's Calling figurine, the collectible item has been made by Ubicollectibles who states:
Your Father is calling to you…

Joseph Seed is not only a priest, but also the charismatic leader of the Project at Eden's Gate. Discover a new Ubicollectibles figurine showing the Father rousing his believers to defend their holy project.
According to the description, Joseph faced abuse as he grew up and can past from one foster home to the next. After hearing voices in his head that the world is coming to an end, he founded a Doomsday cult at Eden's Gate named the Project.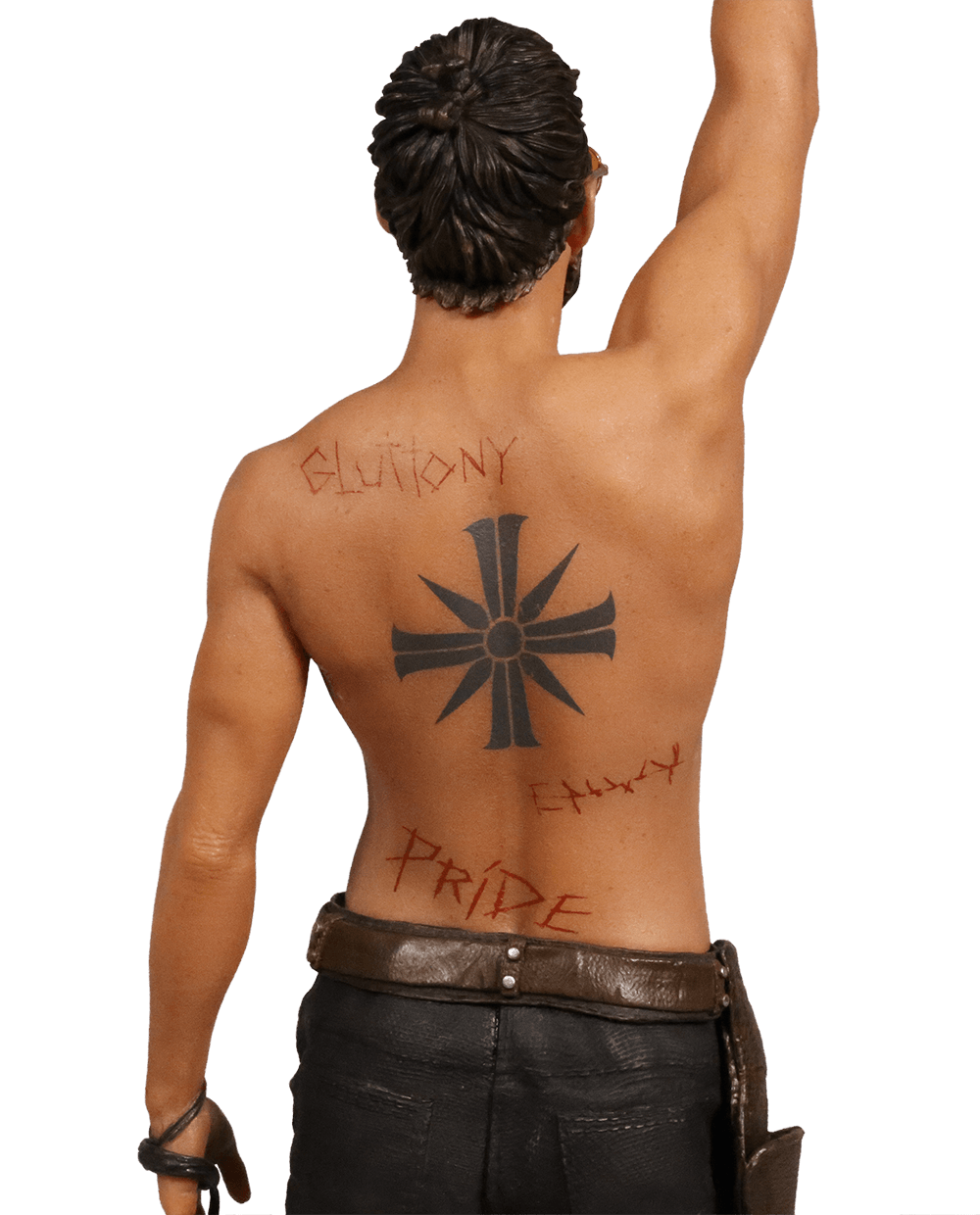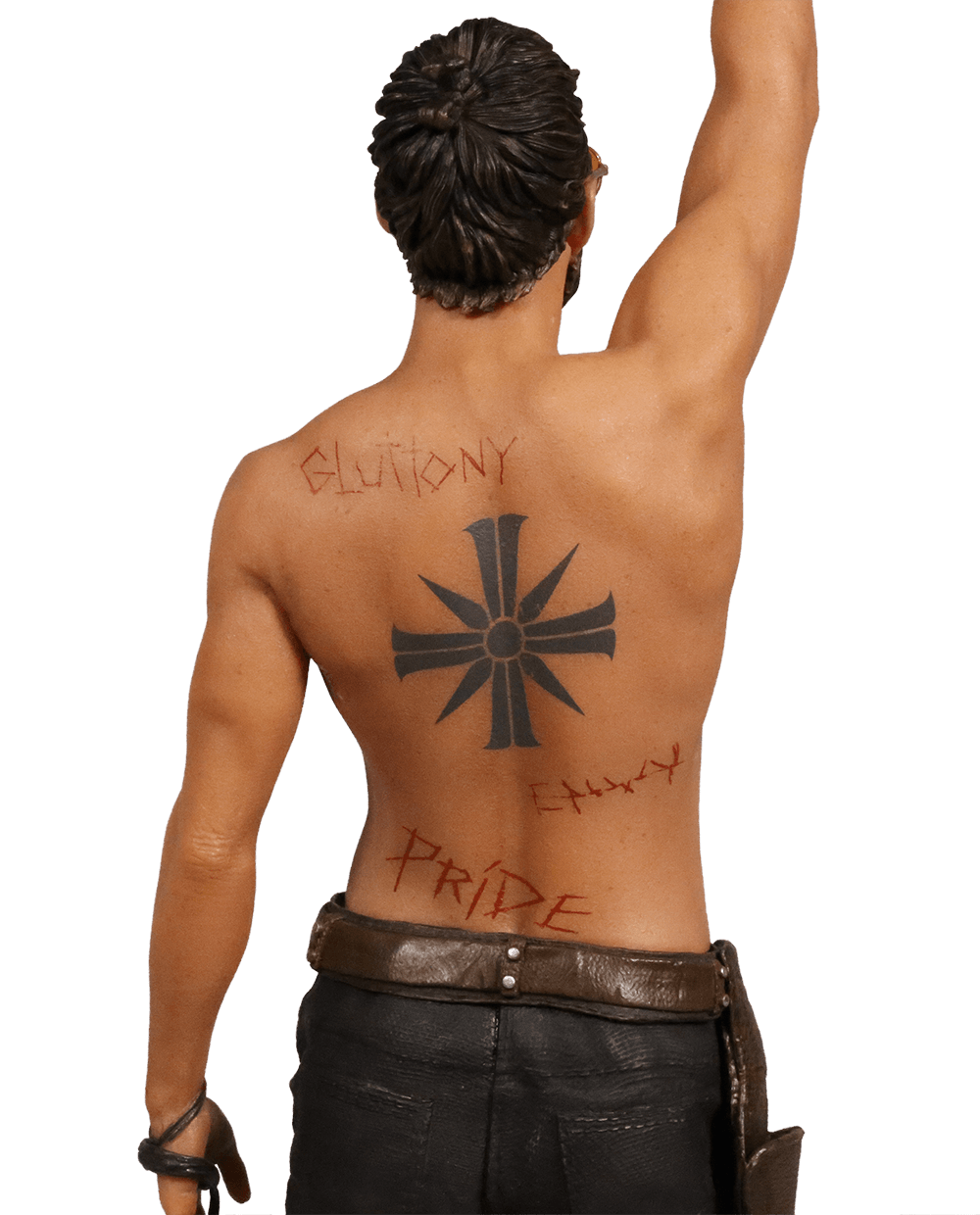 The Far Cry 5 collectible is available to preorder from the UbiStore priced £49.99.