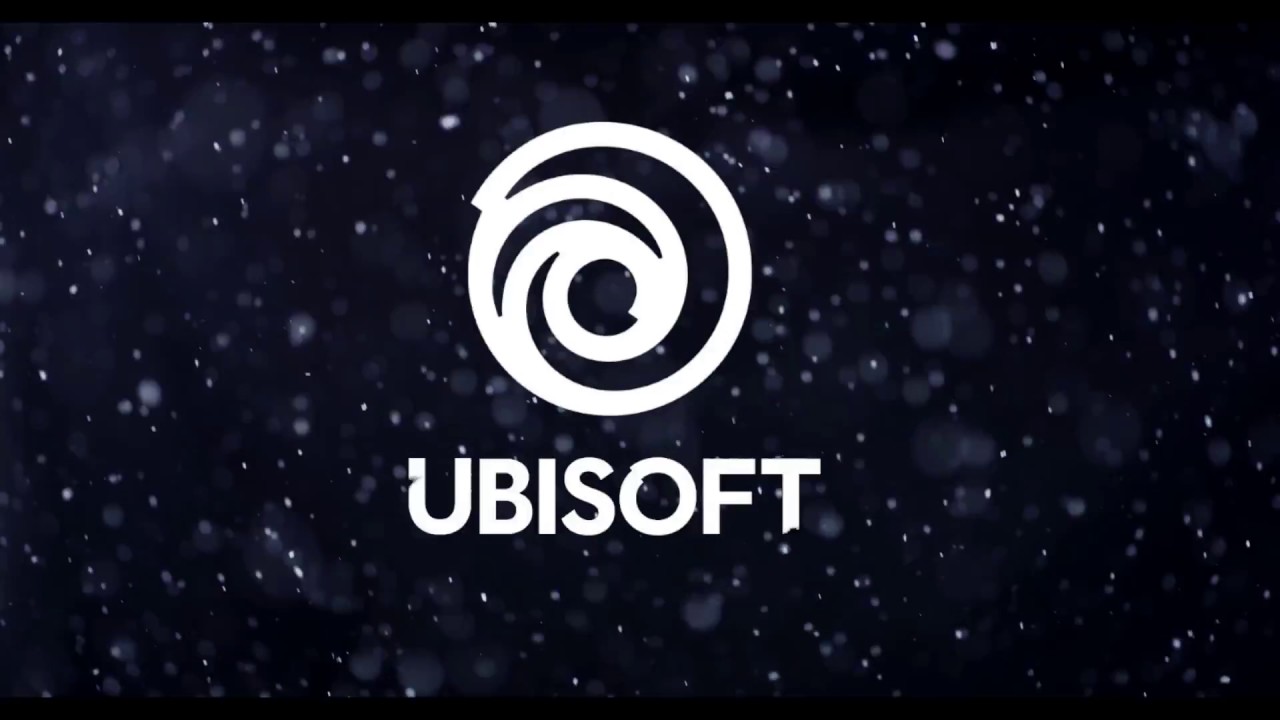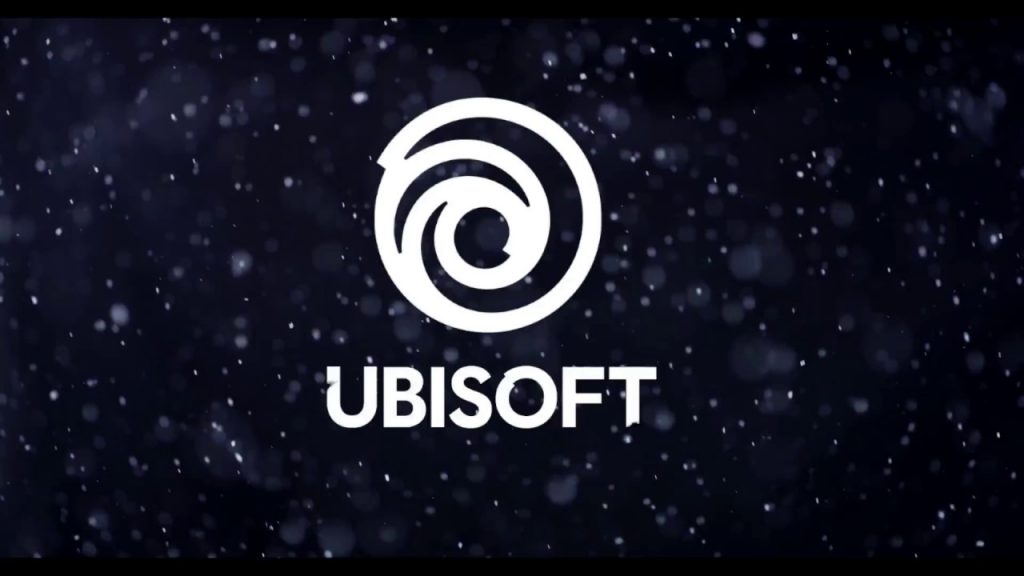 Ubisoft's Far Cry 6 has leaked via the Hong Kong PlayStation Store ahead of its presume official reveal this weekend.
Far Cry 6 Leaked
Far Cry 6 had previously been heavily rumored after Breaking Bad actor Giancarlo Esposito said he was appearing in a major new title, which was later claimed to be a fresh instalment in Ubisoft's open-world franchise.
According to the PlayStation Store listing, Far Cry 6 will be released on February 18, 2021.