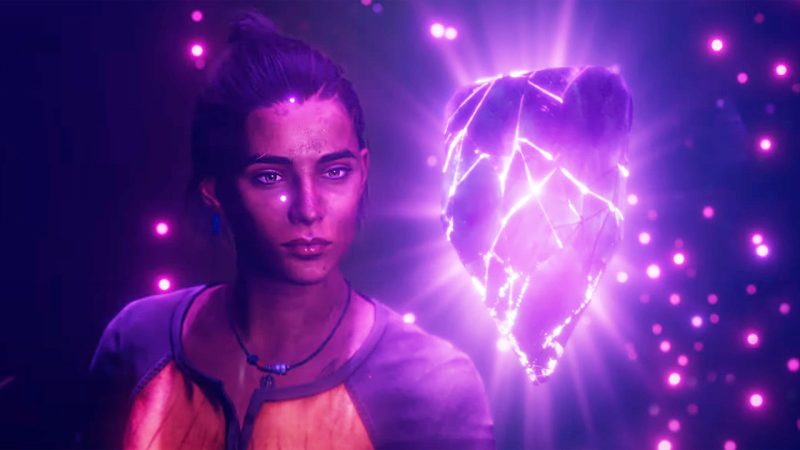 Far Cry 6 will be getting a whole new DLC on December 6, 2022, though before that players can now finally jump into a new game+ mode, as an update adding the long-requested mode is now live.
The new DLC titled Lost Between Worlds will add a whole bunch of new lore, different enemies, and according to Ubisoft "a wide variety of unique gameplay challenges."
Lost Between Worlds will be a paid DLC for $19.99 USD, however the new game plus update which is now live is free, and those who've yet to jump into Far Cry 6 can now do so through a free trial, which was also just made available.
You can check out the trailer for Lost Between Worlds for yourself, here.
Lost Between Worlds takes protagonist Dani Rojas out of her rebellion against a tyrannical dictator and fully into a new sci-fi experience that still remains familiar to Far Cry fans after having been taken to space and back.
Source – [Gematsu]