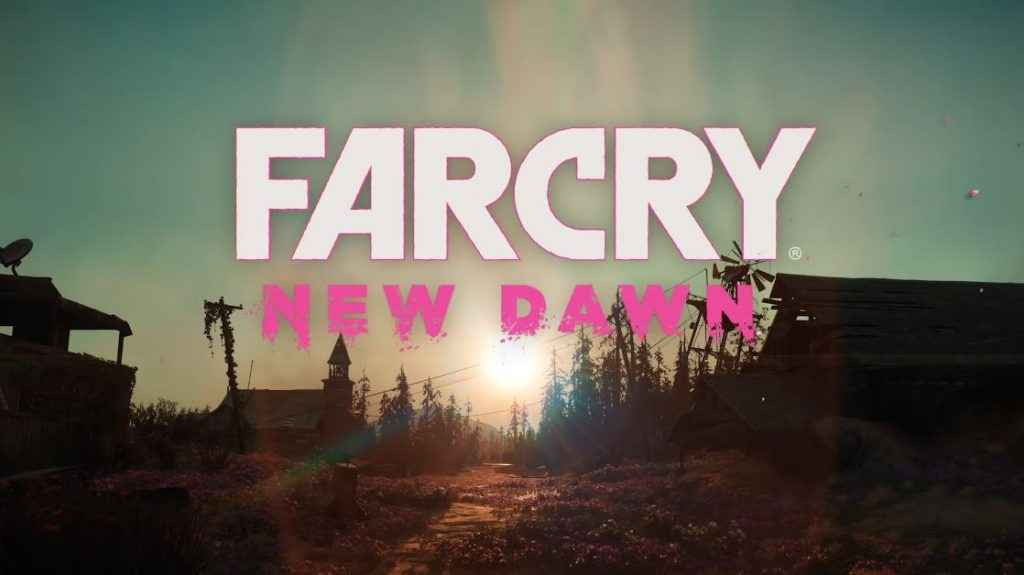 If you're searching for all the animals in Far Cry New Dawn in order to unlock the Principal Skinner trophy, then you'll need to find a crocodile location. Even if you aren't, then a crocodile's skin if well worth finding so you can trade it in.
Though there are likely more areas that we've yet to encounter, one of the primary crocodile locations can be found in one of the Expeditions. In the Government Plane Wreck expedition there's a ton of crocodiles that can be found in the swamps.
Far Cry New Dawn Crocodile Location
This mission has a level three difficulty so make sure you come prepared. You'll also have to complete the mission even if you've bagged some crocodile skins as they will be removed from your inventory.

Crocodiles are easy to find in this area. Just make sure you keep a distance and bring some high level ammo to make short work of them before you skin them.
If you discover any other crocodile locations, let us know in the comments below.