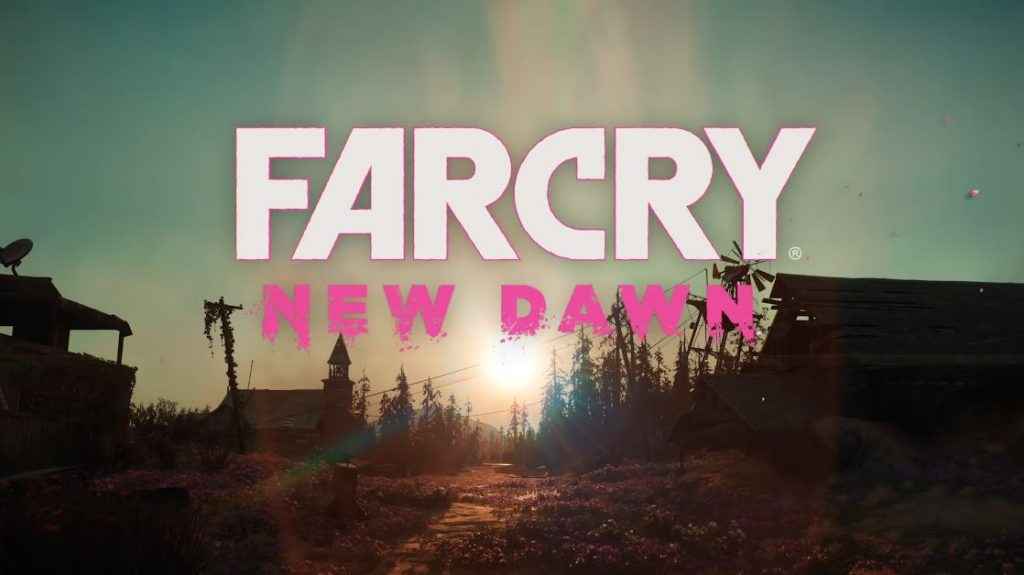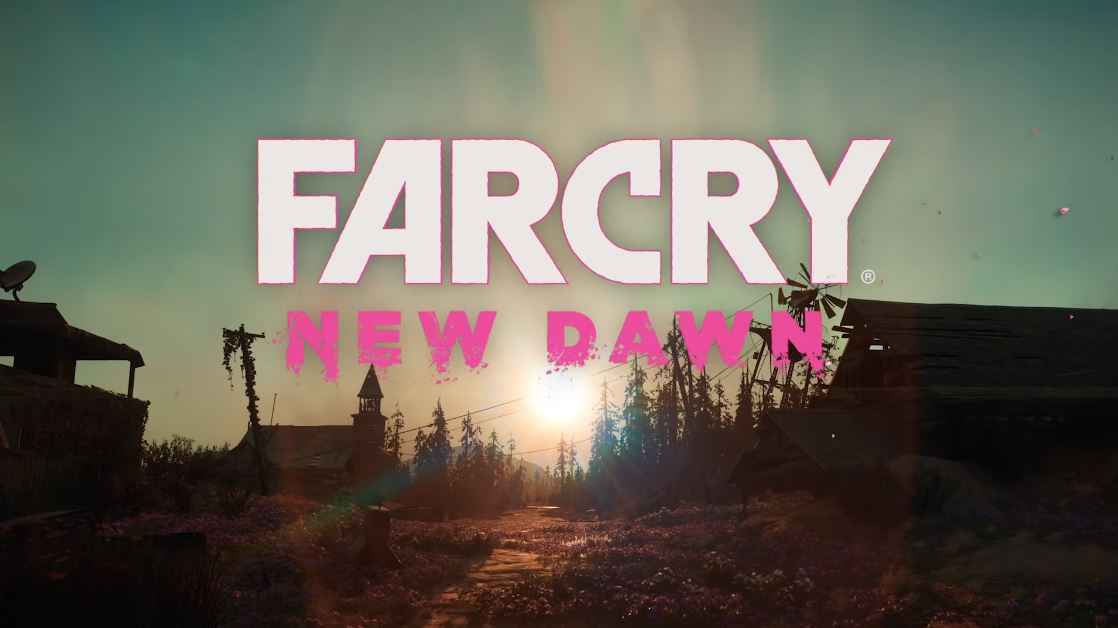 Get ready to head back to Hope County in Far Cry New Dawn and meet the game's new protagonists, twin sisters Mickey and Lou. In the opening 10 minutes we get to meet the pair, and it's quite an introduction.
Far Cry New Dawn is set 17 years after the events in Far Cry 5. After a nuclear disaster, the community has been rebuilding, but Highwaymen, led by Mickey and Lou are threatening the survivors.
With few other choices, the survivors form an alliance with New Eden—the remnants of the Project at Eden's Gate—despite knowing that they may represent a greater threat than the Highwaymen.
Far Cry New Dawn is available on PS4, Xbox One and PC on February 15, 2019. To get in the mood for action, check out the opening 10 minutes, which sees a thrilling escape, which almost ends in tragedy.