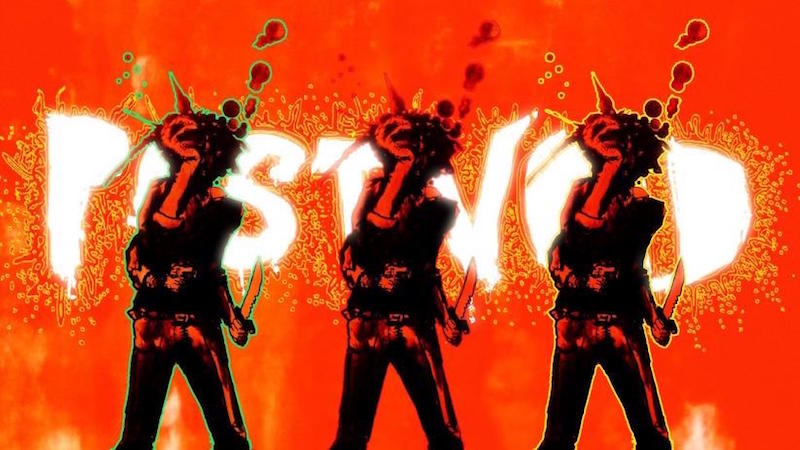 Super Rare Originals has taken to the PlayStation Blog to confirm that Post Void is shooting its way onto PS4 and PS5 in Spring 2022.
A fast-paced and challenging shooter, Post Void has a pretty simple concept: you're armed with with a pistol and an idol containing your health, with your only goal being speed. Players must keep on the move, filling your idol by netting kills; slowing down will eventually result in your demise, and there's no lives or retries.
However, each playthrough will differ than the last due to the procedurally generated stages, and your overall goal is to reach the oasis at the end of the level and get your hands on a random upgrade.
Related Content – Sony PS5 Complete Guide – Everything Explained On PlayStation 5 For New Users
There are no places to hide, or to stop and catch your breath, and one slip up can end your run. Runs are short, so death doesn't sting for long – and you will die, again, and again, and again. Just jump straight back in and hone your skills.
Post Void is scheduled for release in Spring 2022 for PS4 and PS5.
[Source – PlayStation Blog]