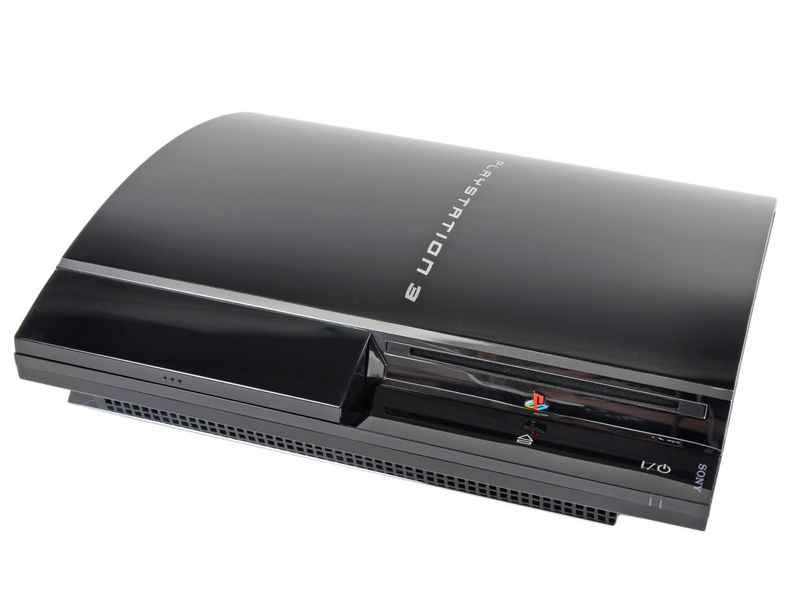 Back in 2016, a a class-action lawsuit was filed and a settlement proposed of $3.75 million to owners of the original FAT PlayStation 3. The deadline for those claims is now fast approaching.
Owners of the original PlayStation 3 in the United States can apply for a $65 settlement, providing they meet the set criteria. The lawsuit was filed after Sony removed the Other OS functionality from the FAT PS3 which allowed users to run Linux in a 2010 update.
The Lawsuit claims that disabling the Other OS functionality in Fat PS3s through a firmware update constituted an unfair and unlawful business practice and false advertising.
Did You Buy a PS3 Between 2006 and 2010?
So, if you purchased a FAT PS3 between November 1, 2006 and April 1, 2010, you can file a claim online before April 15, 2018. You'll need to have the serial number of your original PS3, or your PSN ID associated with your account.
Furthermore, you'll need to demonstrate that you:
Used the Other OS functionality, or
Knew about the Other OS functionality, or
Contend or believe that you lost value or desired functionality or were otherwise injured as a consequence of Firmware Update 3.21 and/or the disablement of Other OS functionality in the Fat PS3.