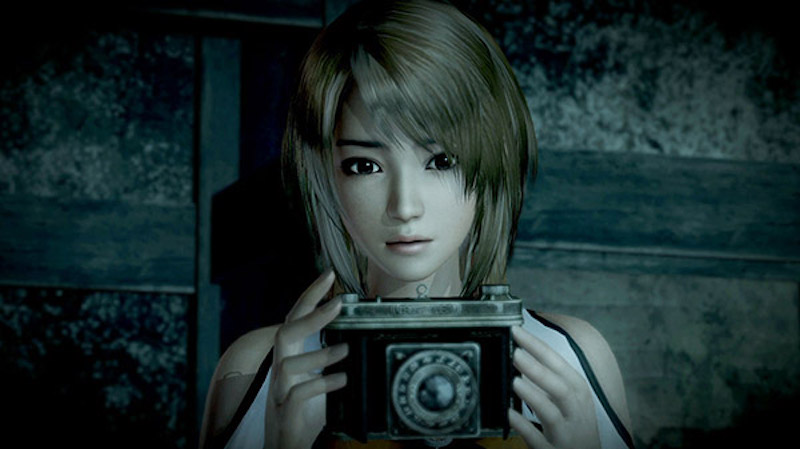 Fatal Frame: Maiden of Black Water will launch for PS5, PS4, PC, Xbox Series X/S, and Nintendo Switch on October 28, 2021, Koei Tecmo America has announced.
The game will be available digitally and also comes with a special Digital Deluxe Edition, which features a copy of the game, a digital art book, and six costumes inspired by previous characters in the Fatal Frame franchise. Furthermore, the series celebrates its 20th anniversary this year, so it's a pretty big time for fans.
Original released on the Wii U in 2014, Fatal Frame: Maiden of Black Water features a number of enhancements for modern platforms, including a Photo Mode that allows you to use any character or ghost from the game and plonk them on a background of your choice. You can then tinker with the picture using a variety of effects, including lens type, frame choice, focus, and more.
Fatal Frame: Maiden of Black Water sees players controlling multiple characters, including Yuri Kozukata, Ren Hojo, and Miu Hinasaki, who travel to Mt. Hikami with the goal of solving a bunch of mysterious disappearances. Along the way, they encounter malevolent spirits in the mountain's waters, forcing the group to use the Camera Obscura, which allows the user to inflict damage on the spooks while taking a photo.
Those of you who preorder the game or snap it up in its first two weeks on sale will receive a special Ryza costume, which features an outfit and hat inspired by the first Atelier Ryza title.
Fatal Frame: Maiden of Black Water is out on October 28, 2021.