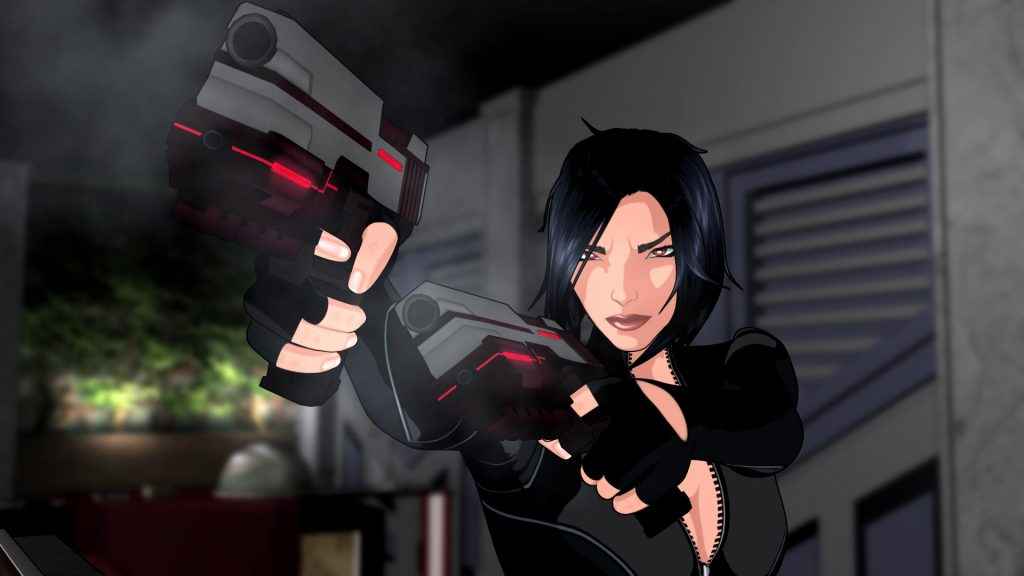 Today, nearly two decades after the sexy espionage smash hit made its debut on the original PlayStation, Square Enix Collective and Sushee Games proudly announced the Fear Effect Sedna release date.
The highly anticipated Fear Effect sequel will release this year on PS4, Xbox One, Nintendo Switch, and PC on Tuesday, March 6.
The announcement was punctuated today with a gritty gameplay trailer that's sure to re-ignite your hype, which you can check out below.
Co-written by the series' original writer, the entirely new chapter in the Fear Effect universe takes our beloved Hana, Rain, Glas, and Deke, and pairs them with newcomer Axel for a mature and exciting story that follows the mercenaries uncovering the mysteries of Inuit mythology.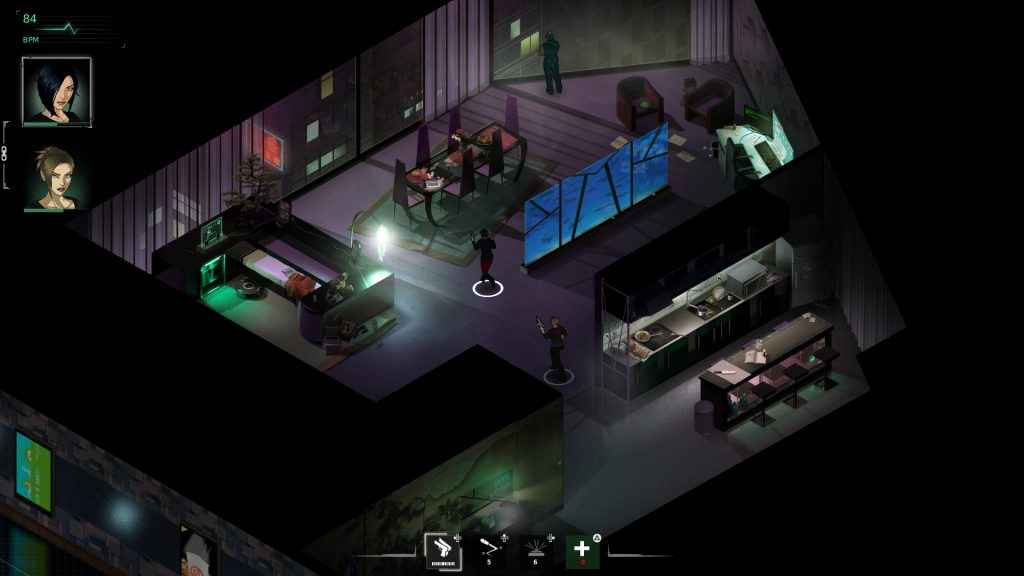 This time, the gameplay is built around a third-person isometric view, combining action, stealth, and puzzle solving with animated cutscenes.
The adrenaline-based "Fear Effect" gameplay mechanic has also returned, and will impact your attack and defense if it gets too out of whack.
Also included for the most macabre of us fans are the classic death cutscenes from the original games.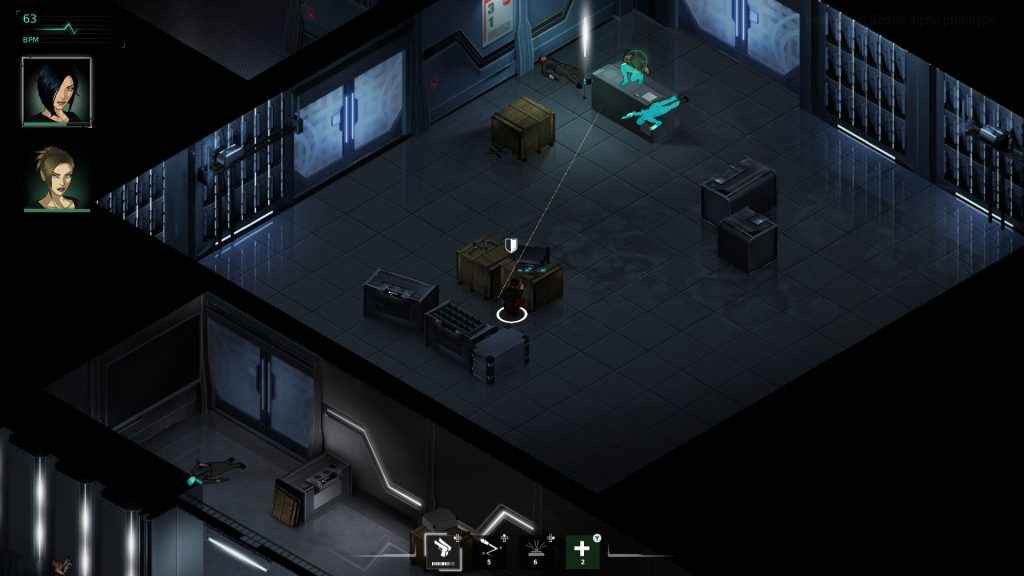 For those of you who may not remember, back in 2015 Square Enix asked for developers to come forward and take the reigns with some of their long dormant IPs.
The call was answered, and a kickstarter was posted and funded in 2016 to get the game underway.
"Fear Effect Sedna generated an amazing response from fans of the series when we ran our Kickstarter, and with the support of Square Enix Collective and co-producer Forever Entertainment, we're excited to see just what they make of it come release," offers Benjamin Anseaume, founder of Sushee.
"Developing Fear Effect Sedna has really brought the team here at Sushee together, and that's exactly what the gameplay is about. Each character has different special weapons and the game includes a paused tactical mode to control different team members at the same time and give orders to work as a team. It's an approach that taps into the core structure of the original games but, with the technology available to us today, feels very 2018."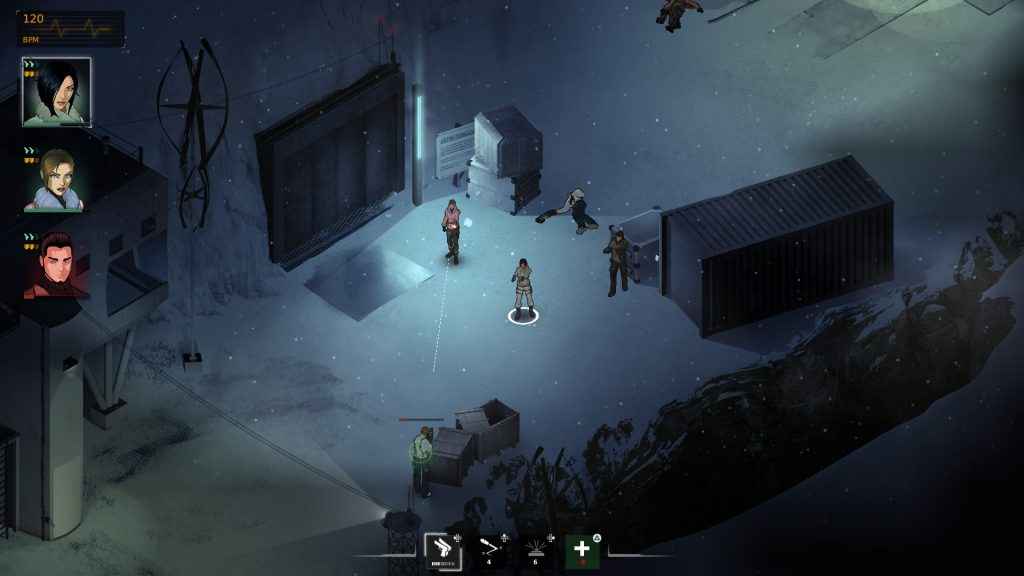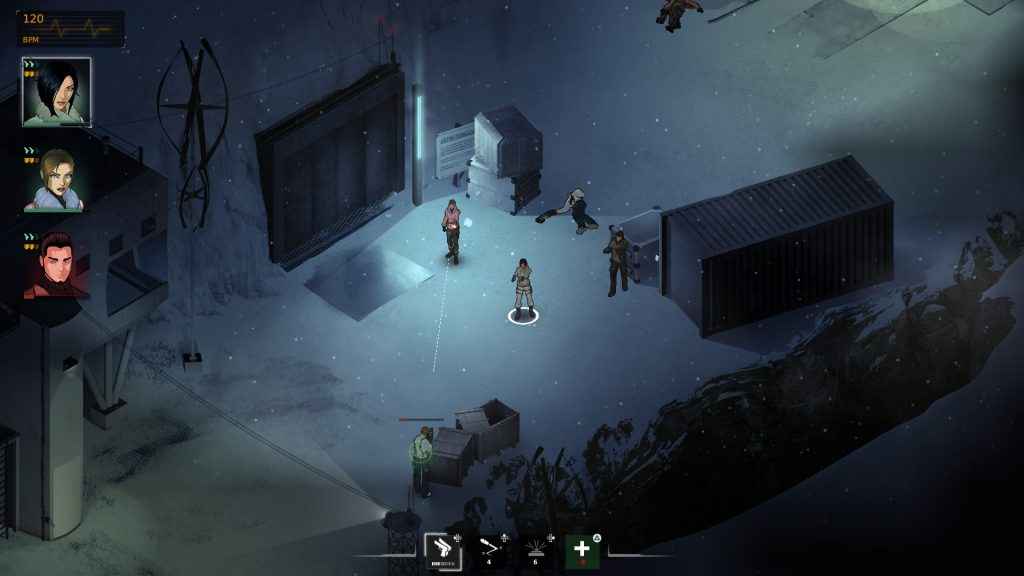 This is all just the tip of the iceberg as well, as Sushee Games is also working on the recently announced Fear Effect Reinvented – a remastered take on the original.
Fear Effect Reinvented is also in development for PS4, Xbox One, Nintendo Switch, and PC.
Sushee Games is expecting the combination of the two will bring the Fear Effect IP to an audience of not only existing fans that want to recapture the spirit of the original games, but also to new players that may have missed them the first time around.
"2018 is a big year for Fear Effect and a big year for Collective alike," says Phil Elliott, Director of Indie Publishing at Square Enix West. "When Square Enix launched Collective, one of the goals was to see if opening up some of our established IP to benefit indie studios, and it's great to see how Sushee have gone about the task. Fear Effect Sedna is going to be an important chapter in our story for that very reason, and we think 2018 is going to be the year when gamers finally reconnect with the world of Hana, Rain, Glas and Deke."
Keep 'em coming Sushee, and we'll keep you up to date on all the latest trailers, reviews, and Fear Effect news right here on PlayStation Universe.