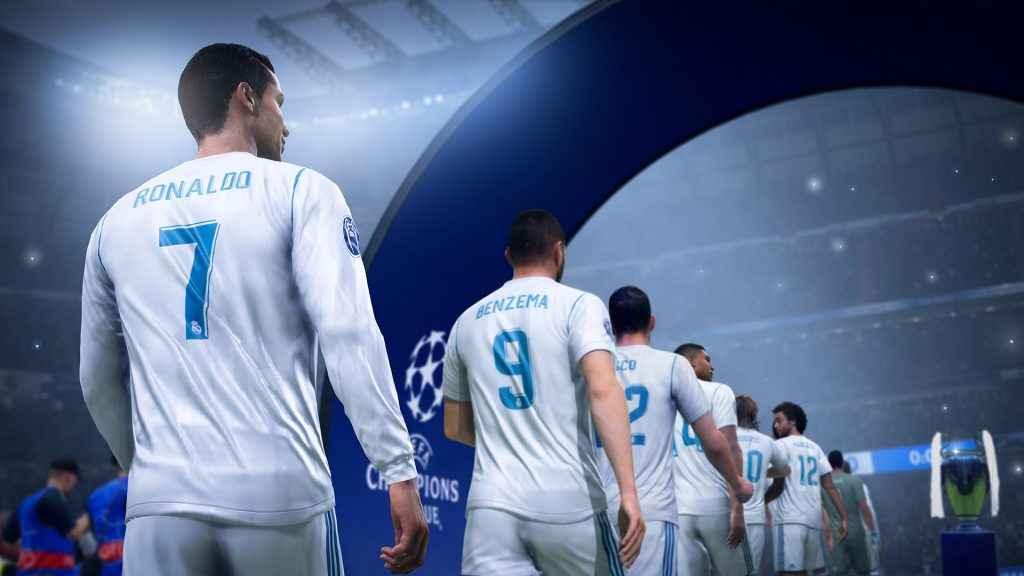 There's a FIFA 19 demo error code for many PS4 users attempting to download the demo from the PlayStation Store. The PlayStation Store is down for many users right now, though some players are having sporadic connections.
How To Download FIFA 19
This means that it's affecting the download file for FIFA 19. If you simply can't wait to get into the action, there's another way to download it.
Go to the PlayStation Store official website. Once signed in, you can head to the FIFA 19 demo. Click on try free demo, and then boot up your PS4. Check your downloads list and you'll see it there. You can now download the FIFA 19 demo.
You can find your download list by going to your Library, and checking the Purchased folder.
You can also use the PlayStation mobile app in the same way.
The PlayStation Store shouldn't be done for long. We're waiting for a Sony update, but don't let that stop you playing EA Sports new footy game!