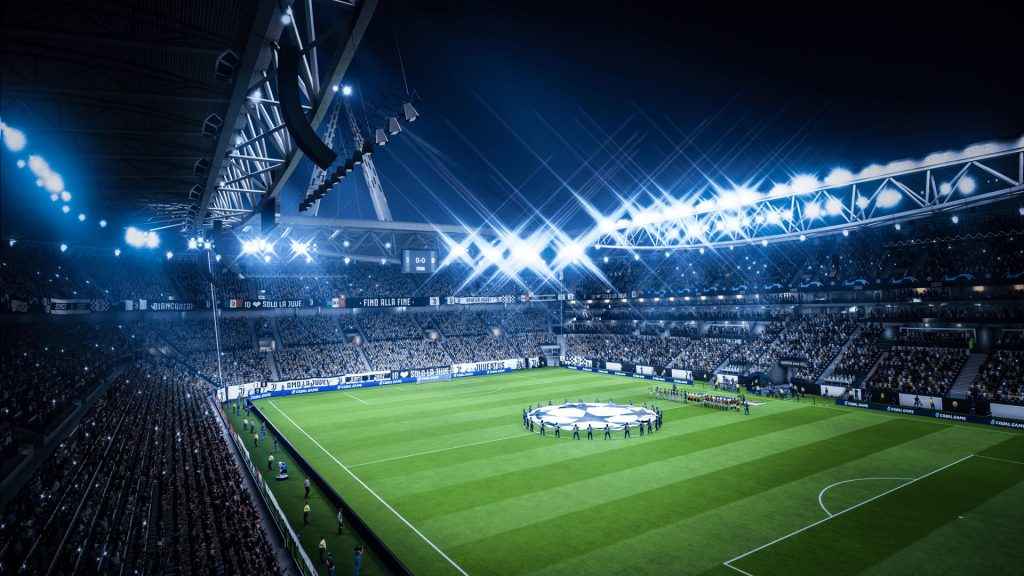 The latest FIFA 19 title update is out in the wild and, amongst an array of changes, finally nerfs AI defenders.
"In order to make the shot blocking of a defender that is being controlled by an AI Teammate less effective, we have reduced the distance that an AI Teammate defender will stretch to block a shot." Reads the official patch notes. While the distance that an AI-controlled teammate will stretch to make a tackle has also been reduced.
FIFA 19 Title Update Gameplay Changes
This will come as welcome news to players who find it more than a little frustrating to come up against someone else online who relies almost entirely on the computer to do their defending for them. But these aren't the only changes EA has made to FIFA 19's core gameplay mechanics.
Fatigue will now have a greater impact on players when utilising defensive pressure, for instance. Similarly, the number of first-time passes the AI will play out of the defensive third on Legendary and Ultimate difficulty has been reduced.
Conversely, to make well-timed tackles slightly more effective in certain situations, the ball will now travel further from any player dispossessed whilst dribbling.
Ultimate Team
Elsewhere, additional changes have been made to the pre-match flow in division rivals, in an effort to further "reduce the difficulty some players [have of] finding a match". This includes disabling voice chat and removing the List Members button.
Various stability issues in the Champions Channel have also been resolved.
Audiovisual
Finally, another bunch of player Starheads have been introduced in the latest patch. While EA has also updated 2440 2D player portraits and various club kits, crests, and banners. All in the name of authenticity.
A full list of the changes included in today's update can be found on EA's official FIFA 19 forums. A link to which you'll find, here.