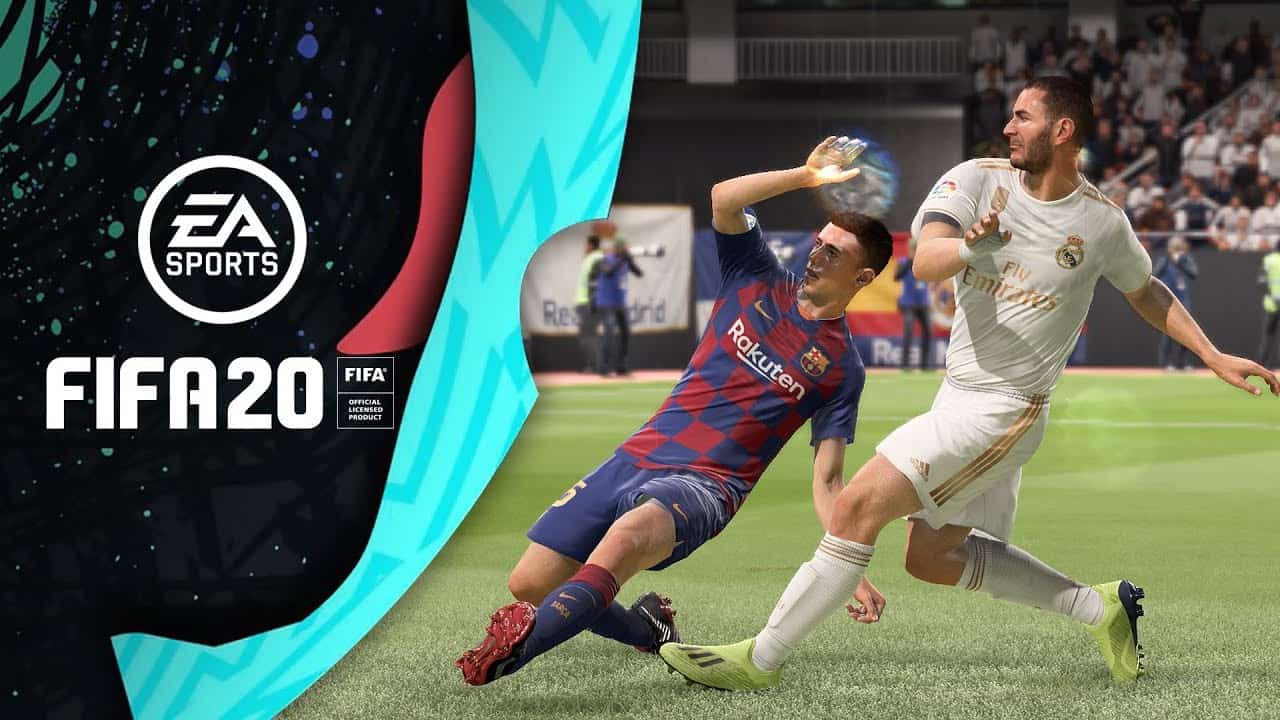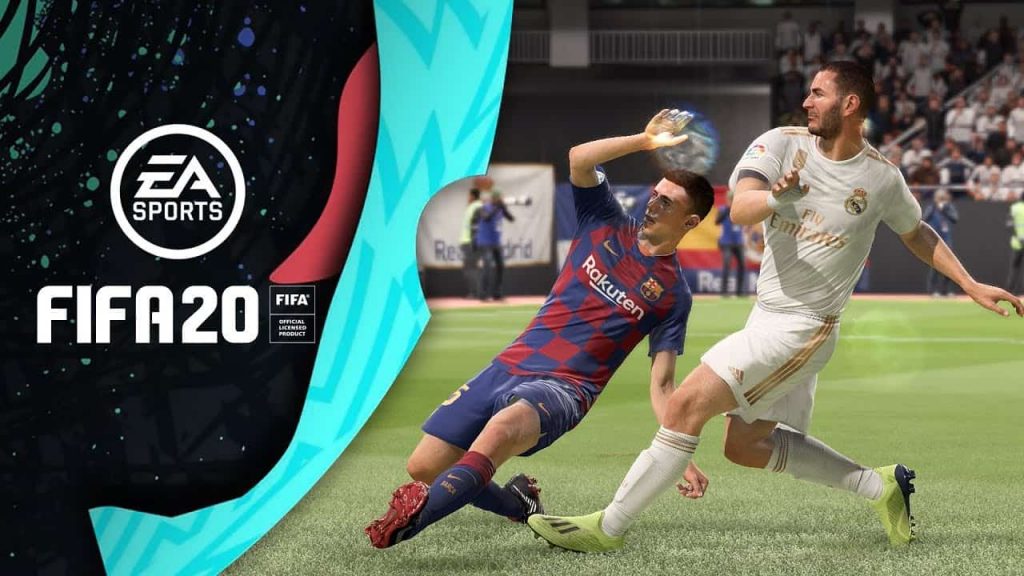 EA Sports has released the FIFA 20 update 1.19 patch notes, which arrives on the back of this week's previous update. The patch is available to download now for PlayStation 4, PC, and Xbox One, and is a minor update aimed at fixing a stability issue.
FIFA 20 Update 1.19 Patch Notes
A stability issue in FIFA Ultimate Team related to an AI Teammate interfering with the ball's trajectory, resulting in a goal.
FIFA 20 was released for the PS4, PC, Nintendo Switch and Xbox One back in September 2019, and has received a steady stream of support via updates over the past few months.
The regular version of FIFA 20 features Eden Hazard of Real Madrid for the cover star, while Liverpool's Virgil van Dijk is included on the cover of the Champions Edition. Finally, the Ultimate Edition of FIFA 20 features Zinedine Zadine gracing the front of the game.
FIFA and Pro Evolution Soccer have a long history of going head-to-head every year, although back in the day, Konami's footie outing was considered the better series. However, the past decade or so has seen FIFA really come into its own, expanding greatly on the game mechanics and adding a new single-player narrative experience to the experience.
Here's some of the highlights of FIFA 20 straight from EA:
STRAFE DRIBBLING


Move with more agility. Lure the defender in. Beat them with speed or skill. New strafe dribbling adds new dimensions for attacking play in FIFA 20.

CONTROLLED TACKLING


Take back possession with Active Touch Tackling and new animations that reward you for well-timed defensive play.

COMPOSED FINISHING


More clinical finishing when one-on-one. More risk with volleys and long shots. Overhauled shooting creates more realism in front of goal in FIFA 20.