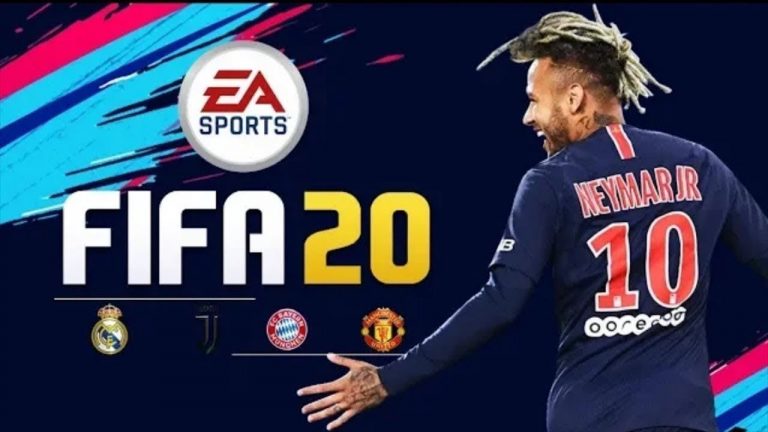 EA Sports has announced the FIFA 20 update 1.25 patch notes, which is now available to download for the PS4, PC and Xbox One versions of the game.
FIFA 20 Update 1.25 Patch Notes
Addressed the following issue:
When searching for Player Items with the Defender/Midfielder/Forward modifier, the Special Quality Filter would display unselected Item rarities.
Removed an unused tab in the Special Quality filter which appeared in some languages.
EA Sports is currently busy working on the next entry in the multi-million selling footie franchise, FIFA 21, which arrives on PS4, PC and Xbox One in October. There will also be a PS5 and Xbox Series X upgrade available for those of you who are hopping on the next-generation train.
FIFA 20 was released for PS4, PC and Xbox One on September 27, 2019, and later joined EA Access for the PS4 back in May.