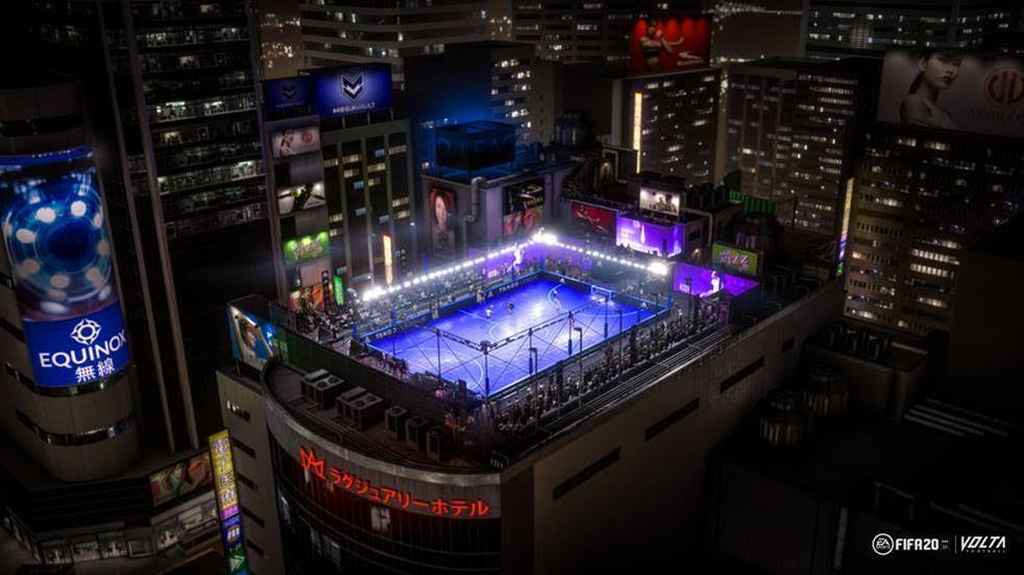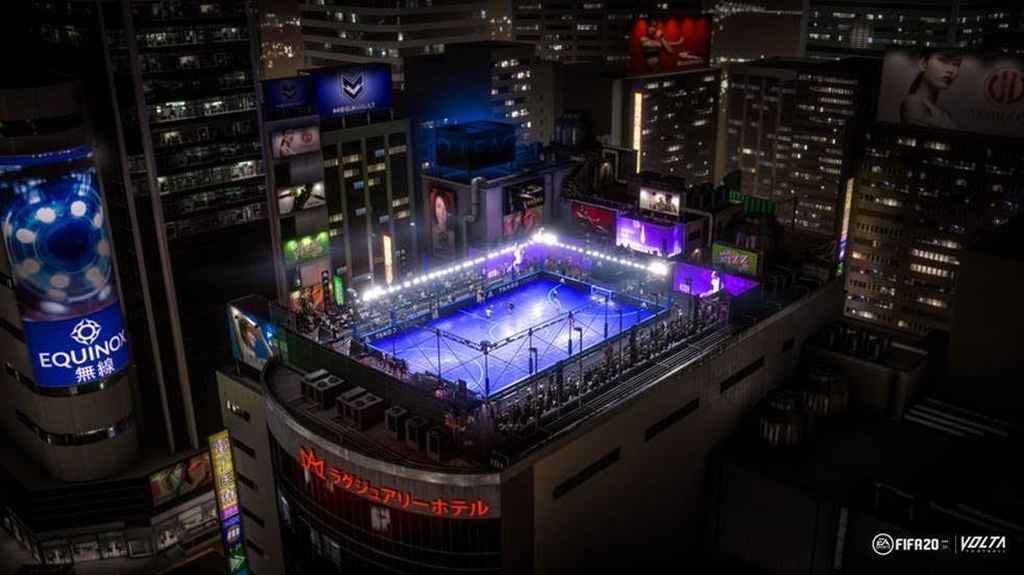 "PES is better than FIFA". A controversial opinion, perhaps, but one I've defended vociferously ever since these two footballing behemoths established themselves as the leading lights of the genre in the early 2000s.
True, FIFA has always had PES beat in certain key aspects. The sheer number of official licenses (teams, leagues, players, kits etc.) is, by and large, the main reason why FIFA has been able to maintain such a significant lead over its Japanese counterpart for all these years. Both in terms of popularity and sales.
Nevertheless, myself and many others have always been drawn to the mechanical fidelity and authenticity provided by Pro Evolution Soccer. The tactical ebb and flow of matches that reward patience, persistence, and strategic subtlety over the ability to pull of a perfect sequence of defender-embarrassing step-overs. Or learn how to exploit particular weaknesses in the AI.
Until now, anyway.
After a couple of lacklustre years during which The Journey has taken centre stage (at the expense of Career Mode and other far more appealing features) it was announced that a brand-new game mode, Volta Football, would be debuting in FIFA 20.
Adding yet another layer of depth to the franchise that gives FIFA 20 a considerable edge over PES.
Volta Football is Far More than a Flashy Arcade Mode
That may seem like a rather odd statement, given that the introduction to this article makes it clear that it's the level of realism on display in PES that sets it apart from FIFA. However, Volta Football's appeal is far greater that it appears at first glance.
It's more than a novelty arcade mode designed to attract younger audiences who feel street football is inherently "cooler" than the traditional form of the game. Indeed, EA has clearly worked hard to ensure it offers the same diverse array of gameplay experiences as we see in FUT, Online Seasons, Career Mode, and everything else besides.
In other words, Volta Football is far more than a flashy distraction; as you can see in both the trailer below and the accompanying blog post over on the FIFA 20 website. Boasting proper five-a-side competition and even professional Futsal, as well as faster-paced alternatives, such as 3-v-3 Rush (no goalkeepers).
"This year, we are embedding a whole new experience with VOLTA Football into the game that reflects how many footballers started out their careers in the streets", explains executive producer Aaron McHardy. "This is a unique aspect of the sport that gives our players an experience unlike anything they have ever seen before in EA SPORTS FIFA".
An Emphasis On Customisation
Moreover, rather than simply letting players take a selection of their favourite players into a handful of homogeneous indoor stadia, customisation lies at the very heart of the Volta Football experience.
Players not only have access to a diverse array of urban arenas – from an underpass in downtown Amsterdam, to a futuristic rooftop in the very centre of Tokyo – they can test their skills against others online, create their very own customisable avatar, and, more importantly, take their creations into Volta Football's purpose-built Story Mode.
Volta Football is, to all intents and purposes, a game in its own right.
Consequently, FIFA 20 as an overall package, is one of the most impressive in the history of the genre. Which, along with a handful of fundamental changes (changes that, if they're even half as effective as they sound on paper, will inject FIFA 20 with a welcome dose of realism), is becoming increasingly difficult to turn down.
FIFA 20 releases globally on PS4, Xbox One, Nintendo Switch, and PC this September; the 27th, to be exact.