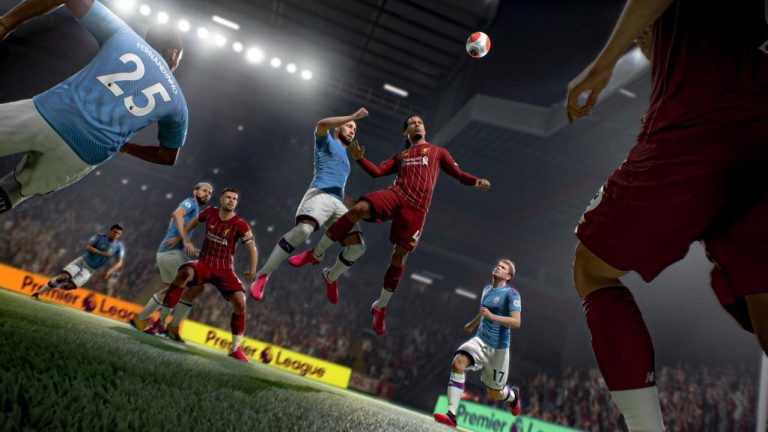 The first batch of FIFA 21 gameplay footage has seemingly leaked online, offering a glimpse at EA Sports' upcoming footie title in action including an overhauled UI.
FIFA 21 Gameplay
The gameplay footage comes via a Twitter account for a 'FIFA 21 Beta,' featuring a bunch of clips and screenshots for the upcoming sports room. There's also a FIFA EA Play watermark featured during the footage, which indicates it may have come from a preview event related to the publisher's latest showcase.
As you can see below, it appears the FIFA 21 UI will feature a purple hue, which ties in with colours used for the game for its twitter branding. Changes to the advantage system also appear to have been implemented.
FIFA 21 is slated for release on October 9 for PS4, PC and Xbox One, and like many cross-generation titles, there will be a free upgrade to the PS5 and Xbox Series X when those consoles launch. Check out details on the Champions and Ultimate Editions of the game here.
[Source FIFA 21 Beta on Twitter via IGN]