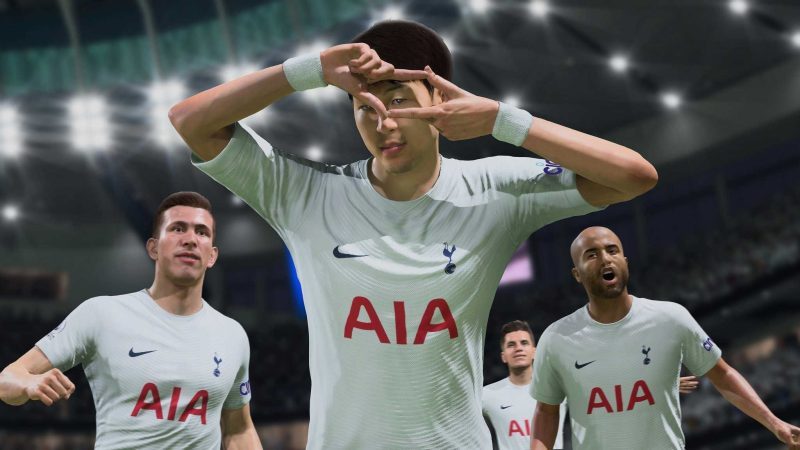 The holiday games sales are in full swing as numbers are beginning to show up for UK physical games. Sitting at the top of the charts unsurprisingly is EA's FIFA 22, while Sony's own Marvel's Spider-Man: Miles Morales shoots up to fourth place.
The news comes from website GamesInudstry.Biz, reporting on the latest data from GfK. It's not at all surprising to see FIFA once again claim top spot, since that is a very popular and easy holiday gift for many people to pick up, for themselves or someone else.
Seeing Spider-Man shoot up can likely be attributed to the release of the film Spider-Man: No Way Home, but then again this is the time of year in which Miles Morales is set. So it could also just be perfect for the season.
The full top five is as follows:
Mario Kart 8 Deluxe
What's interesting about Among Us is that it debuted physically alongside Grand Theft Auto: The Trilogy – The Definitive Edition, and beat it out as Rockstar's remaster sits in sixth place on the charts.
Source – [GamesIndustry.Biz]