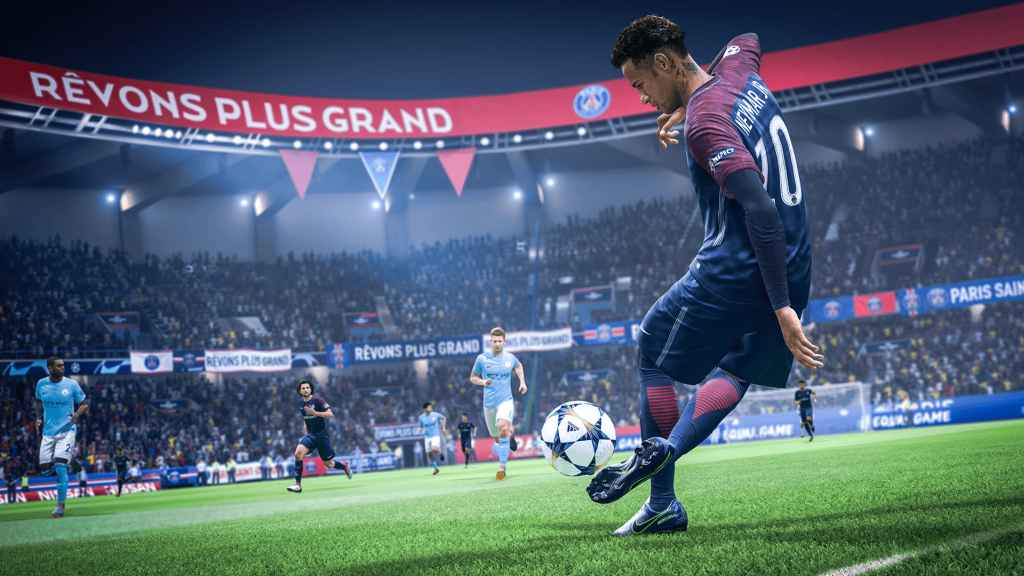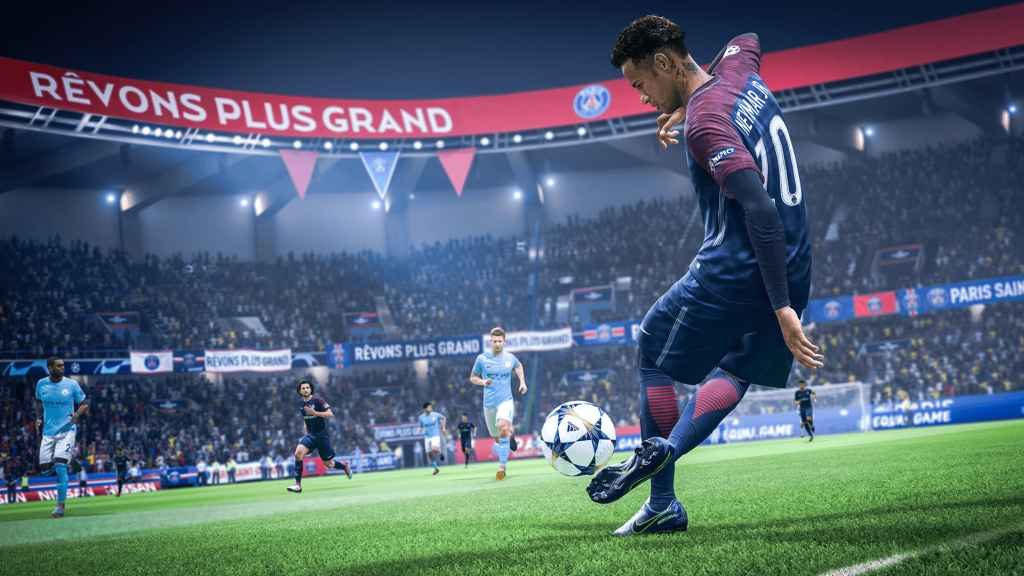 Players have long accused EA Sports of utilising something called Dynamic Difficulty Adjustment (DDA) in its FIFA titles. Suggesting that this technology is responsible for generating artificial moments of drama – last minute equalisers, spectacular comebacks etc. – during matches. Or scripting, as more outspoken critics have called it.
However, in an effort to put the debate to bed, EA has now issued an official response over on the FIFA forums that wholeheartedly refutes these allegations in both FIFA 19 and its predecessors.
"We've heard your concerns around the Dynamic Difficulty Adjustment patent family and wanted to confirm it's not used in EA SPORTS FIFA". The post begins, referring to patents which have previously surfaced online which describe exactly how DDA works.
"We would never use it to advantage or disadvantage any group of players against another in any of our games. The technology was designed to explore how we might help players that are having difficulty in a certain area of a game have an opportunity to advance."
"We Wanted to be 100% Sure"
Why has it taken so long for EA to respond, you might ask?
Well, according to global franchise lead Corey Andress on his personal Twitter account, EA wanted to make absolutely sure how the land lay before issuing any kind of official response.
"For those that will ask why it took us a while to respond:
We wanted to be 100% sure that this patent didn't exist in the game. This includes all aspects – every mode and gameplay.
Hopefully this ends speculation, and appreciate the patience while we got the answer."
EA shared Andress' statement, explaining that, as far as it's concerned, the subject is no longer open to discussion.
"In line with this statement and the forum rules we will continue to remove discussions and posts around this subject. This is due to the conversations often being non-constructive and having the tendency to derail threads."
We'll have to wait and see if this particular debate rears its ugly head once again when FIFA 20 releases on the 27th September 2019.
Source: EA Sports