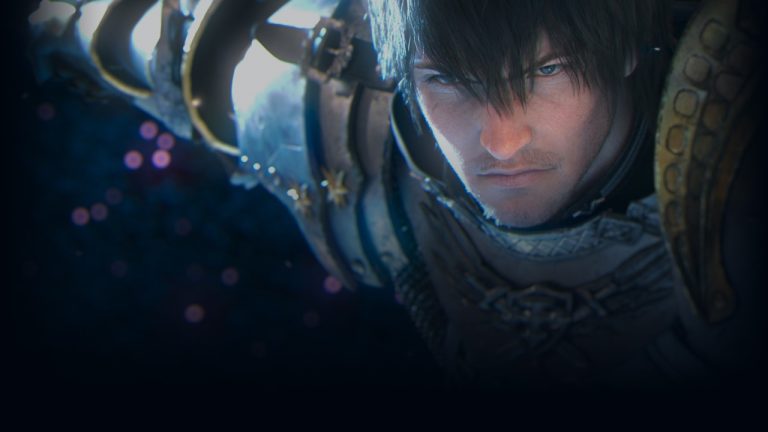 Final Fantasy 14 users have been warned by Square Enix that hackers are attempting to access the game's account management system in hopes of compromising player details.
Speaking on the community website Lodestone, the company said that it may have to take steps and implement a password reset for all Square Enix accounts if hackers continue to attempt to access the data.
We are currently experiencing an attack by a third party that is attempting to gain access to the Square Enix Account Management System by using a combination of email addresses and passwords that appear to have been obtained from other online services of other companies.
Related Content – Sony PS5 Complete Guide – Everything Explained On PlayStation 5 For New Users
Should you happen to be using the same email address and password combination on your Square Enix account as you do for another service, or if you are using a password that can be easily guessed, we strongly recommend changing your password immediately.
The Japanese developer and publisher is now on damage control by restricting access to accounts that it believes may have suffered unauthorised access.
Final Fantasy XIV: A Realm Reborn has been a massive success for the company. Despite a rocky release in 2010, the original Final Fantasy XIV relaunched for PC and PS3 back in 2013, and has since grown in content and appeared on PS4 and PS5.