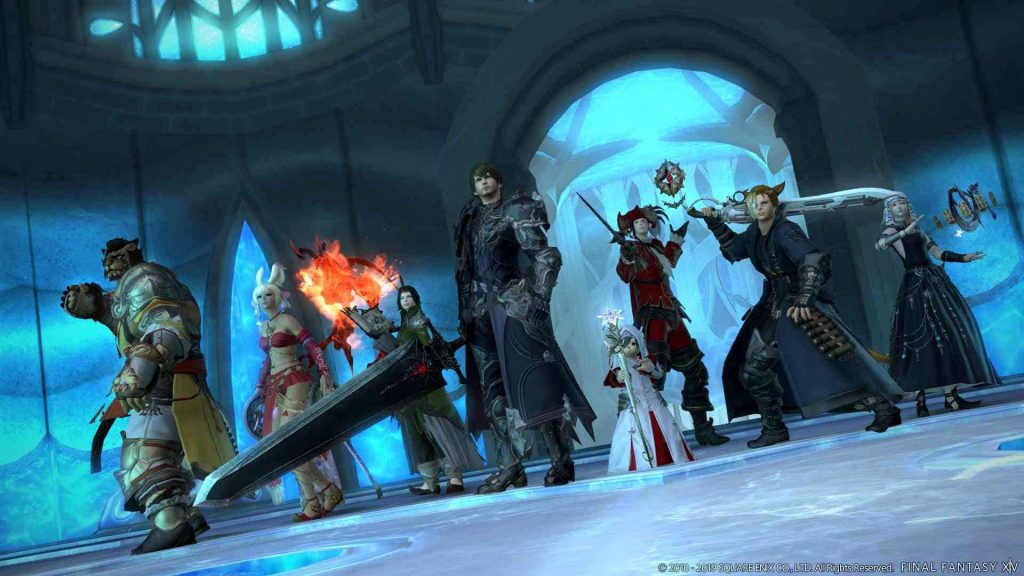 Square Enix has announced that Final Fantasy 14 will be playable on PS5 with the arrival of update 5.4 this December, known as Futures Rewritten.
Final Fantasy 14 PS5 Compatibility Confirmed Alongside Update 5.4
According to a Japanese info blurb from the company, playing Final Fantasy 14 on the PS5 will result in faster loading times as you'd expect, although right now it's not ready to talk about a separate PS5 version of the game just yet.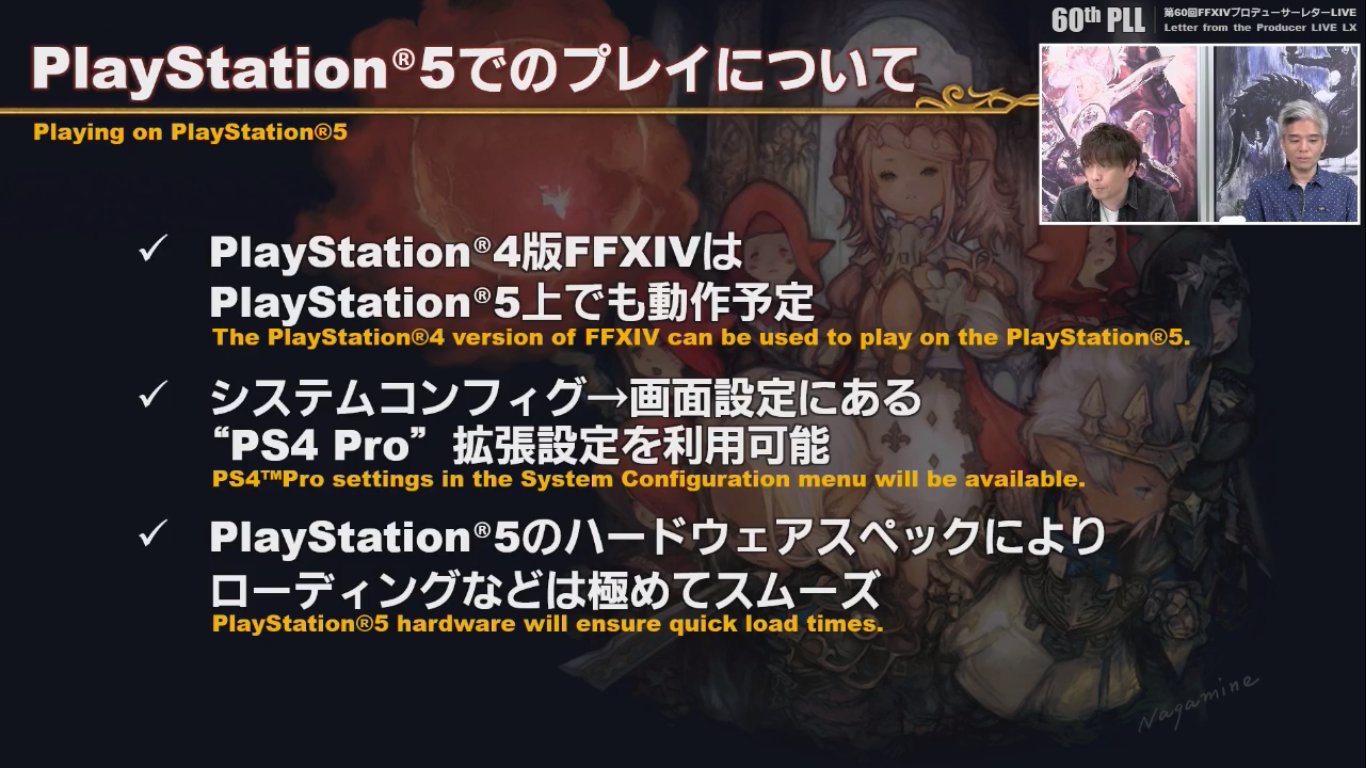 Final Fantasy XIV has been a huge success for Square Enix, although it wasn't always that way. The original version, which debuted on PC back in 2010, was bogged down by various technical issues, resulting in a complete re-launch dubbed Final Fantasy XIV: A Realm Reborn.
It's iteration of the game that has done big numbers for Square Enix, and was released for PC, PS3 and PS4. The game has been supported by various expansions to keep things ticking over, and shows no sign of slowing down.
You can read our initial review of Final Fantasy XIV here.
[Source – ResetEra]