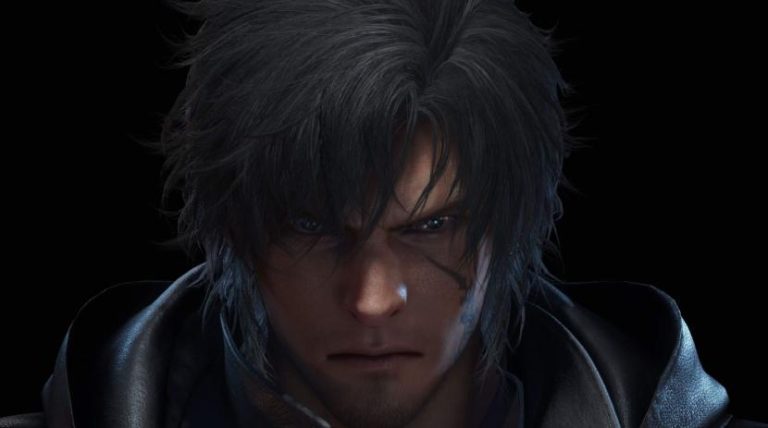 The producer on Final Fantasy 16 has revealed that the upcoming JRPG will only employ the use of British English, and will not feature any American accents in order to accentuate the medieval setting of the game.
Speaking with Dengeki Online, Naoki Famitsu revealed that the voiceovers and motion capture work was performed by European actors. He noted that the popularity of The Lord of the Rings has made Medieval settings synonymous with Europe, particularly among American audiences.
This is especially true for our generation, but there is an image that 'Medieval fantasy = Europe' made popular by The Lord of the Rings.

Currently, there is no game that depicts a medieval fantasy world of this scale with PS5 class graphics. So we decided to focus on the scenery of medieval Europe and fused it with the fantasy we came up with.

This time, the motion capture and voice acting are performed by European actors. However, since we Japanese designed the game, we first wrote the script in Japanese, then translated it into English, and then did facial capture in English after.
Related Content – Sony PS5 Complete Guide – Everything Explained On PlayStation 5 For New Users
But even though it's in English, we've been careful not to include any American accents. The decision was made to prevent American players from getting angry: 'I was looking forward to medieval European fantasy, so why are there American accents?!' (Laughs). Therefore, all lines are recorded in British English.
Final Fantasy 16 is currently in development for PS5 and PC, and is slated to launch in Summer 2023. Yoshida-san has been doing a lot of press on the game in the past week, revealing the team is pushing for a Mature rating, as well as confirming the name of the game's dog.
[Source – VGC]