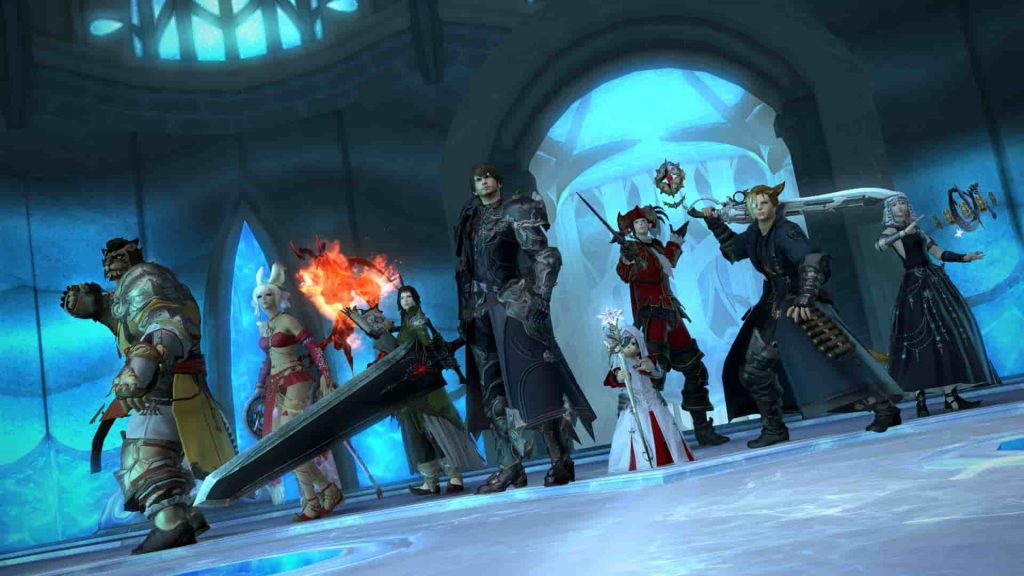 UPDATE:
Square Enix has since confirmed that Yoshida-san merely expressed hope that Final Fantasy XIV would come to the PS5 at some stage.
Here's the full statement:
While not a confirmation, Yoshida-san expressed a hope that FINAL FANTASY XIV Online may one day appear on the next generation of Sony console.
ORIGINAL ARTICLE:
It looks like that Final Fantasy XIV may have been just been leaked. A Final Fantasy XIV fan gathering is apparently taking place in London and one of the attendees, a group going by the name of Final Fantasy UK Fans, has just now tweeted that director Naoki Yoshida has confirmed that Final Fantasy XIV will be set to arrive on PS5.
Though Final Fantasy XIV has always been suspected to arrive on PS5 (not least because of its massive fanbase), it's nice to get some sort of confirmation.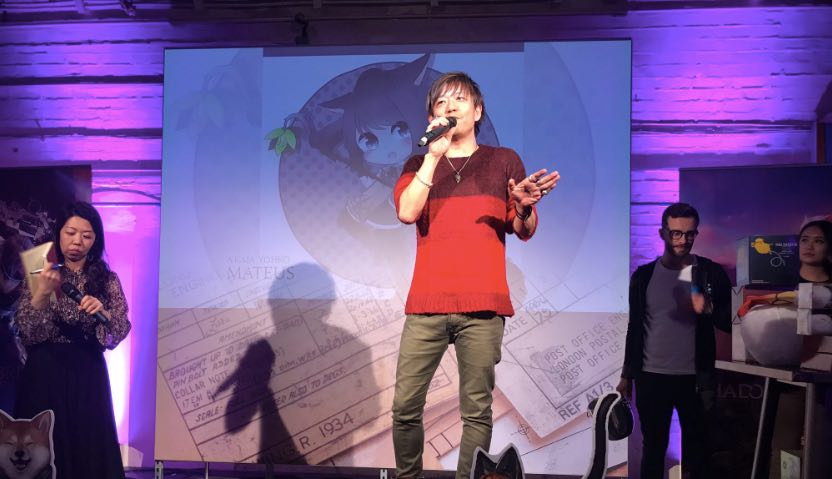 Now, we just need to wait for Square-Enix to properly unveil the thing.
Source: Twitter