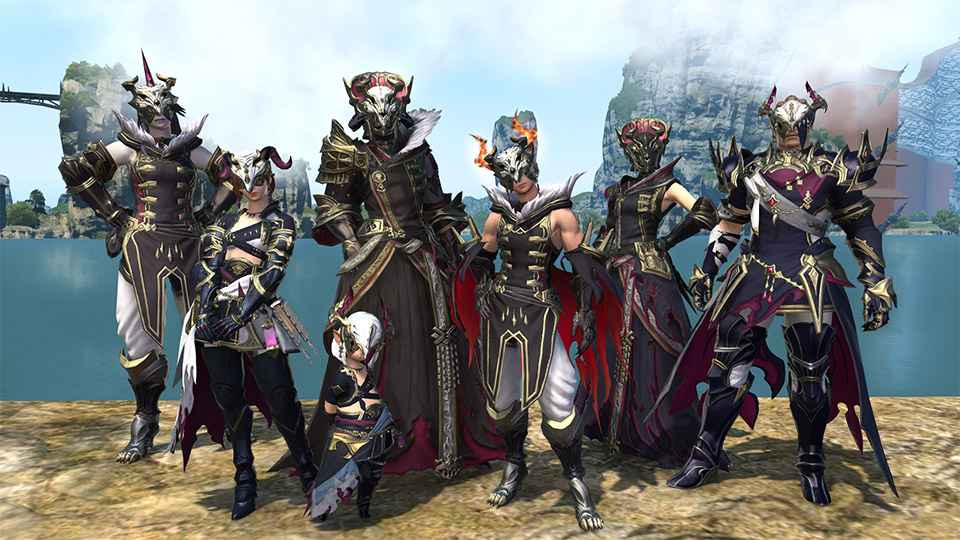 To coincide with a brand-new trailer for the incoming Final Fantasy XIV Under The Moonlight update, Square Enix has confirmed a host of new details.
First up, the Final Fantasy XIV Under The Moonlight release date has been confirmed for May 22, 2018. It will arrive in update 4.3, which you can a closer look at in the video below.
The update brings a new scenario main quest that expands on the Stormblood storyline, alongside additional side quests, a new 24-man Alliance Raid at the Ridorana Lighthouse and a new trial and dungeon.
Square Enix has also added a new ultimate difficulty level for raids in patch 4.31, which will test seasoned players. Other additions include:
Namazu Beast Tribe Quest
Cross-world linkshells so players can communicate across server
Job upgrades, PvP, housing , gear, performance actions and more
Deep Dungeon called Heaven-on-High set within a 100 floor tower on the Ruby Sea (update 4.35)
The Next Installment of The Forbidden Land, Eureka - The Pagos Expedition (Patch 4.36)
Square are also trying to bring old players back to the game, but encouraging existing players to invite them in return for in-game rewards. Check out details of the Callback campaign, and find out more about Under the Moonlight Final Fantasy XIV update 4.3.
Final Fantasy XIV Update 4.3: New Details on Under the Moonlight