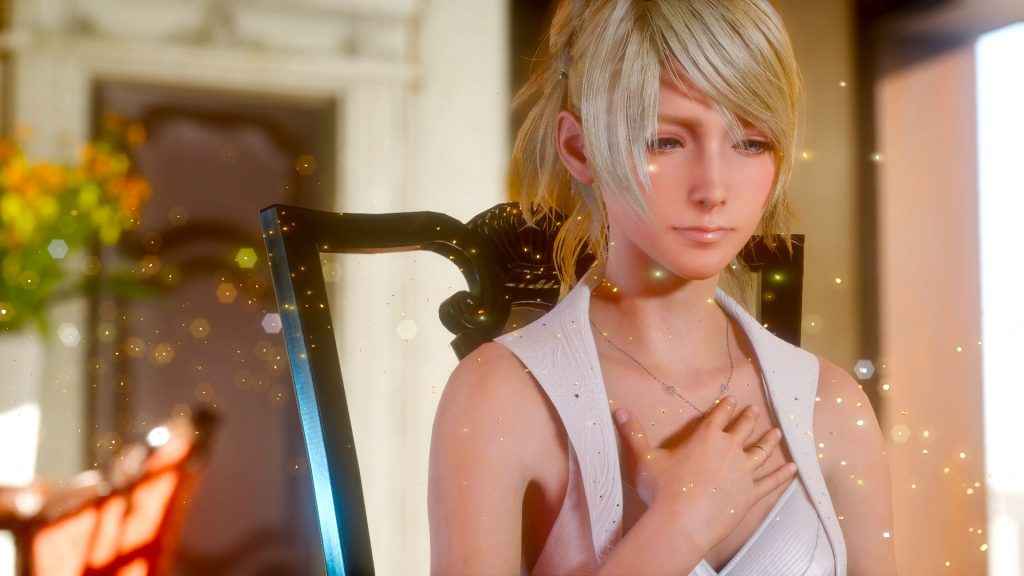 All but one Episode of the Final Fantasy XV DLC initially scheduled to release throughout 2019 (known as "The Dawn of the Future"), has been cancelled.
The news comes via yesterday's special Final Fantasy XV livestream in which director Hajime Tabata also confirmed his departure from Square Enix; itself following earlier reports that the company had posted an "extraordinary loss" of 3,733 million Yen (roughly $33 million) for the six-month period ending the 30th September.
Final Fantasy XV DLC – Episode Ardyn Going Ahead
Its decision to cancel Episodes Aranea, Lunafreya, and Noctis, Square Enix explained, is due to a shift in the studio's direction following the creation of a new studio (which was originally founded by Tabata) named Luminous Productions.
A new company called Luminous Productions was formed, centred around the staff who had previously been developing the main game as part of Business Division 2, and have continued to work on the project since.

[However] the main purpose of establishing Luminous Productions was to create a studio that can deliver a completely new AAA title to the global market. And due to this directional change, the company has decided to focus our resources on the development of this AAA title.

This resulted in the decision to cancel the production of three out of the four DLCs originally planned and introduced.
Read an official statement from director Akio Ofuji on the cancellation of the Final Fantasy XV DLC, published earlier today on Gematsu.
The one episode that survived the cut revolves around enigmatic villain Ardyn and will release as planned in March 2019.
In addition, a cross-over event with Final Fantasy XIV is also set to go ahead next month, while Comrades – Final Fantasy XV's multiplayer mode – will get a full, standalone release on the 12th December. It's not all bad news, in other words.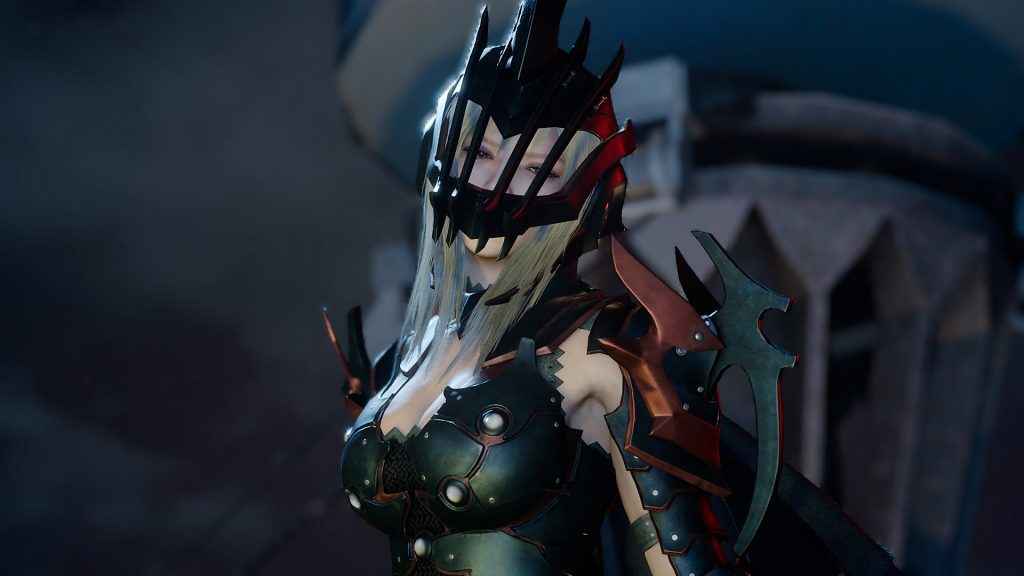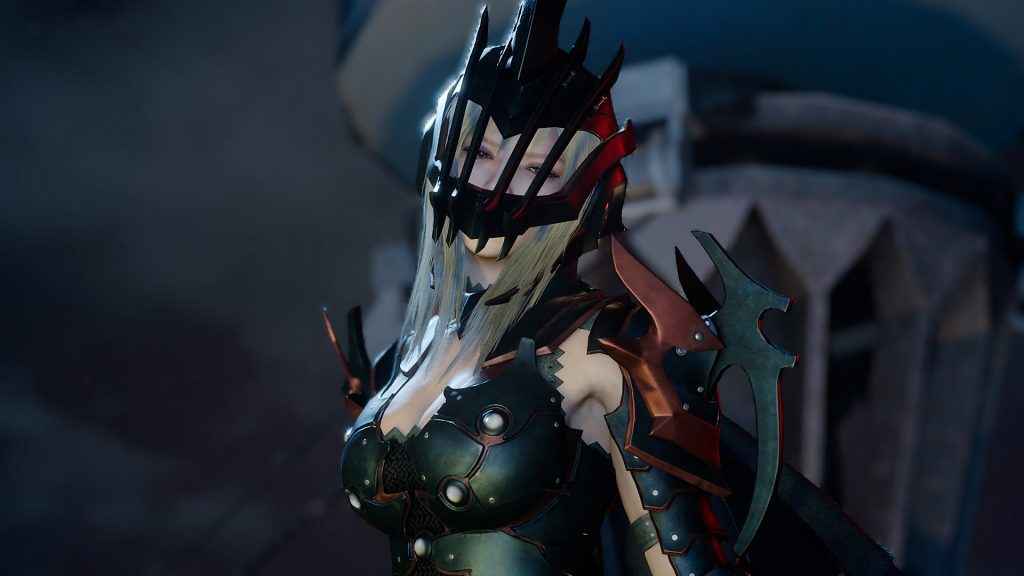 Square Enix's "Extraordinary Loss" and Tabata's Future Plans
Regarding the "extraordinary loss" mentioned above, details of which emerged immediately before the Final Fantasy XV livestream aired, Square Enix explained that this too was due to the sudden change in direction at Luminous Productions.
This decision has resulted in the booking of an extraordinary loss amounting to 3,733 million yen, including the disposition of the portion of the content production account related to the game titles under development at the Subsidiary and impairment losses on intangible assets in the Company's financial results for the six-month period ended September 30, 2018.
Tabata, meanwhile, revealed his decision to leave Square Enix was motivated by a desire to work on a brand-new project of his own.
In regards to my next endeavours and near future, I have a project that I truly wish to solidify as my next challenge after FFXV.

For that reason, I have decided to leave my current position and start my own business in order to achieve my goal.
Source: Final Fantasy XV Livestream; Gematsu