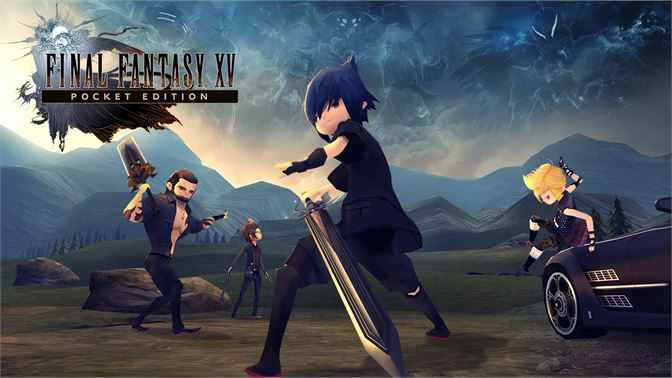 Update 07/09/18 – Square Enix has confirmed that Final Fantasy XV Pocket Edition is indeed coming to PS4 and Xbox One in the next couple of days. With a Nintendo Switch version due sometime later.
Interestingly, unlike the original which split the game into ten separate chapters, the home console port of Final Fantasy XV Pocket Edition will cost a flat fee of 29.99 USD or 24.99 for UK residents.

Original Story 04/09/18
What is Final Fantasy XV Pocket Edition?
Developed by Square Enix and released in February 2018 on iOS, Android, and Windows, Final Fantasy XV Pocket Edition is an abridged version of the 2016 original.
Stripping out the open world mechanics of the original whilst retaining the central narrative, adopting a fixed camera and touch screen controls, and replacing the high definition character models with Chibi-esque substitutes. A simplified alternative to the home console release, in other words.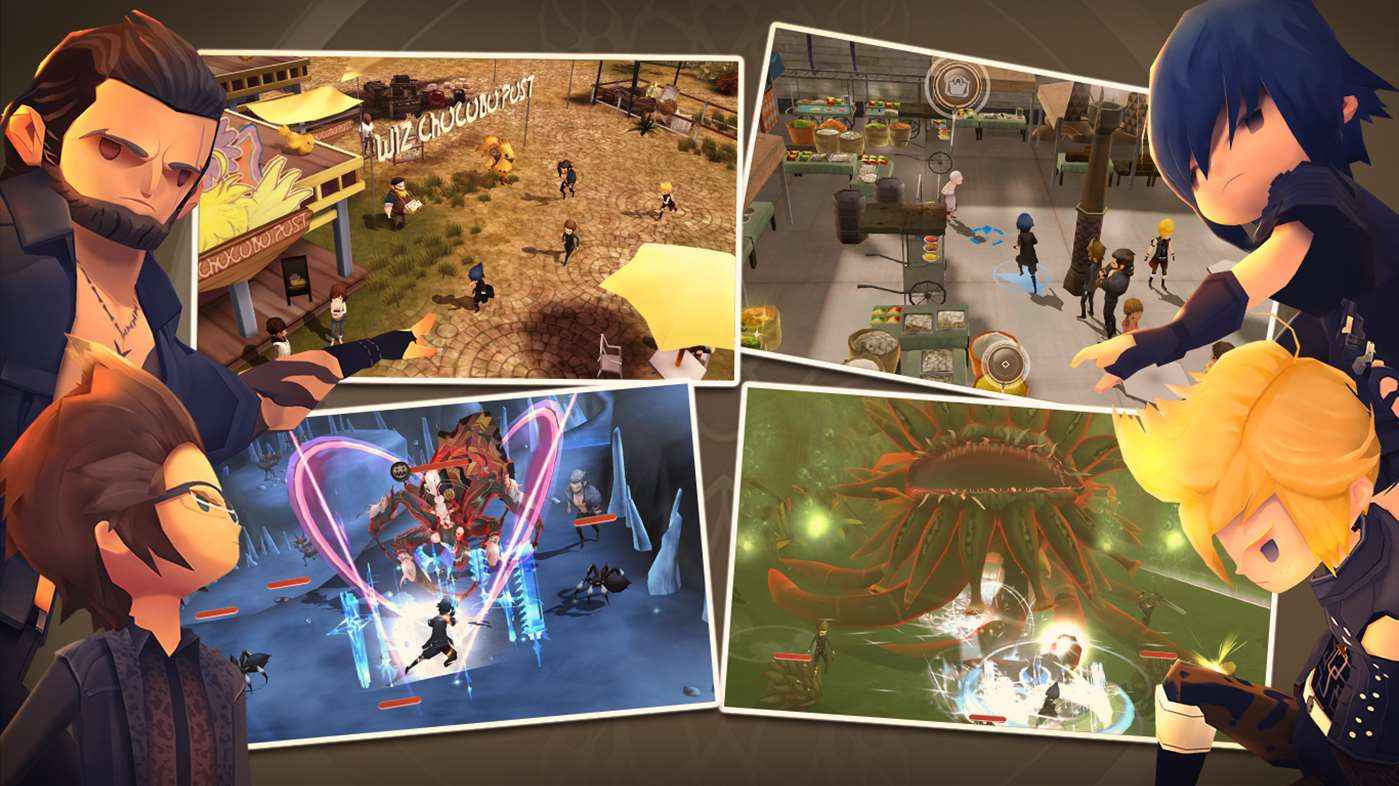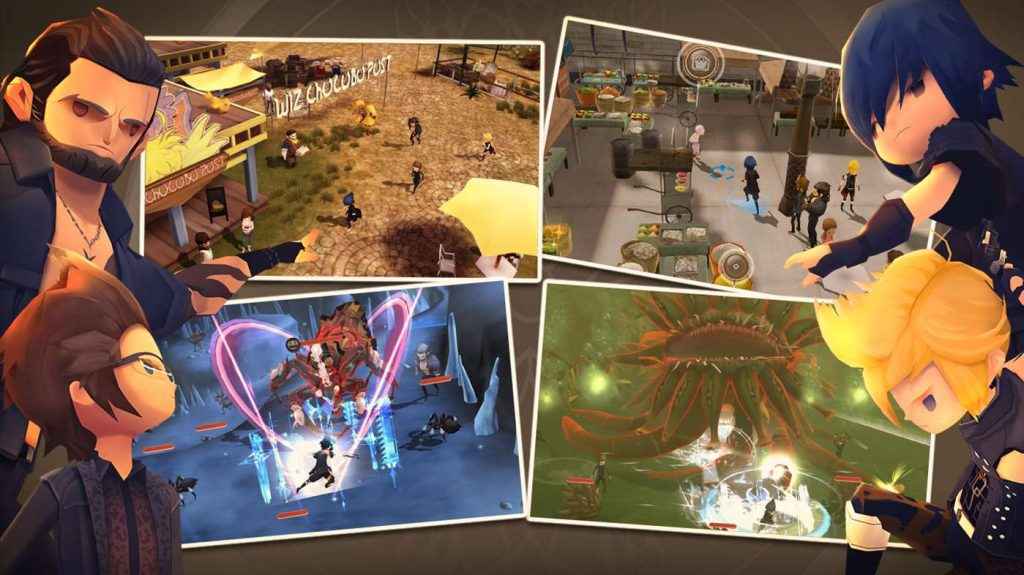 That being said, it does offer a variety of side-quests specific to the Pocket Edition, including treasure hunts and new fetch quests. And preserves the majority of both the original soundtrack and existing voice lines.
In its original, mobile incarnation, chapter 1 of Final Fantasy XV Pocket Edition was available for free. With the remaining 9 chapters costing somewhere in the region of 3.99 each or 19.99 for the full set.
Either way, it's a lot cheaper than the largely disappointing (in my personal opinion, anyway) full game. Especially when you factor in Final Fantasy XV's numerous DLC expansions.